My Journey into Mighty Kingdom Games – Phoebe Shaw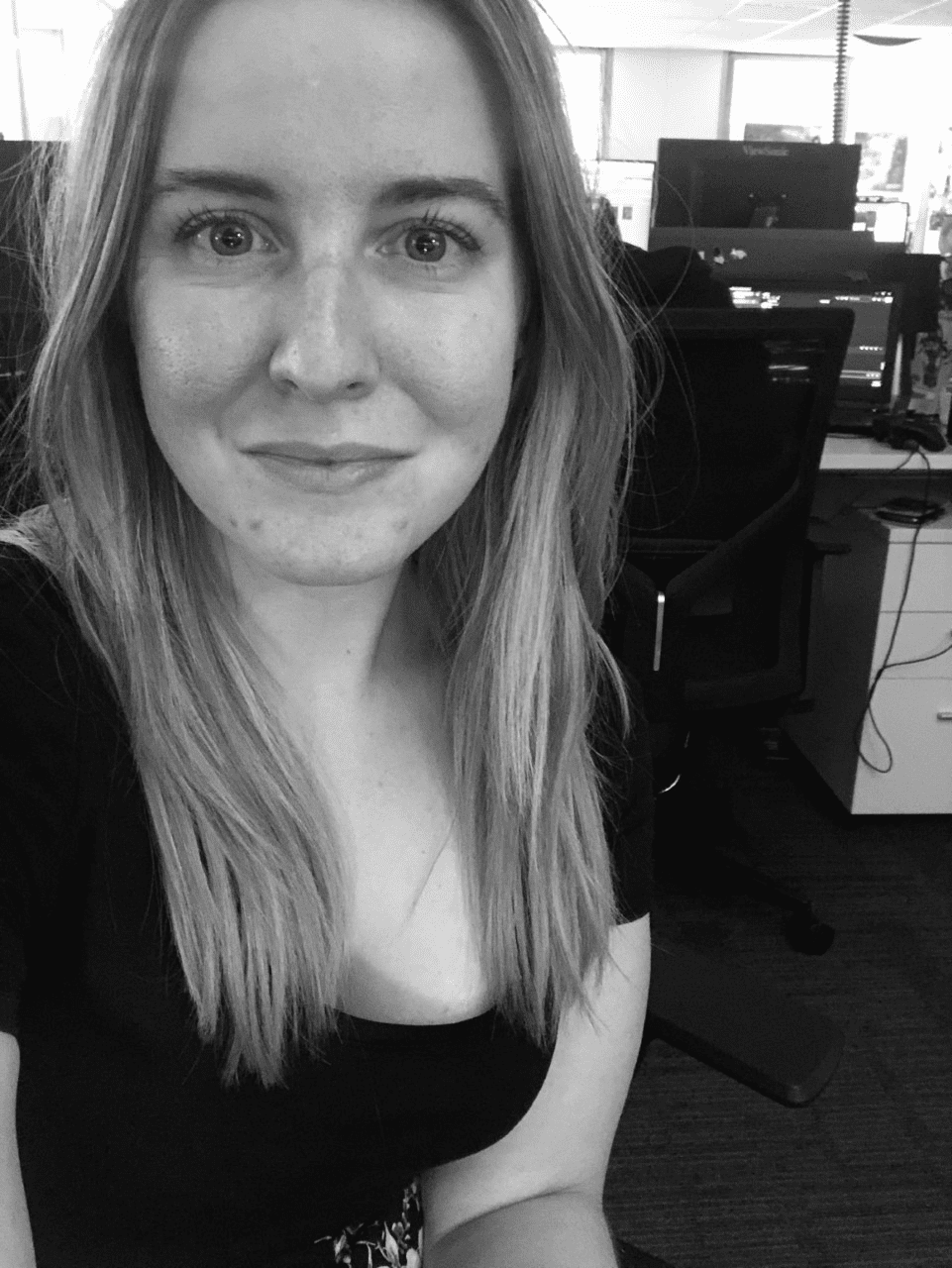 Phoebe Shaw completed her Advanced Diploma in Screen and Media at AIE in 2015, and then moved on to become a teacher of AIE's Certificate II Course in Concept design, Modelling, rigging, animation, lighting, and rendering.
In 2017 Phoebe began work at Rising Sun Pictures as a Creature Technical Artist in which she was responsible for assisting in the rigging department, with a focus on deformation. 
Phoebe has now moved on to begin her career with Mighty Kingdom as a Technical Artist and has been working happily with them since!
Phoebe has a large array of digital skills, specialising in programs such as Python, Maya and Unity with a strong focus on rigging and tools development for Maya. 
AIE Alumni, Phoebe Shaw talks about her journey into a career as the Technical Artist for Mighty Kingdom Games.  
| | |
| --- | --- |
| Date | Tuesday, August 11th, 2020 |
| Start Time | 6:00 pm AEDT |
| End Time | 6:30 pm AEDT |