My Journey into VR/AR Software Development – Joel
You're SEEING everything because you're logged in. Check how this workshop looks in another browser
Slideshow or image shows before event / hidden at start of event
Check for class "workshop-register-form"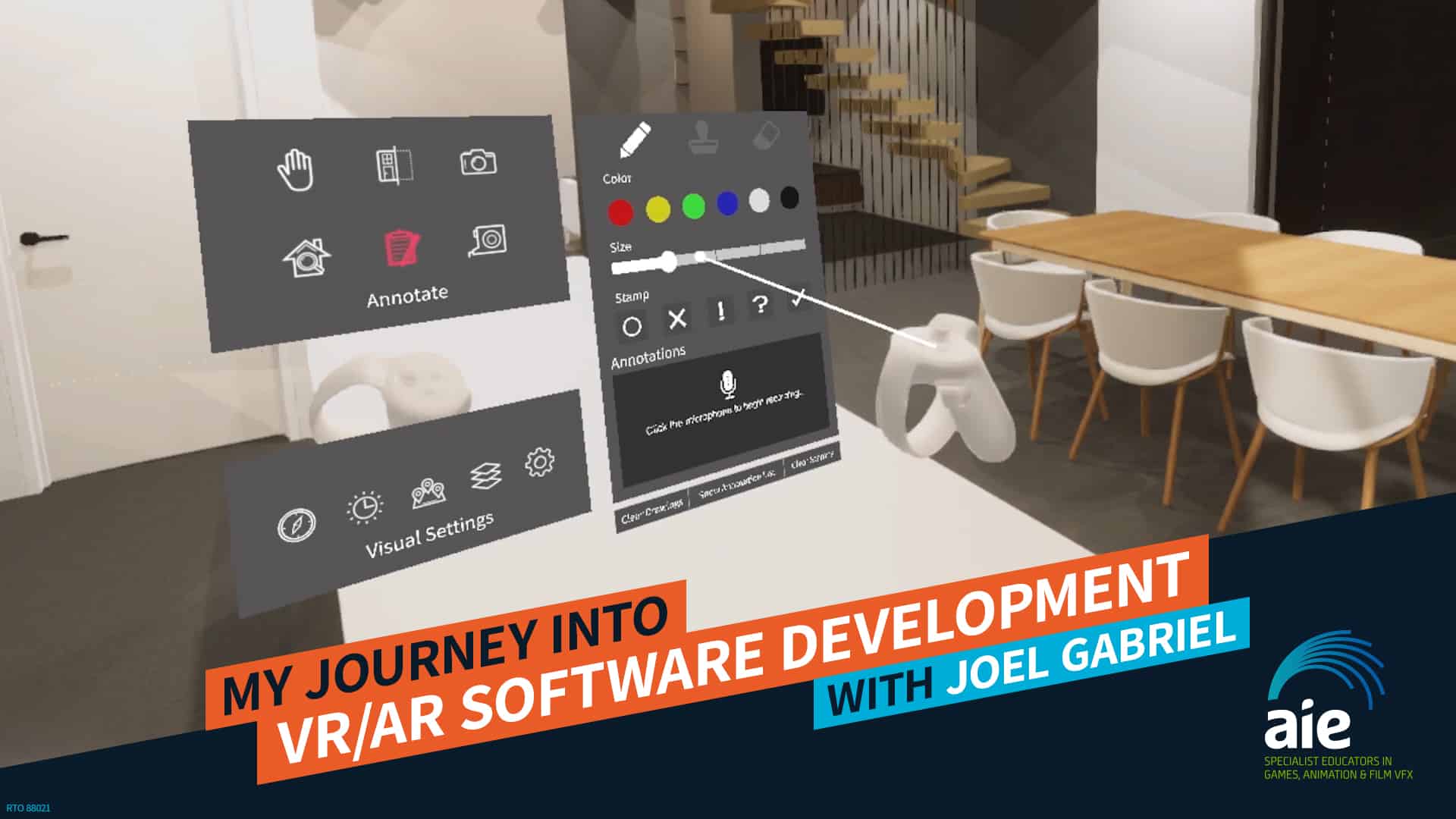 Live Stream hidden before event / shows at start of event.
Check for class "workshop-register-msg"
Update embed code
AIE Alumni Joel speaks about working in software development for augmented, virtual, and mixed reality technologies.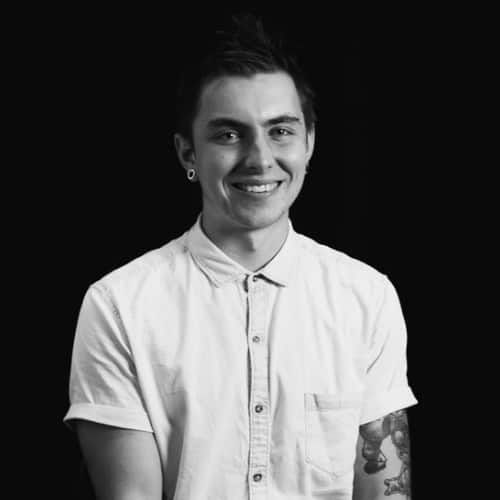 Joel graduated from AIE's Advanced Diploma of Professional Game Development, specialising in Game Programming in 2017.
Having a huge interest in XR technologies Joel strives to be someone who can say they played a part in revolutionising the way people work, by incorporating these methods of extended reality.
From the moment he walked in the doors at AIE we knew he was destined for greatness jumping in straight away development plugins to help with VR game development.