Game Plus Fest Online – National Science Week 2020
Mark Schraam
VR Developer
SUPERHOT Team
Mark's Bio
Mark is a leading developer in the VR & AR industry with over 7 years development experience. He is a VR developer at SUPERHOT Team, the Polish games studio behind the hit title SUPERHOT VR and he works on his own games in his spare time.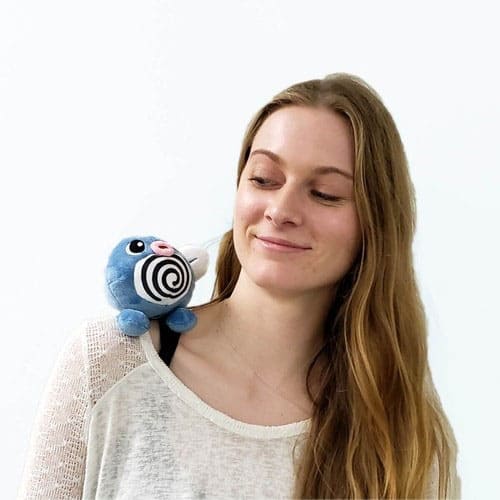 Gabriella Wilson
Chaos Theory
Software Developer
Gabriella's Bio
Gabriella is an up-and-coming developer at Chaos Theory and is the most polite person you will ever meet. Her love for animals and a strong community spirit have enhanced Chaos Theory's games and charitable efforts alike!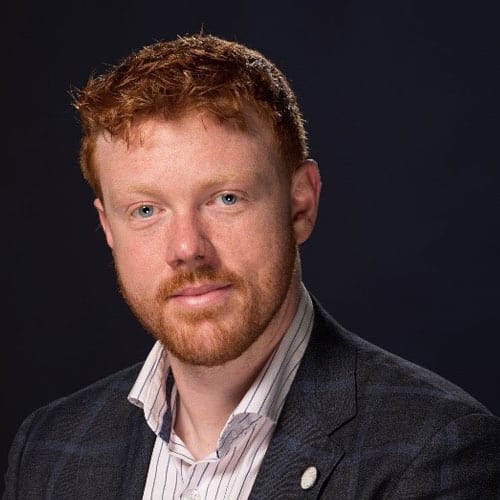 Dr. Christopher Capon
Space Services Australia
Director
Christopher's Bio
From creating games in visual basic in school, to simulating rockets for a Google Lunar X Prize team, to creating digital twins of satellites, Chris has embarked on a journey to help establish Australia as the go-to region for safe space innovation by connecting games and science.
Graduating from UQ with a degree in Mechanical and Aerospace Engineering, Chris obtained his PhD from UNSW Canberra, where he's been working as part of Australia's largest space research team building and launching Australian nanosatellites. As the CEO of Space Services Australia, Chris is working with his team to build a next-generation platform using the Unreal Engine to simplify the design, testing and operation of real satellite systems.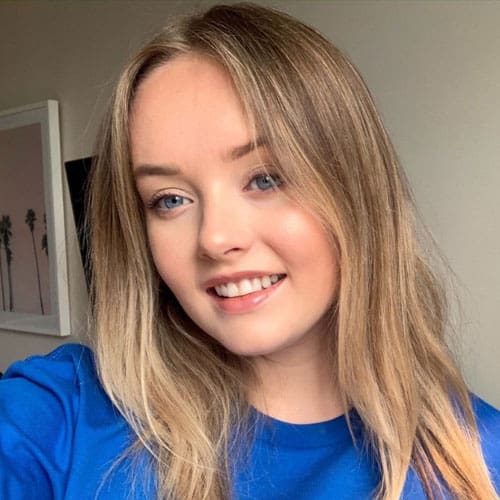 Jessy Robison
Chaos Theory
Software Developer
Jessy's Bio
Jessy is a software development generalist who's responsible for building the majority of your project. She takes designs, art assets and JIRA tickets, and turns them into fantastically functional products. Jessy currently works at Chaos Theory.
Chatting online with game developers and researchers about connecting games and science. We'll discuss digital satellites, gravity and virtual reality, and even programming to combat climate change.
| | |
| --- | --- |
| Date | Tuesday, August 18th, 2020 |
| Start Time | 4:30 pm AEDT |
| End Time | 6:30 pm AEDT |