Livestream Tag
Currently browsing - Narrative Design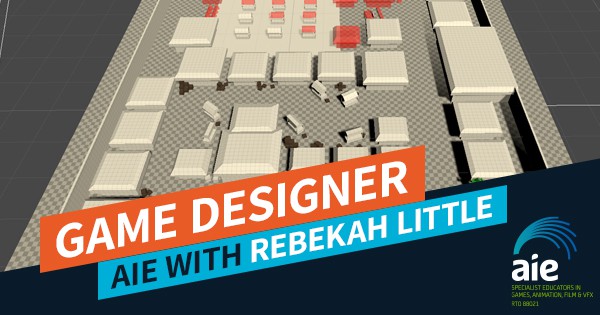 Join the AIE team as we speak with special guest Rebekah Little.Rebekah is a Game Designer at Mighty Kingdom, Australia's largest game development studio, and a Women in Games Ambassador with a passion for environmental narrative design and serious games.
Read More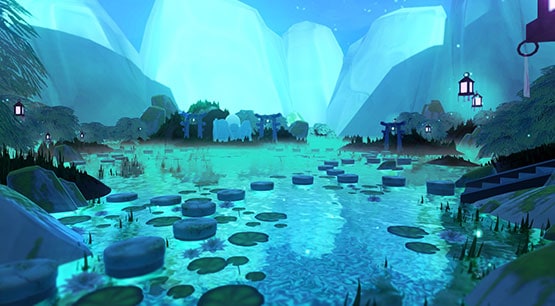 Back by popular demand! Our first workshop on Narrative Design was so popular that we couldn't fit everything we wanted to cover into the one session!
Following up our first workshop, covering the fundamentals of Narrative Design, our resident Expert Game Designer, Craig Bentick, will be showcasing how to take your ideas and implement them into a practical story plan!
Read More