How AIE revolutionises education and training
AIE is a world leader in specialist games and visual effects education, we pride ourselves in combining the accumulative knowledge of industry professionals across both the VFX and Games Development industries.
Our teachers are highly qualified industry veterans who've made their names creating the games you've played and the movies and visual effects you've watched. Meanwhile, our graduates become immediately employable, with relevant, cutting-edge industry skills. Industry giants like Animal Logic, Weta Digital, Epic Games, Bioware, Wargaming and Rockstar look for AIE qualifications when they're recruiting.
While all of this sounds amazing, you might be wondering how this is all achieved. The Academy of Interactive Entertainment focuses on being specialised. We will only teach you what is relevant to improving your skills in the field of your choice. If you are studying Programming, then we will go above and beyond to immerse you in as much programming as possible to ensure you are industry ready. We can ensure this due to our close links with the industry and the knowledge our teachers maintain while continuing to work with industry. Our goal is for you to be industry ready and employable at graduation!
All AIE's courses are practical and hands on. Gone are the days where you complete 5-page theoretical essay on rigging or game psychology, we teach you by working through each module together and then you physically do the task. Which means you get more insight as to why certain features and implemented and more time to experience different approaches. Learn by doing, not by writing.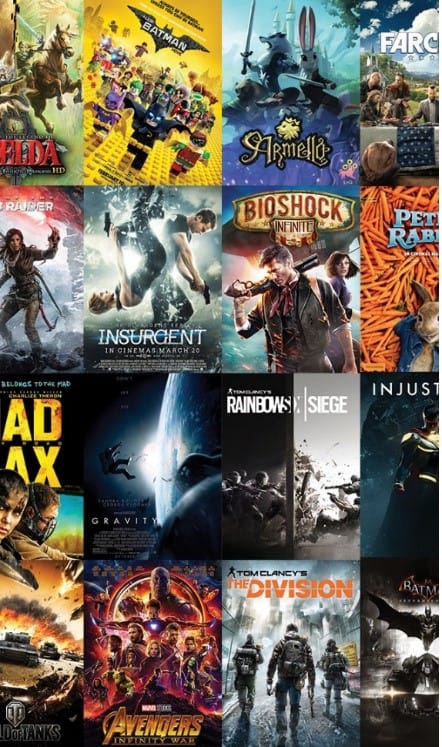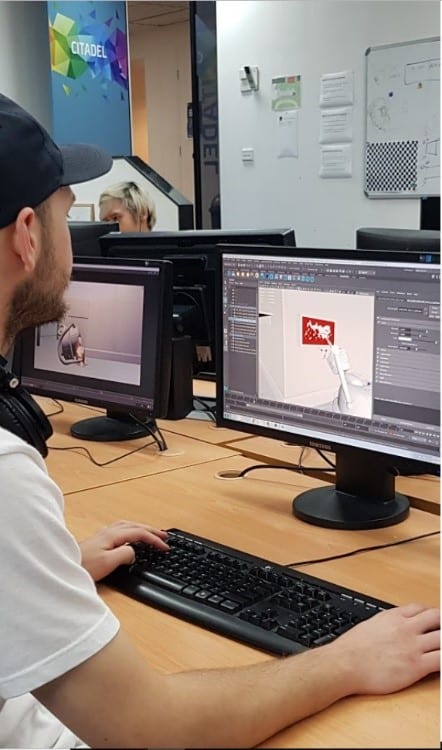 Due to the nature of Games Development and VFX, it can be a time-consuming exercise. So, you will be on campus 3 Days a week 9am – 5pm. During this time a teacher will be available to help and assist you at all stages of your learning. While you participate in this time, you will also be introduced to 2 studio simulated course subjects. We will simulate an entire development cycle including pitching and collecting team members to releasing a game or completing a full animation. This is to both ready you for the industry and to build up your professional portfolio so once you graduate, you have already made 2 products!
Lastly, the AIE is and always has been a not-for-profit a business. Everything that we do funnels back into creating quality educating and creating opportunities for our students to excel in the industry.
We will elaborate on our reasonings as to why we approach education this way and how it's beneficial to your learning as well as the games and films industry at the AIE Open Day. Where you can come and learn about your career pathway and what it takes to become an industry leader, the next Open Day will be happening at your local campus soon!