Intake Dates
Advanced Diploma
Feb 2024
Duration
Advanced Diploma
2 years
Unleash your creativity in 3D Animation & VFX for Film
Visual effects artists, animators and compositors create the fantastic worlds, superhuman feats and spectacular imagery that you see on the big (and small) screen. AIE's 3D Animation and Visual Effects for Film program runs over two years, full-time and is designed to get you into these industries. It is a practical course designed to give the best technical training using the latest, state-of-the-art technology.
This course has been written in consultation with leading film and visual effects studios, enabling you to complete impressive film projects that showcase your skills and create a professional show-reel to impress potential employers.
Why study 3D Animation and VFX with AIE?
Courses are made by industry practitioners and developed to teach you industry relevant skills and prepare you for immediate employment.
AIE teachers are award winning trainers with industry experience and a passion for educating the next generation of learners.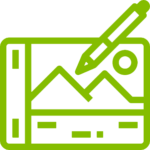 Equipment
AIE provides state of the art,
cutting-edge, game technology.
studio environment
You will use the latest, industry standard, hardware and software to create your own unique entertainment experience.
AIE Incubator
Education is only the first part - we want to help our graduates achieve their dreams - initiatives like the AIE Incubator Program make it possible.
We support industry
We invest in our students, grow the industry and support graduate career opportunities.
Get a Job!
Graduates can be found working in some of the worlds leading games studios, independent games studios and also creating their own digital content through the AIE incubator.
Other graduates are working in serious games/simulations for Defence and simulations for major mining companies.
Industry software you will learn
Your career in 3D Animation & VFX starts through the hands-on Advanced Diploma, closely developed with the film and VFX industries and leveraging the latest industry software including: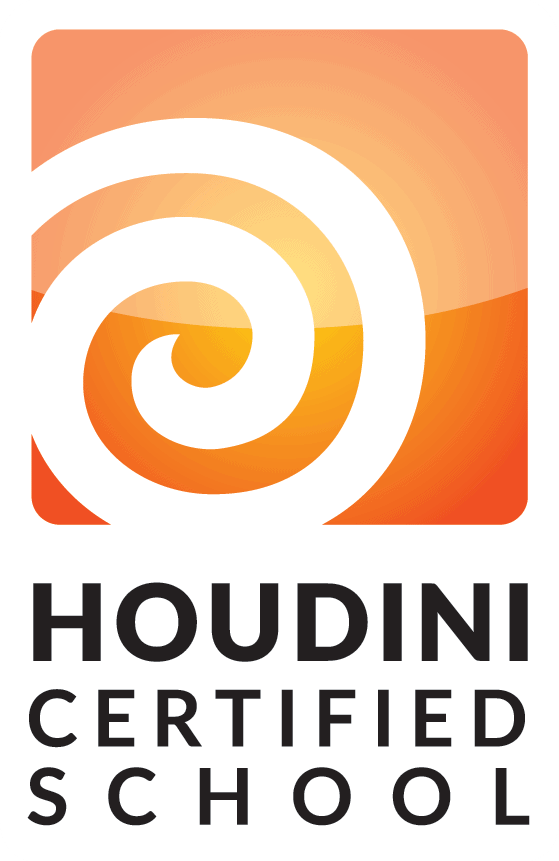 AIE graduates have worked on