Creative Fund Paves Foundations for Australia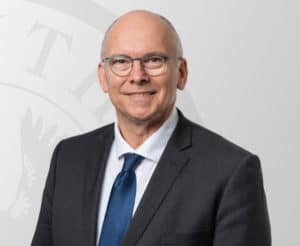 Australia has some strict rules on games classification and development. However, thanks to the efforts of many of our developers across Australia, the nation is becoming much more aware of the impact the games industry has on the economy. Enter David Pisoni. South Australian Innovation and Skills Minister, David Pisoni, had a press release last week to announce a $300,000 Innovation Fund exclusively for Video Games, Serious Games, the Music Industry and any AR/VR Development.
AIE's very own Game Plus was fortunate enough to host the event and network with some influential names in politics and expose our already booming industry with a warm welcome from Game Plus members.
Projects will be able to earn up to $25,000 in funding per project, with grants going towards developers releasing "new games intended for public release to global audiences." That doesn't sound like much, but for new developers starting on small projects it really is a lifeline and will cover a large majority of many small expenses such as attendance at large scale events and some R&D costs.
Budding developers finishing their Advanced Diplomas or Graduate Diploma will find the fund very accessible and worth their time to apply for if starting a new IP.
All grants will be assessed by a panel of 8, with the board featuring members from the South Australian Film Corporation, the Media Resource Centre, Mighty Kingdom's Director of Business Development and Partnerships, and the Chief Executive and Creative Director of the Adelaide Film Festival.