Entrepreneurial Billionaire Credits Games for His Start in Tech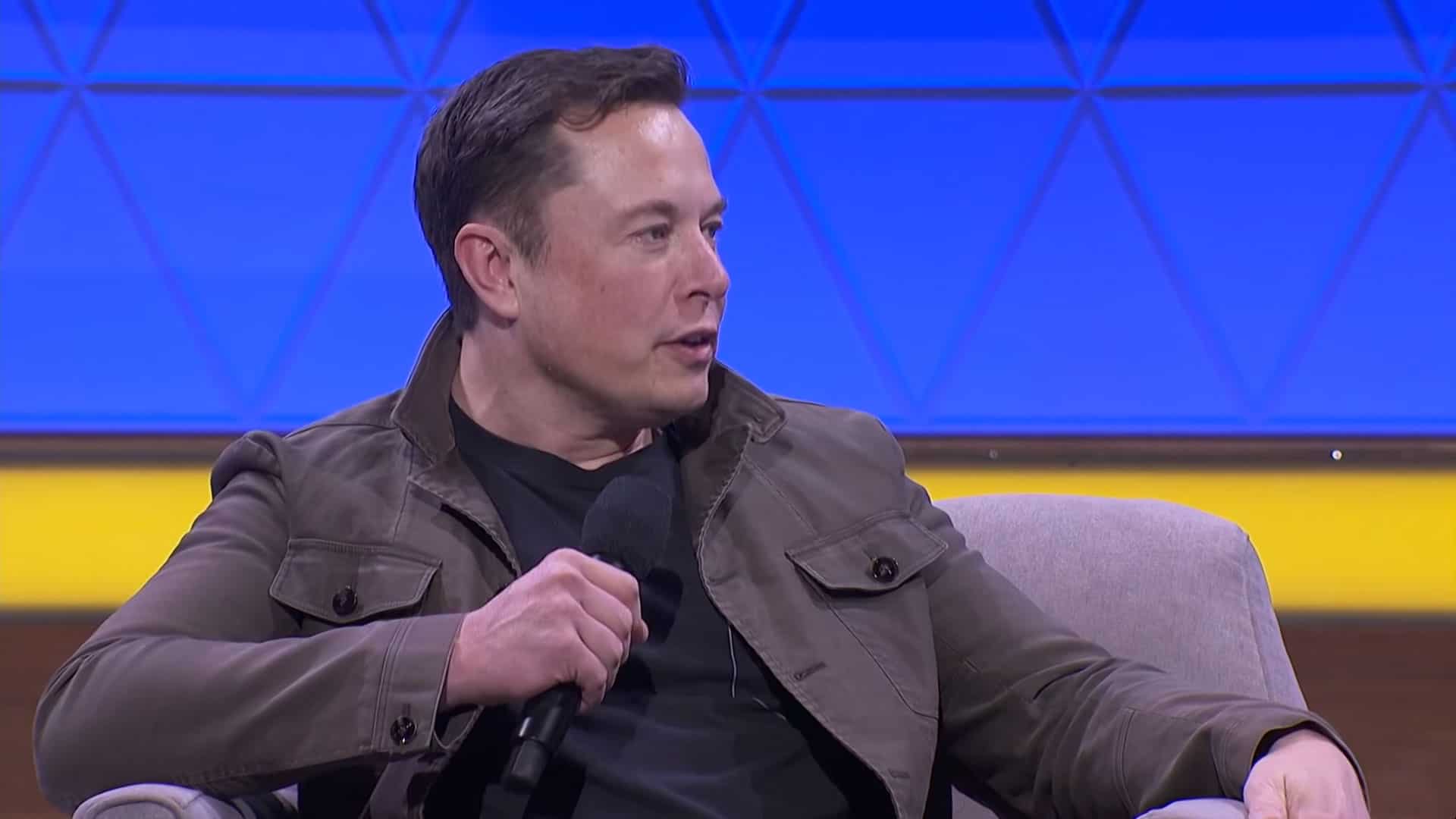 Elon Musk is a household name, best known for disrupting the automotive industry, through electric car maker Tesla, and the space industry via rocket producer SpaceX. Musk founded both Neuralink, a company developing brain-machine interfaces and OpenAI, an artificial intelligence research company.
How did Elon get his start in technology? In a panel at the E3 Gaming Convention 2019, Elon spoke about the impact video games had on him.
"Part of the reason, maybe the reason, I got interested in tech was video games," Musk said. "I probably wouldn't have started programming if it wasn't for video games or wouldn't have been as interested in computers and tech if it wasn't for video games. I think video games are a very powerful force for getting young kids interested in technology; it has way bigger knock-on effects than people may realize." 
At the E3 Convention, Elon explained his experiences and observations regarding the correlation between video games and software engineering. Transferable skills such as problem solving, thinking outside the box and code development are all key ingredients in the recipe of success. "I think many of the best software engineers in the world are at, or spent much of their career at, video game houses"  Musk says.
"..many of the best software engineers in the world are at, or spent much of their career at, video game houses"
Elon Musk
Elon Musk actually developed a space fighting game called "Blastar" (at age 12!) which he later sold and also worked at a gaming start-up. For those who enjoy their video games, there are many career pathways and emerging opportunities in the world of technology. Leaders with success stories similar to Elon are becoming commonplace. As Elon explains, hard work is imperative, but what really stands out, is when effort is fused with passion. "When you work on something, if you fall in love with it, that's a good sign – and then don't worry about if others do. If you do, others will" said Elon.
If you're keen to follow in Elon's footsteps, there are lots of options at AIE. We offer holiday courses for students from 12 years old and a range of introductory certificate courses in games and animation for students from 15 years and older. If you're serious and ready to take on the world, AIE's full-time career courses are the way to go. Reach out to your local AIE campus today and we can get you started!
Check out the full video below for all of Elon's insights!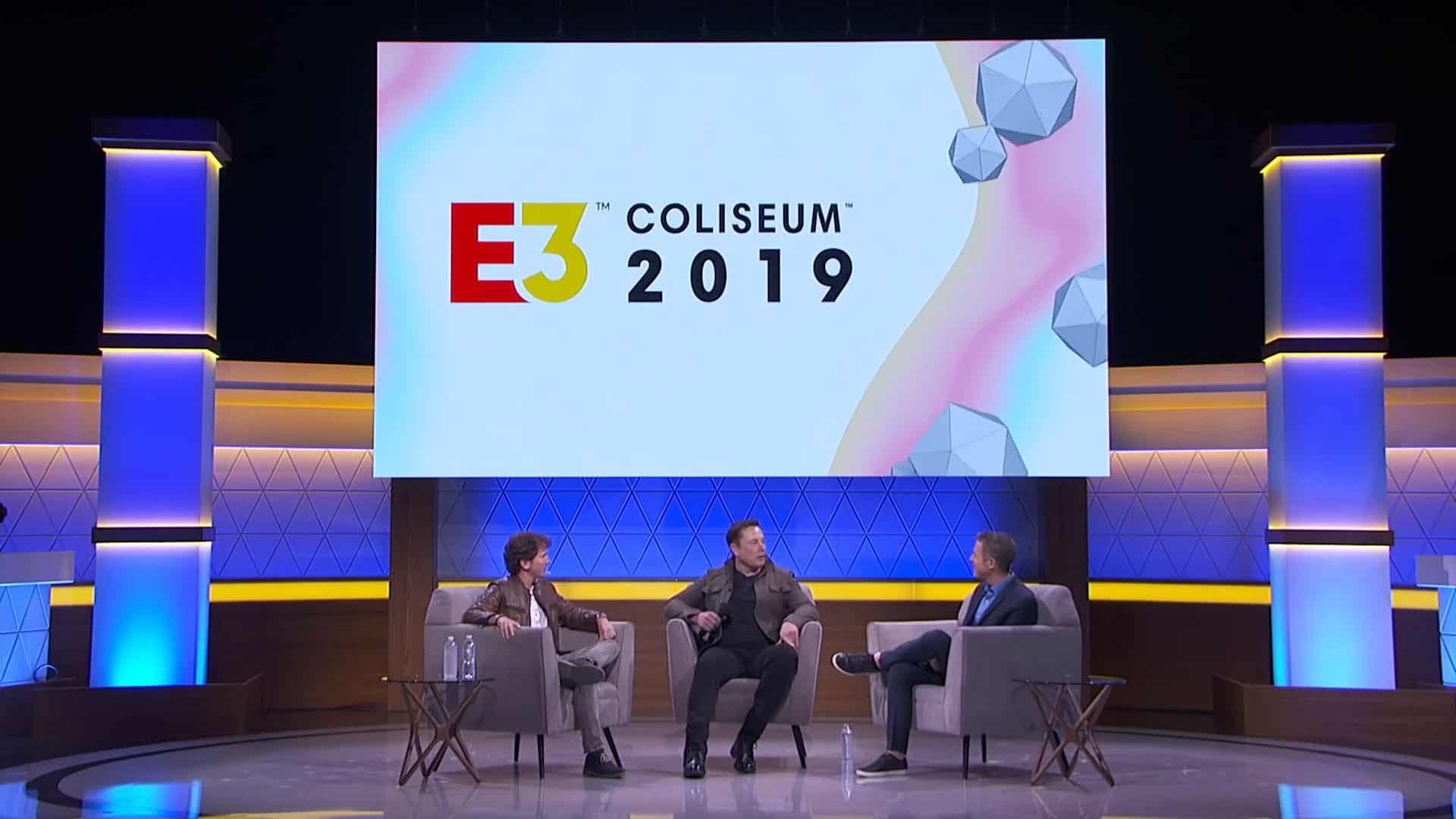 This article has been written based on the views expressed in the youtube recording of Elon Musk's E3 2019 Panel. Elon Musk's comments are intended as information for a general audience and are not an endorsement of AIE or it's courses.