On our way to working in the VFX industry – Emma and Laura Walker
You're SEEING everything because you're logged in. Check how this workshop looks in another browser
Slideshow or image shows before event / hidden at start of event
Check for class "workshop-register-form"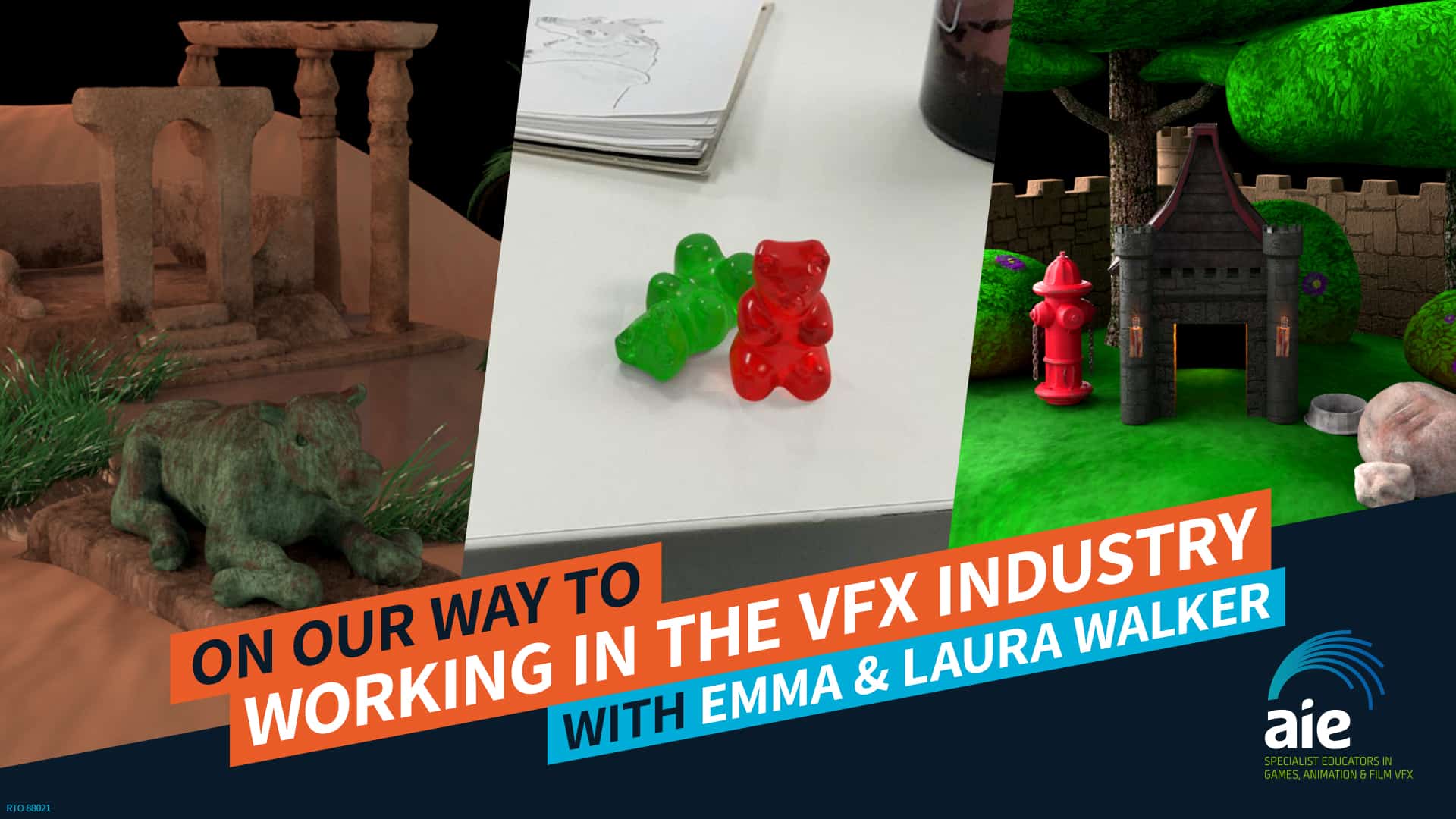 Live Stream hidden before event / shows at start of event.
Check for class "workshop-register-msg"
Update embed code
Current AIE students Laura and Emma Walker detail their pathway from retail to AIE, what life has been life since making the switch into VFX & Animation for Film.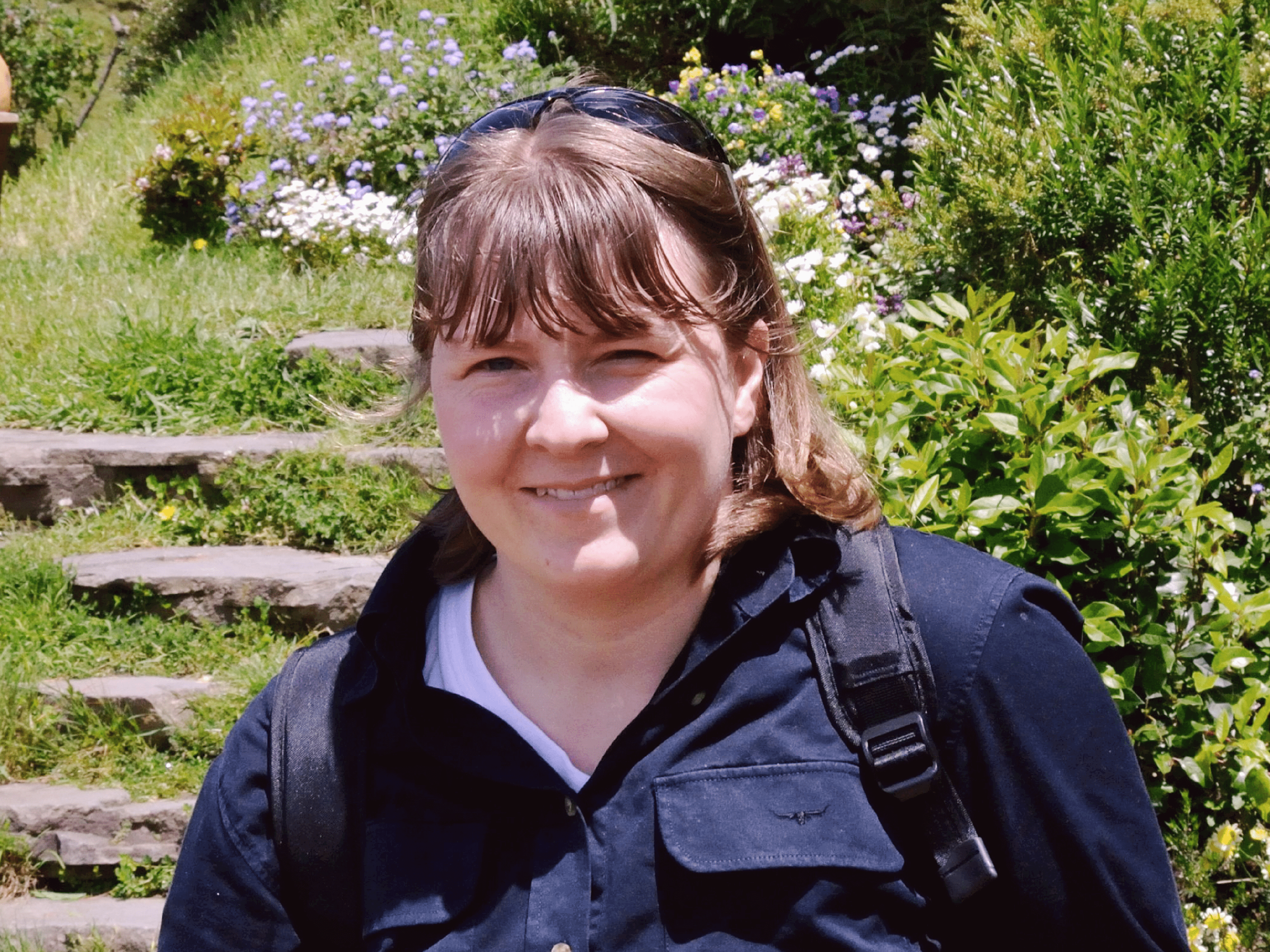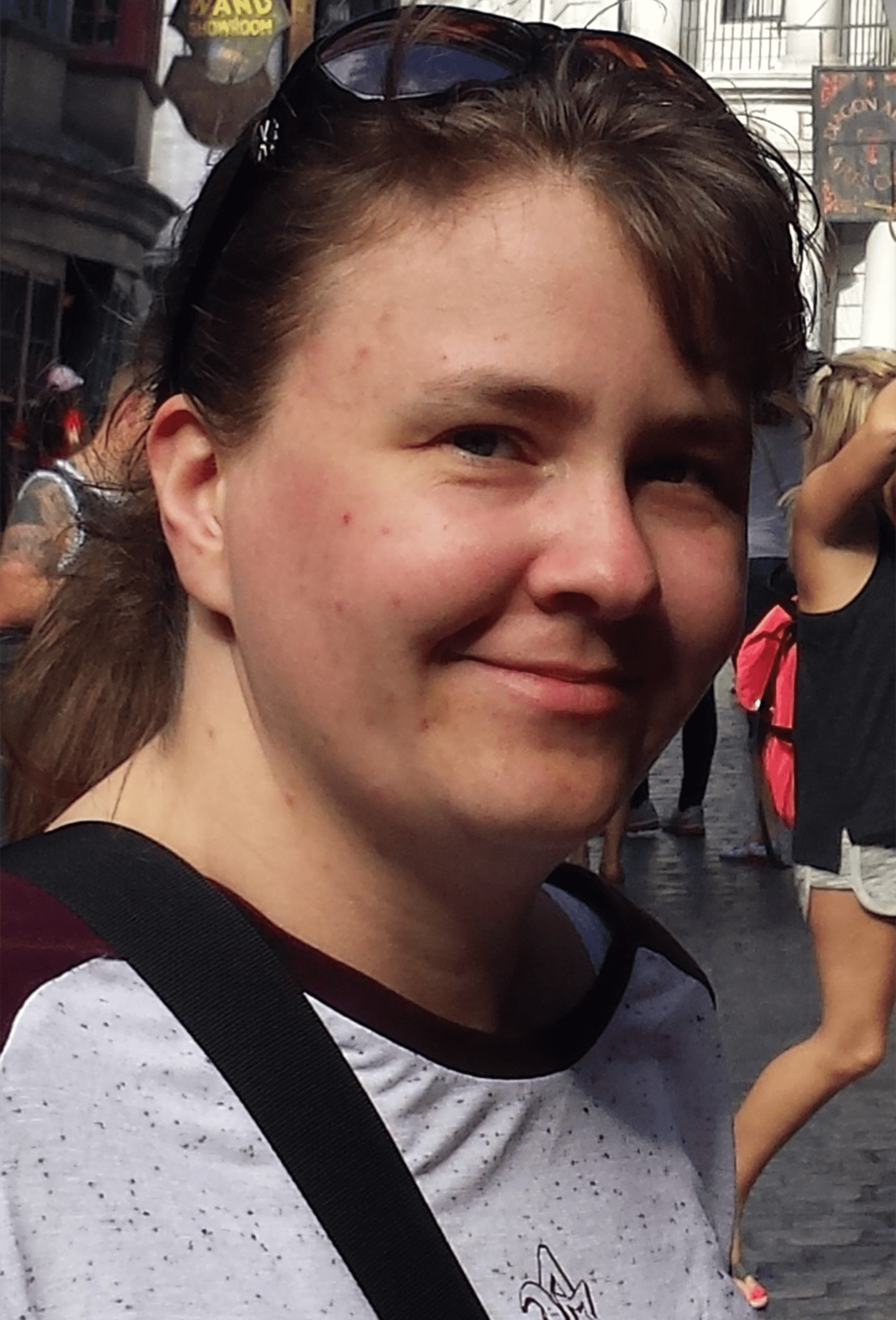 Currently working on their Minor Production which has been inspired from the Disney movie WALL-E, Emma and Laura catch us up on what their first year has been like at AIE.
Both students taking the leap during their mid 20's, from jobs they were comfortable in, to chasing after their joint dream – working at Disney!
| | |
| --- | --- |
| Date | Thursday, October 29th, 2020 |
| Start Time | 6:00 pm AEDT |
| End Time | 6:30 pm AEDT |