Meet the Future Experts: Jazmin Fazzolari-Dusik & Victoria Richardson
You're SEEING everything because you're logged in. Check how this workshop looks in another browser
Slideshow or image shows before event / hidden at start of event
Check for class "workshop-register-form"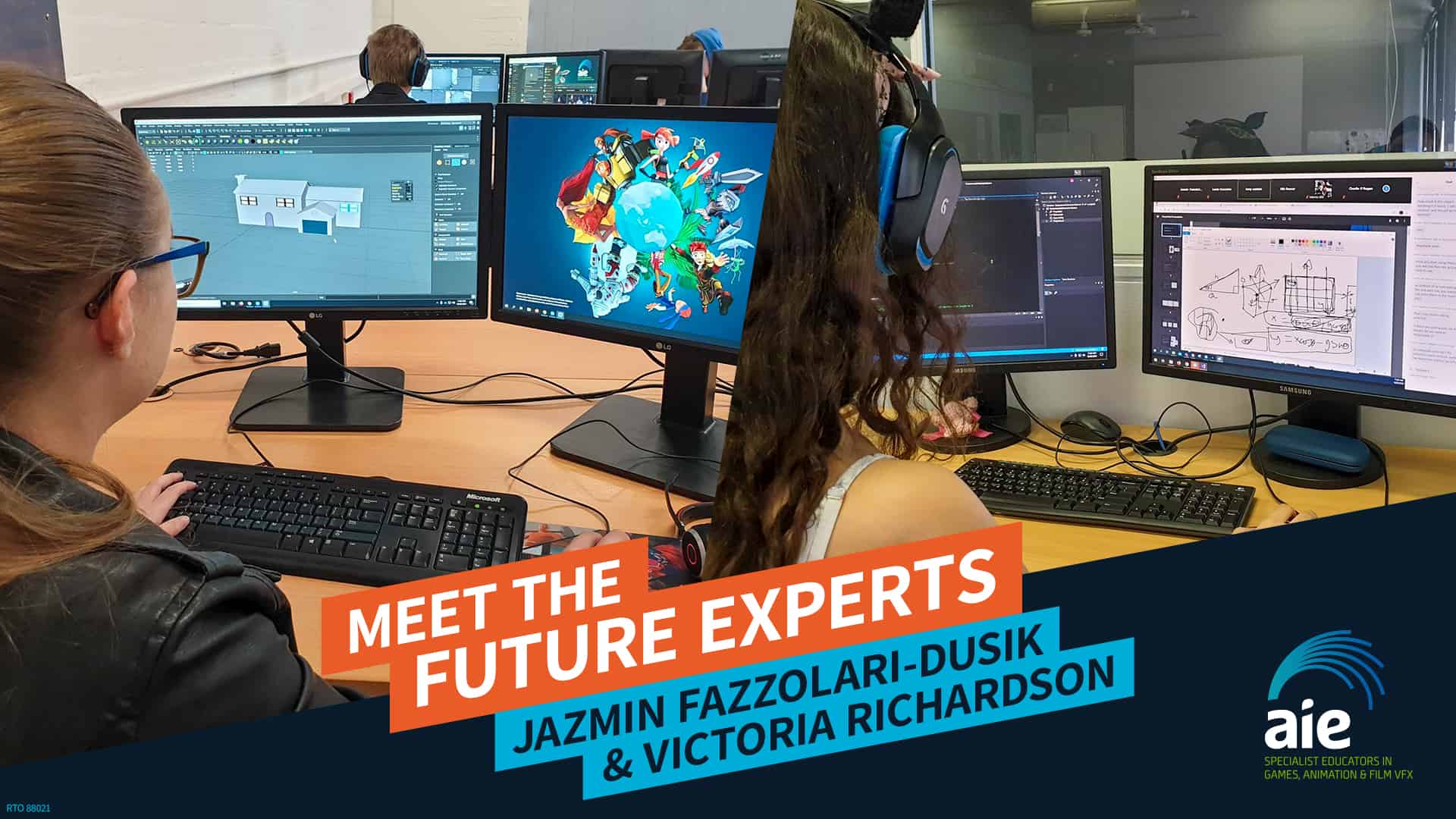 Live Stream hidden before event / shows at start of event.
Check for class "workshop-register-msg"
Update embed code
Jazmin Fazzolari-Dusik and Victoria Richardson are part of the Canberra 2021 first year cohort. They are studying to become a Programmer and Designer. They will discuss why they want to enter the games industry and how they came to be into games!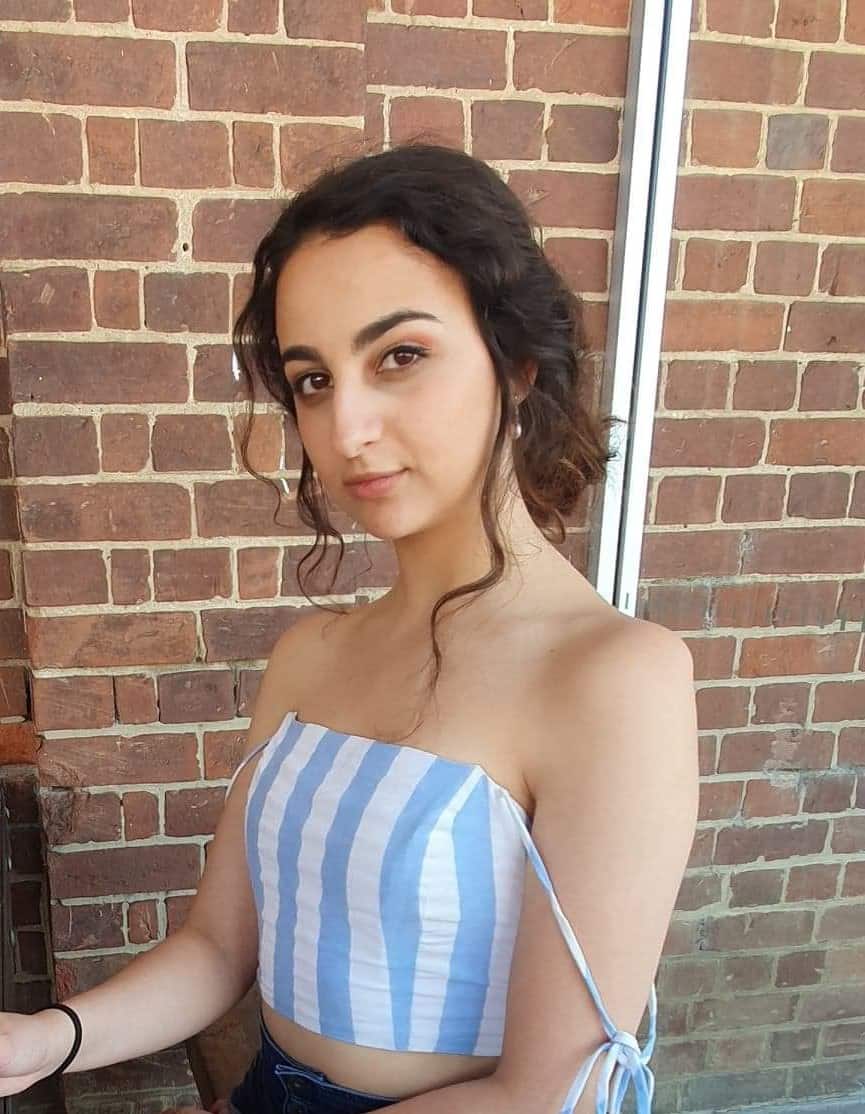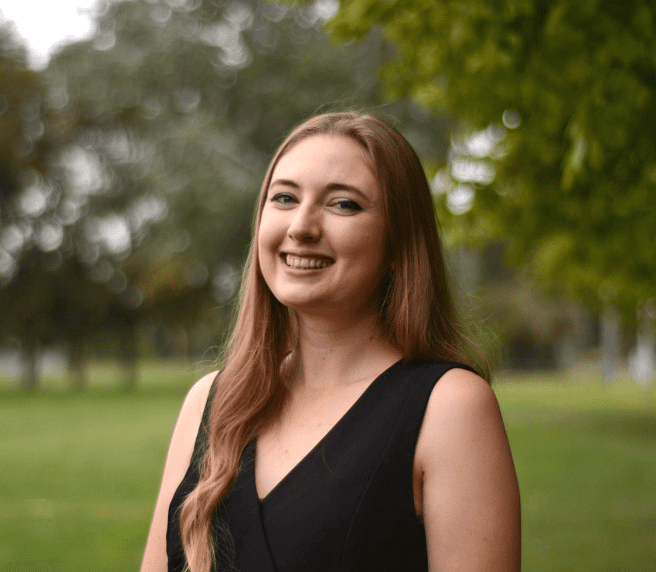 Jazmin started an electrical apprenticeship in year 12 before choosing to go into Game Programming. She is passionate about IT with her first programming experience being a Spinoff class in year 9. She hopes to be able to make her own games in an indie company when she graduates.
Victoria's passion for interactive entertainment started when she was studying a Diploma of Arts at CIT in 2015. In 2020 she created and published her first game, 'Spot that Sound' and found a passion for game design and development.
| | |
| --- | --- |
| Date | Tuesday, March 23rd, 2021 |
| Start Time | 5:30 pm AEDT |
| End Time | 6:00 pm AEDT |