Film & Virtual Production with MAPS at AIE
You're SEEING everything because you're logged in. Check how this workshop looks in another browser
Slideshow or image shows before event / hidden at start of event
Check for class "workshop-register-form"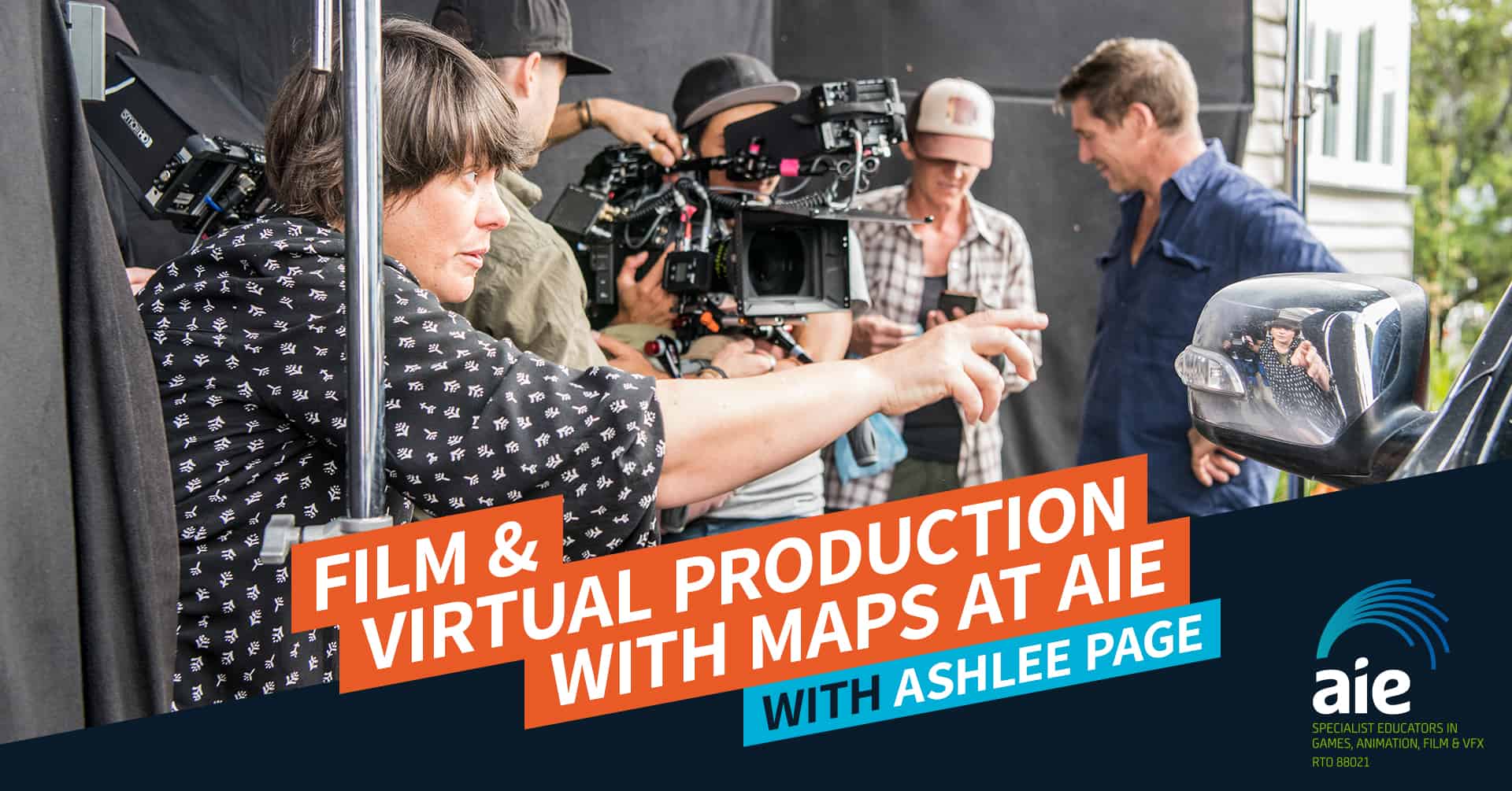 Live Stream hidden before event / shows at start of event.
Check for class "workshop-register-msg"
Update embed code
Join the AIE team as we speak with Ashlee Page, AIE & MAPS Film School instructor, as we discuss our brand new Film & Virtual Production Course! For anyone who has a passion for film making, or about to start the course in 2022, this is a fantastic opportunity to have a sneak peak and chat with Ashlee and the team!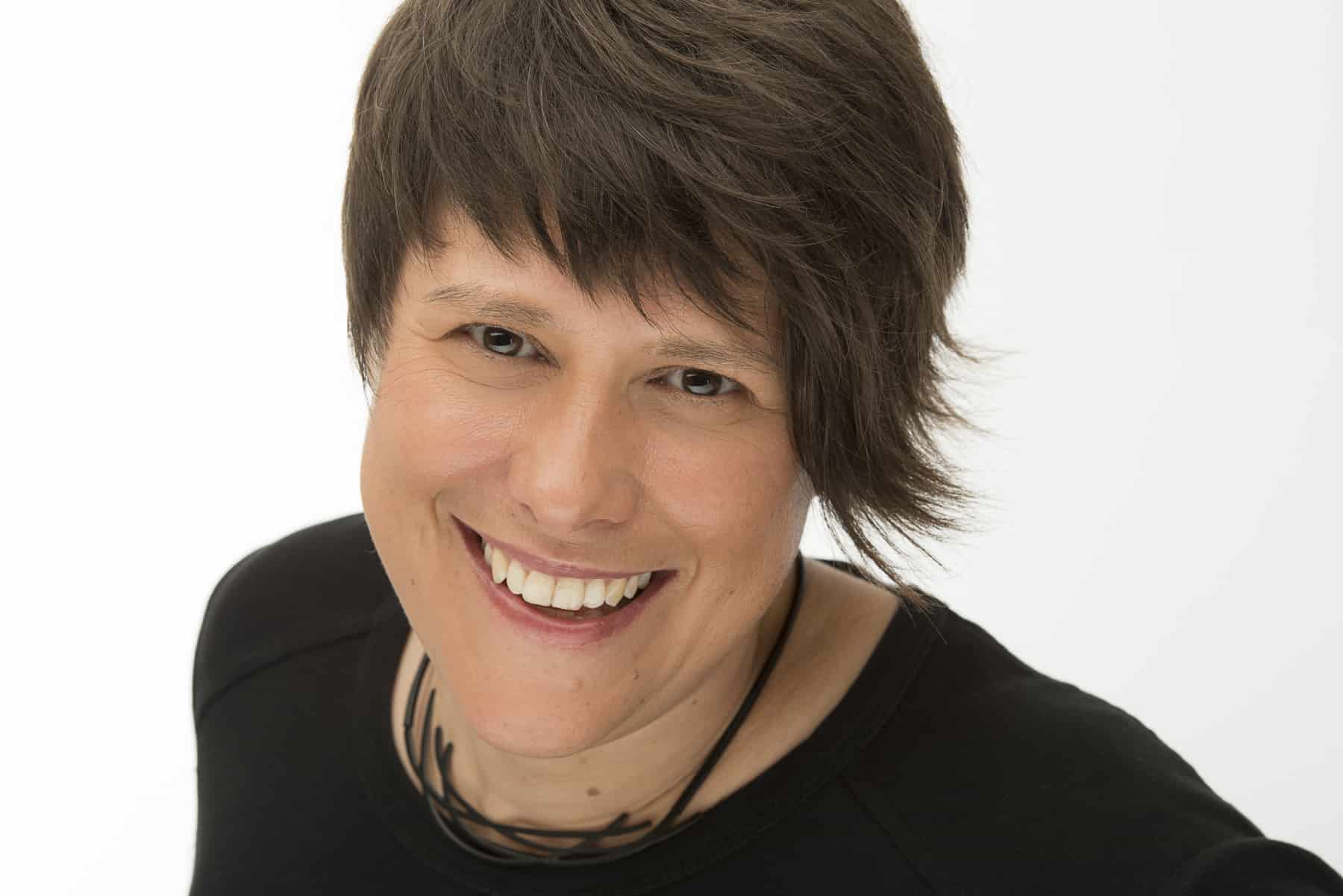 Ash Page has over 15 years experience in the Australian film industry. Working primarily as a writer director she has experience directing TVC's and drama. Some of Ash's past credits as a writer director include; a chapter in the feature film Tim Winton's The Turning and a multi-award winning adaptation of Peter Goldsworthy's The Kiss. Ash is a Sundance Institute screenwriting fellow and recipient of a Sundance Institute global filmmaking award.
| | |
| --- | --- |
| Date | Tuesday, February 1st, 2022 |
| Start Time | 4:00 pm AEDT |
| End Time | 4:30 pm AEDT |