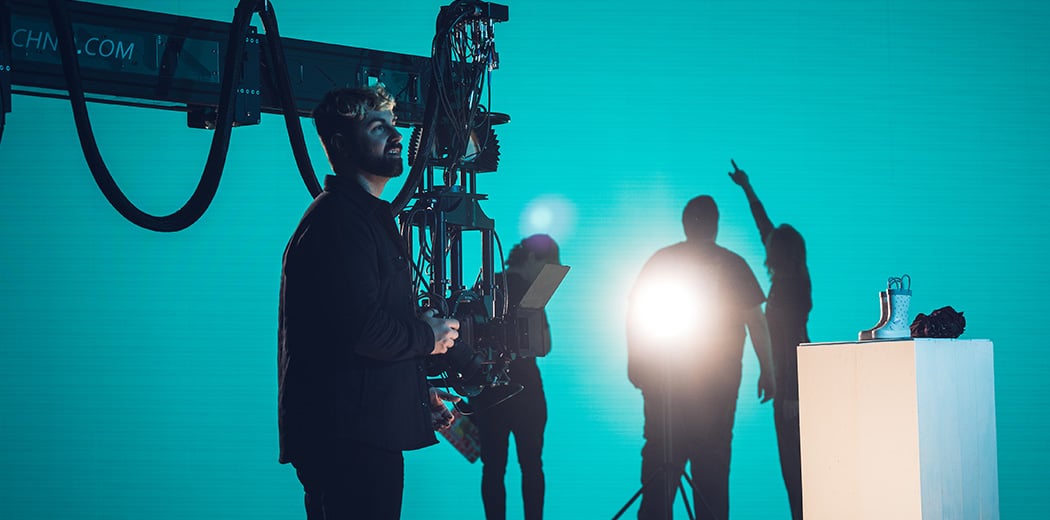 Location
Manning Clark Hall, Kambri Cultural Centre
154 University Ave, Acton ACT
Audience
All ages
Registration
Free
Filmmaking Presentation
1 - 2pm, 7th July 2023
1 - 2pm, 11th July 2023
Discover the captivating world of filmmaking at the AIE Filmmaking Presentation! Join our expert AIE filmmaking trainer and industry luminary as they explore various career pathways and opportunities in this dynamic industry.
Our esteemed trainer will share their expertise and hands-on experience, shedding light on the diverse roles within filmmaking. From directors to cinematographers, editors to visual effects artists, you'll gain valuable insights into the skills and knowledge needed to succeed.
This presentation is your chance to take your first steps towards a fulfilling career in filmmaking. Don't miss this incredible opportunity to immerse yourself in the magic of cinema.
Join us at the AIE Filmmaking Presentation and let your passion for storytelling and visual artistry ignite into a promising career!
AIE's Uncharted Territory events are supported by funding from the ACT Government.