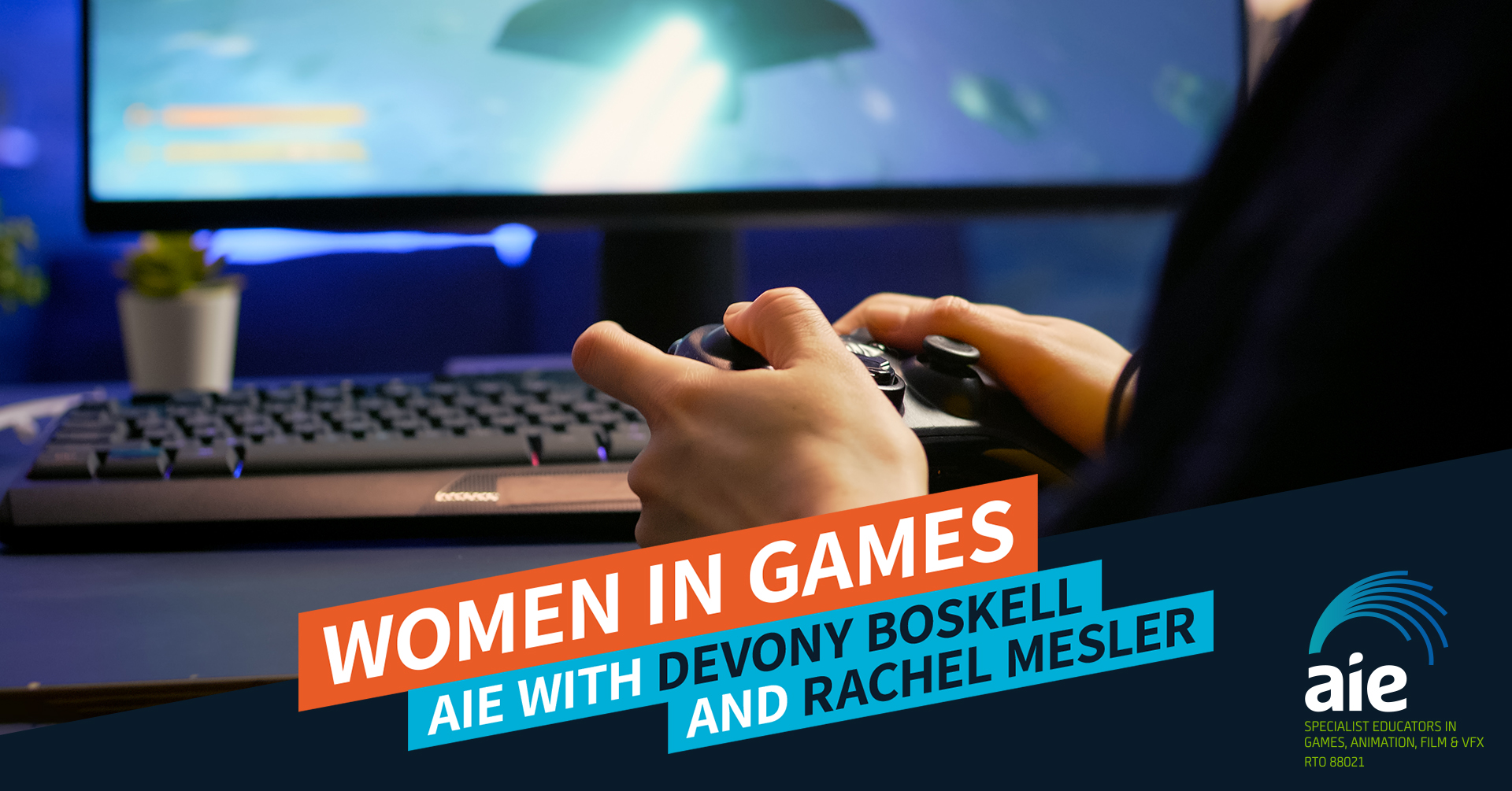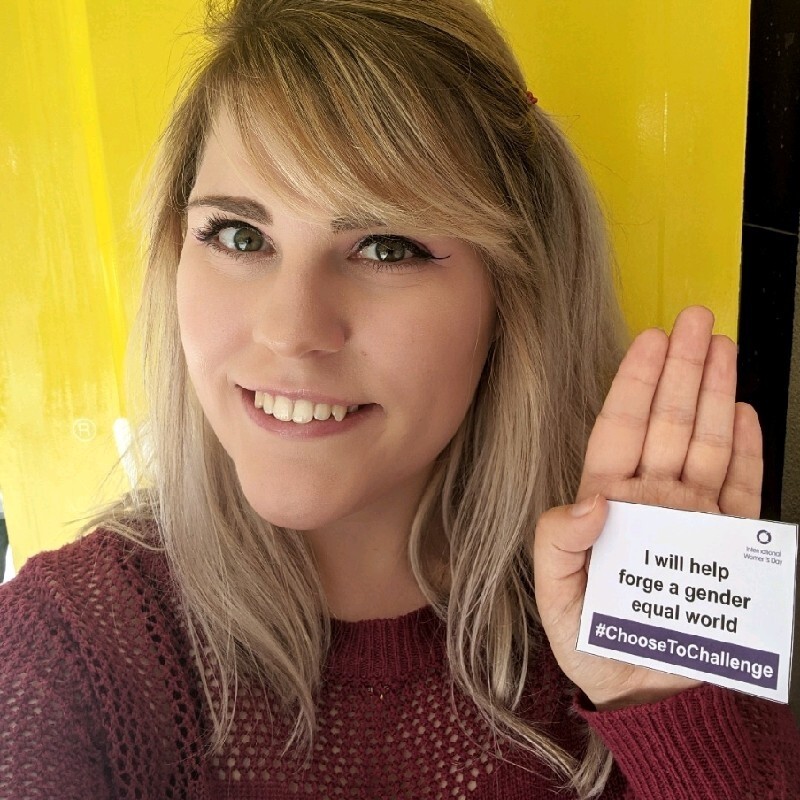 Rachel Mesler
(UX) designer
Rachel is a user experience (UX) designer and researcher in games with a burning passion for UX, a deep-rooted love for gaming, and a commitment to fostering diversity and inclusion.
Outside of work, Rachel busies herself as a Women in Games ambassador and organiser of Women in Tech SA and Product of ADL (local product design meetup). She also plays badminton, learns Japanese and spends a lot of time in the kingdom of Hyrule.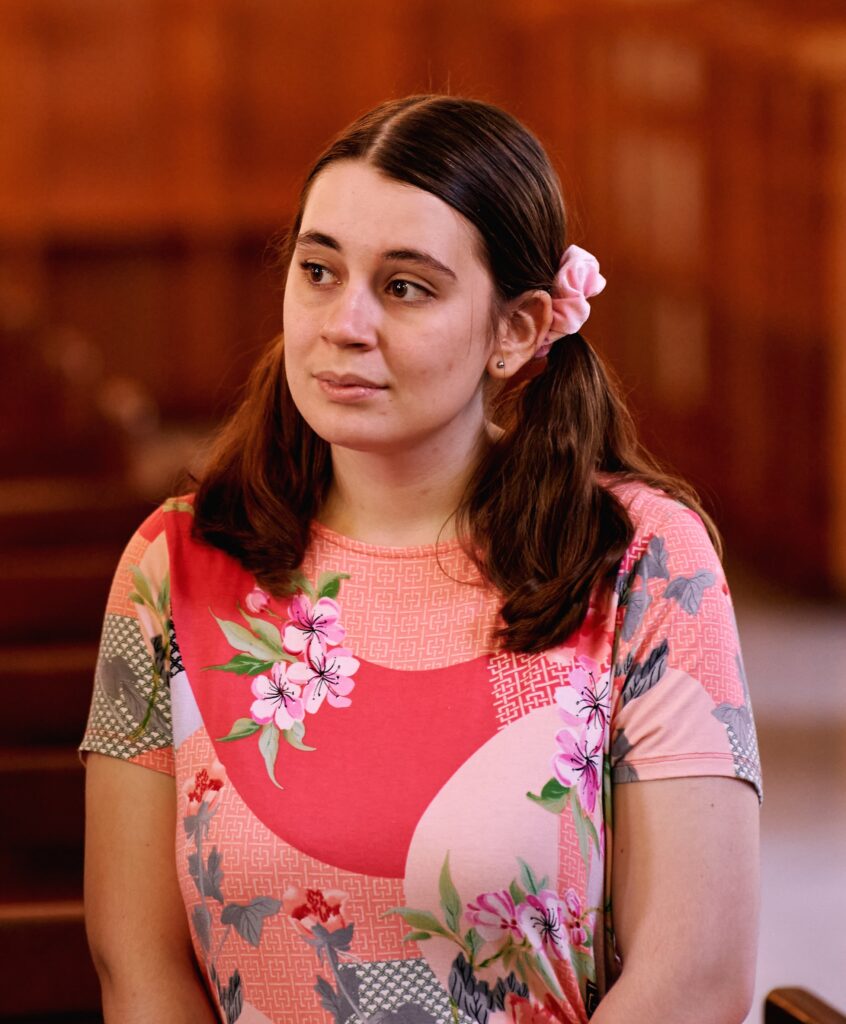 Devony Boskell
Programmer
Devony is a programmer, a bookworm and an avid gamer. Her older brothers introduced her to gaming and programming from a young age, and she still dedicates some of her free time every weekend to playing games with them on the couch. She also enjoys crochet, spending time with her dogs and collecting pretty scarves.
Join the AIE team celebrating and promoting women in the gaming industry. Explore their achievements, stories, and insights as we strive for inclusivity and diversity in gaming.
We will be speaking with special guests Rachel Mesler, UX Designer & Researcher at Mighty Kingdom, and Devony Boskell, Graduate Programmer at Mighty Kingdom.
| | |
| --- | --- |
| Date | Thursday, October 26th, 2023 |
| Start Time | 5:30 pm AEDT |
| End Time | AEDT |