Future of Film – Virtual Production Technology: Matt Barker and Jack Condon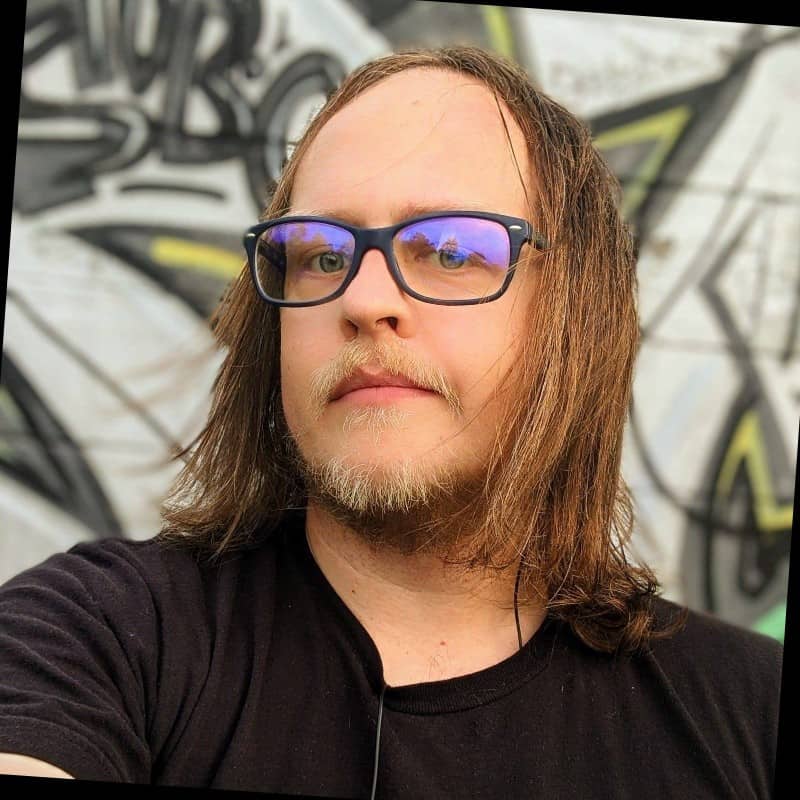 Matt Barker is an award-winning visual effects artist and 3D/VFX Generalist. Matt currently is working on sci-fi horror films and virtual production feature films at Heretic Foundation with director Alex Proyas (Dark City, IRobot, Gods of Egypt).
Matt also is a freelancer for TV and Films from his home indie studio.
In the past, Matt has worked in game cinematics and environment art with Team Bondi/Rockstar Games. He has taught at AIE and Intraware, where Matt taught workshops around the world for pros at Weta Digital and many other studios.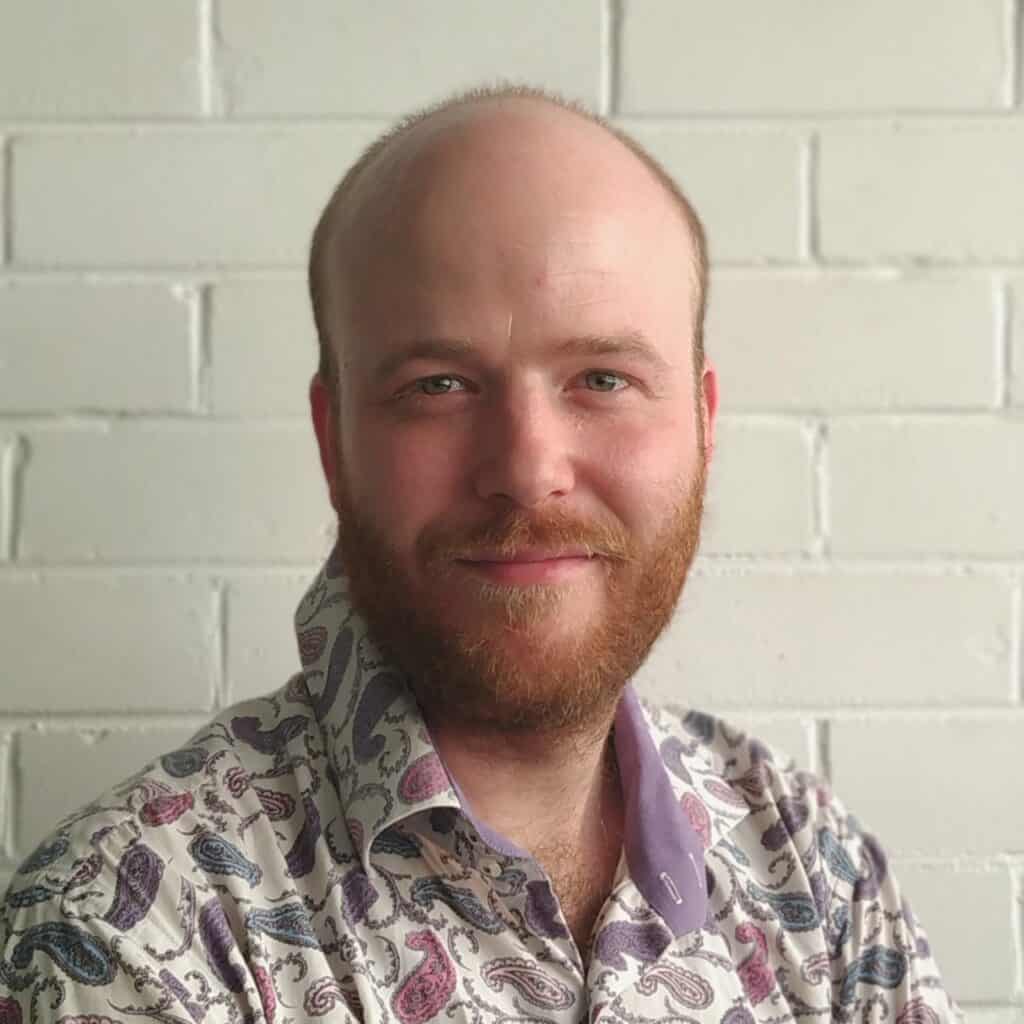 Jack Condon is an Evangelist for epic games for Australia & India and is passionate about inspiring unreal engine development in new and exciting ways through collaboration with non-gaming applications.
Jack aims to help developers push Unreal Engine into exciting new ways of working creating new opportunities for collaboration and creativity with a key focus on storytelling within theater, film, and live events.
For 10 years Jack has worked as a creative technologist in live branding events, shipping titles on PC, Vive, Oculus, and Android, and has developed award-winning projects for clients internationally within live events.
Please join us in this special edition livestream with Matt Barker and Jack Condon as we explore and explain the new film technology of Virtual Production.
This technology has been used to create visually outstanding movies like Rogue One: A Star Wars Story, Solo, The Might Night Sky, and Emmy award-winning episodic series The Mandalorian. Virtual Production is increasingly being used for TV commercials, short films, music videos, immersive TV sets, simulation, and training.
AIE is offering the world's first course to specialise in Film and Virtual Production in 2022. The course has been developed in response to the rapid industry adoption of virtual production technologies.
| | |
| --- | --- |
| Date | Tuesday, September 28th, 2021 |
| Start Time | 5:30 pm AEDT |
| End Time | 6:30 pm AEDT |