What does a Production Coordinator do?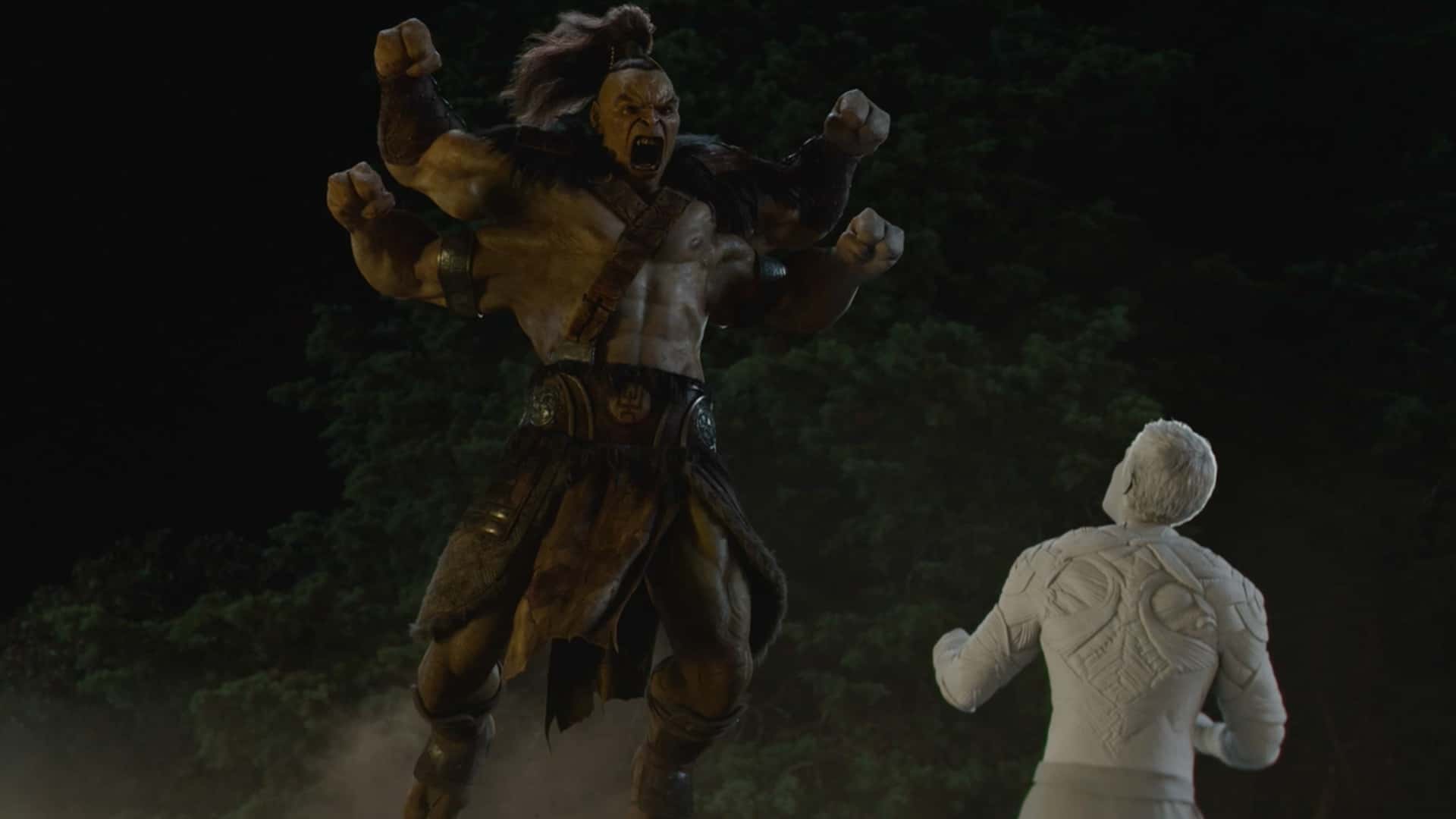 Have you always dreamt of working on a blockbuster film?
That dream is now a reality for AIE alumni Crystal Taylor!
Since graduating from AIE in 2020 with an Advanced Diploma of Screen and Media, specialising in 3D Animation & VFX for Film, Crystal has gone on to work at Method Studios in Melbourne.
While Crystal's time in the industry has only just begun, she has already worked on some very impressive projects. Beginning at Method as a Production Assistant, Crystal quickly showed off her advanced skill set and moved into the Production Coordinator role. Since then, she has worked on films such as Marvel's Shang-Chi and Peter Rabbit 2: The Runaway.
When asked about any advice she would give to those wanting to get into visual effects, Crystal said "don't second guess yourself" and stressed the importance of networking.
Having initially studied Biological Science to become a doctor, it was Crystal's love of art and film that lead her to start her journey with AIE, and she "has not looked back since!".
We were lucky enough to speak to Crystal about her experience breaking into the film industry and her time at AIE.
Check out the livestream below!
Subscribe to our YouTube Channel