Post-incubator teams secure $110,000 development funding
A total of $110,000 is being granted across four teams
Sydney, Australia – June 16, 2014 – The Academy of Interactive Entertainment (AIE) is proud to announce that it is funding four projects that have come out of the AIE Incubator Program as part of its Post-Incubator Development Grant. A total of $110,000 is being granted – and there are no repayments or claims on IP, so recipients are free to grow their studio.
The following studios have been awarded large sums to help ensure the teams can dedicate the time and energy required to complete their development.
Recipient 1: Cardboard Keep – 'Warden' – $30k
Cardboard Keep secured funding for its most ambitious project yet: Warden. Warden promises a rich story and engaging action/adventure gameplay set in a mythical world that players explore with a variety of characters discovered throughout game. AIE is helping to fund the core development of our first major title, ensuring they can dedicate the time and energy they need to make it in a competitive time-frame.
"This grant will enable Cardboard Keep to think bigger and better, and employ more local talent to deliver a game that is beyond what audiences would expect from a small Australian independent developer," says Calum Spring, Co-founder and Lead Programmer.
Cardboard Keep is a small team making big games. Based in Canberra, the capital of Australia, Cardboard Keep was founded in 2013 by AIE graduates and is made up of 3 full-time developers and 9 external collaborators. CK aspires to build a fun and creative environment for its developers, and create meaningful, long-lasting game experiences for players. After launching 5 smaller games over their first two years, CK is now working on their first big project, Warden, slated to release around the end of 2014.
The official game website will be live soon at http://warden-game.com but in the meantime, fans can check out the studio website: http://cardboardkeep.com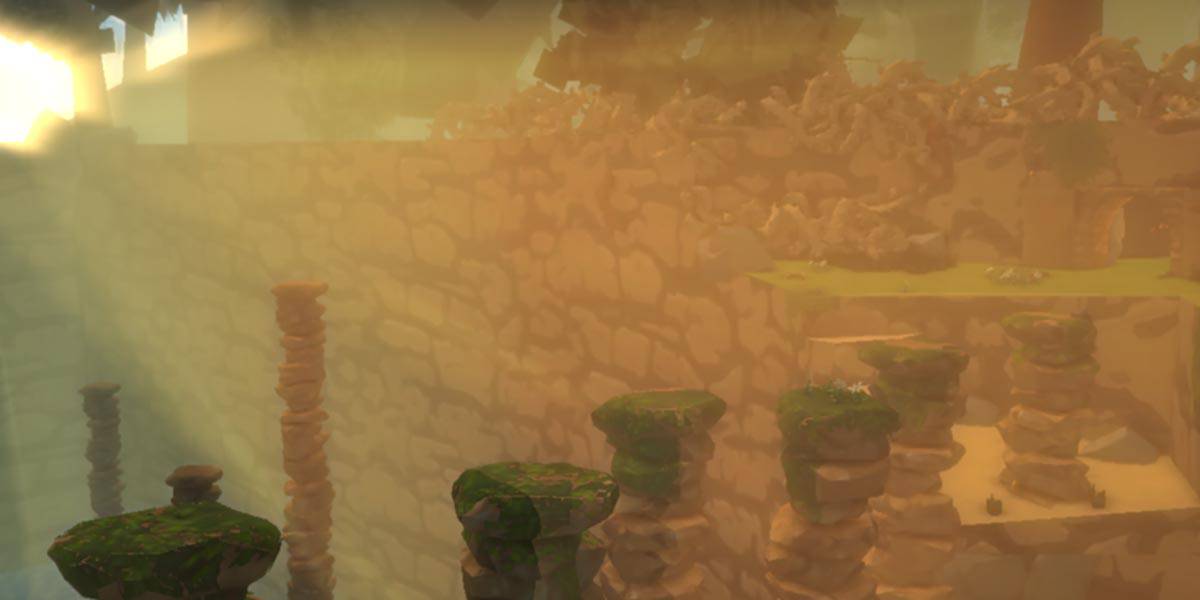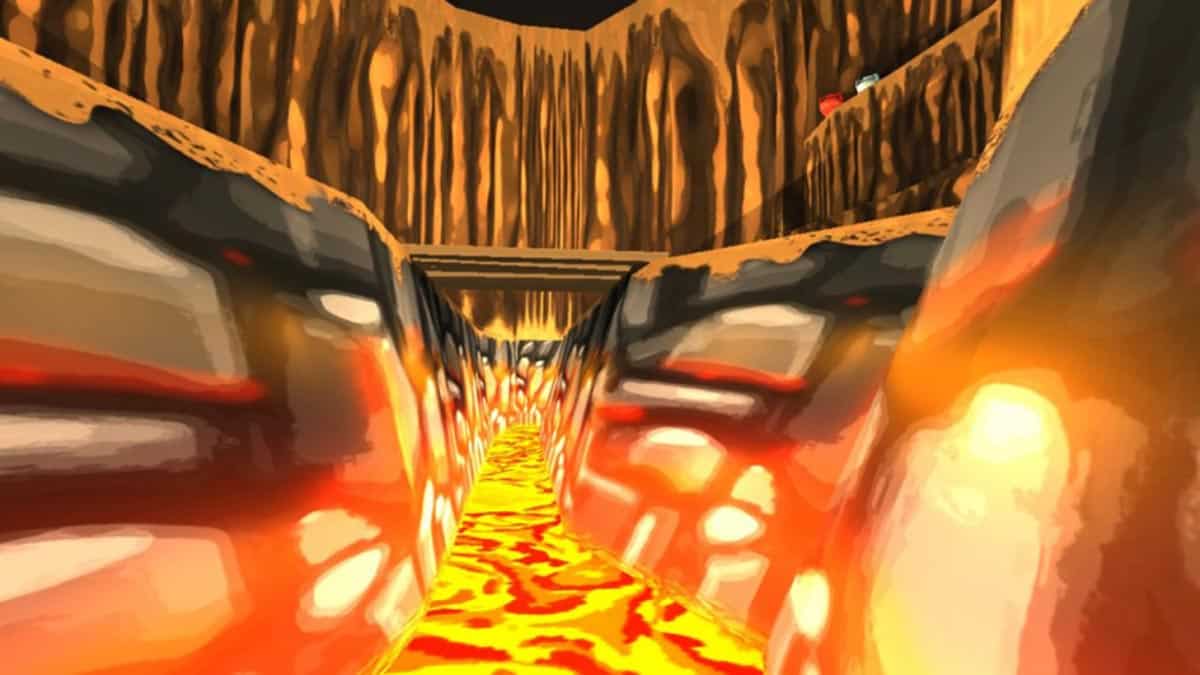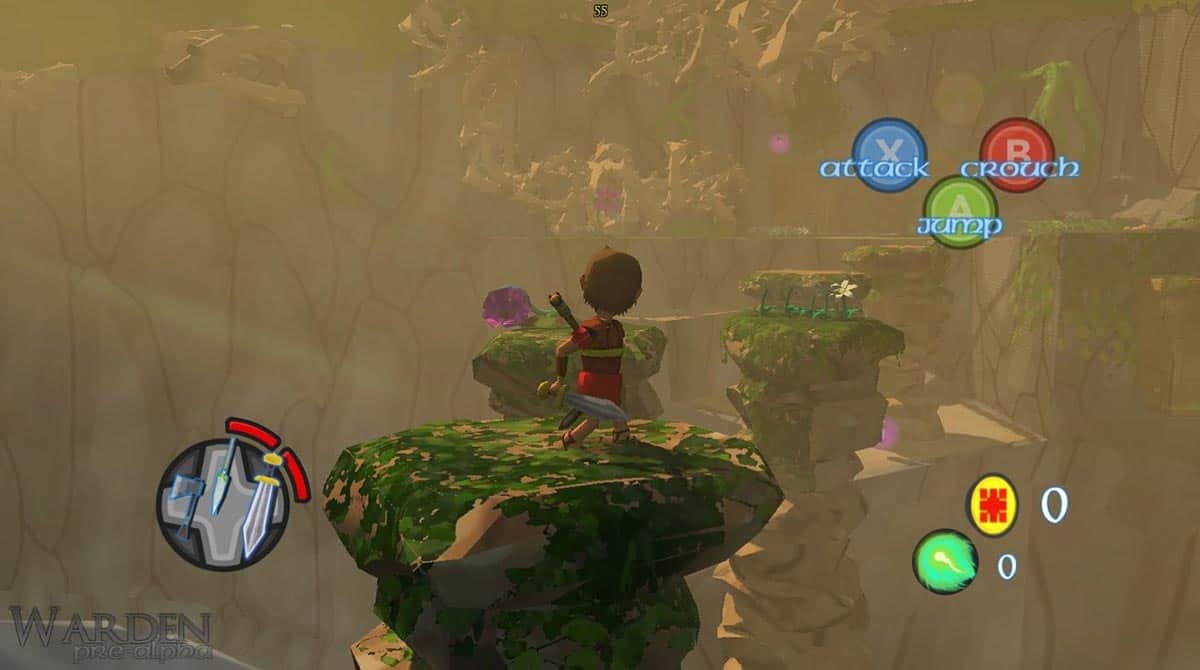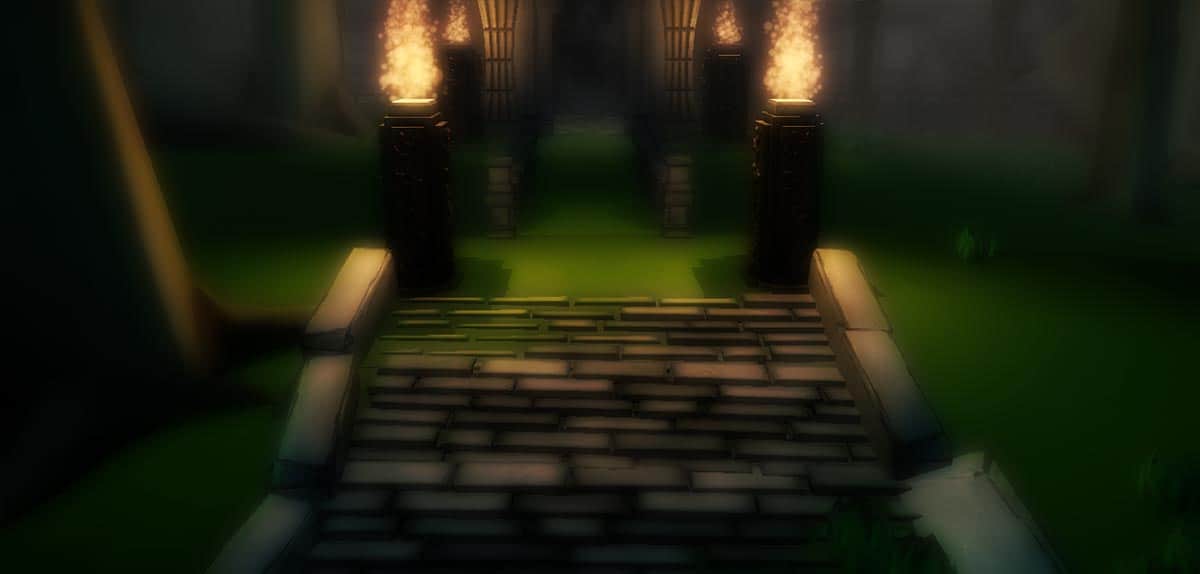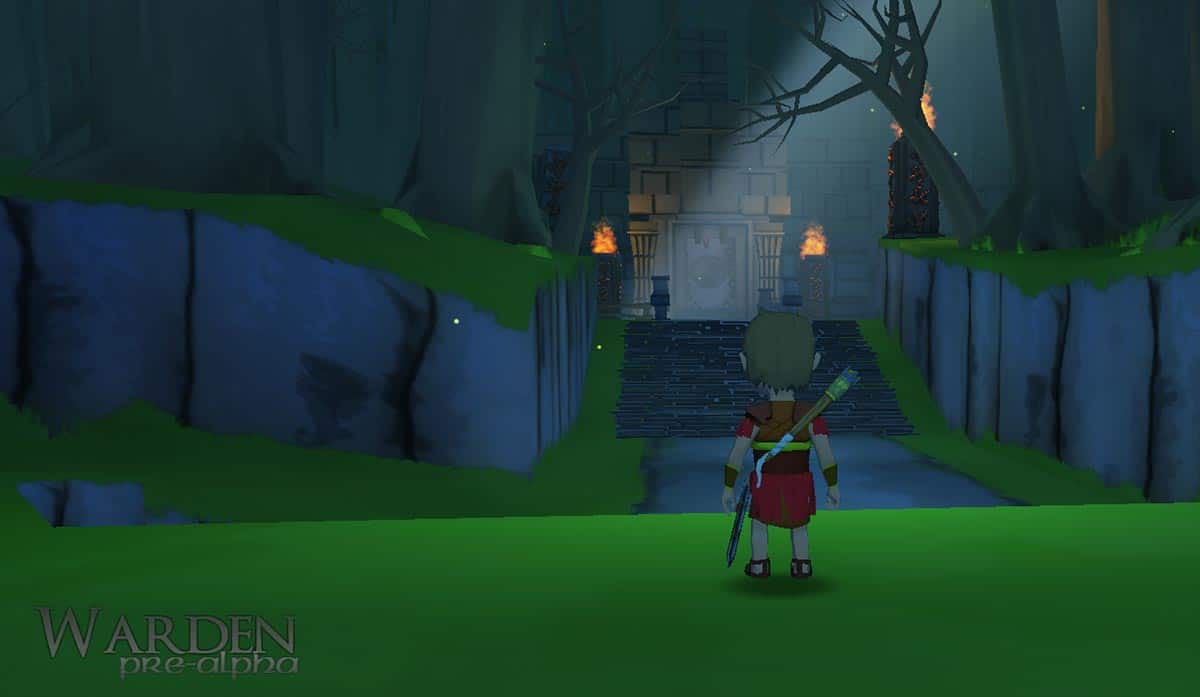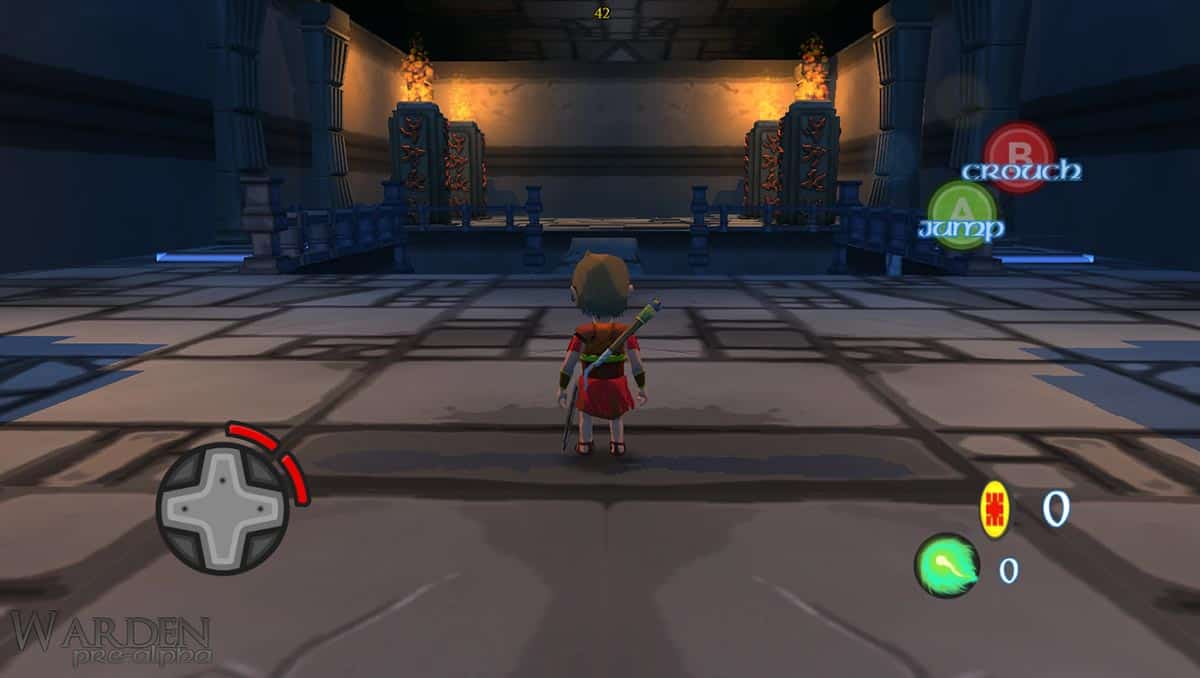 Recipient 2: Big Paw Games – 'Rumble Academy' – $30k
Big Paw Games has received funding for its title, Rumble Academy – a multiplayer arena-based brawler set in a fictitious academy where students are pitted against each other to fight for grades and fame. Players aim to send each other flying out of the arena and avoiding perilous traps and obstacles. Rumble Academy is aiming to release on PC in early 2015.
"Creating our game Rumble Academy would be virtually impossible without AIE's assistance, especially given the high costs of licensing and workspace. AIE has had our backs since the start of Rumble Academy and have been indispensable," says Robert Christian, artist at Big Paw Games.
Big Paw Games is a small independent game company based in Sydney Australia. They consist of 4 graduates of the Academy of Interactive Entertainment. Big Paw Games is focused on producing high quality games with a cheerful and colourful vibe.
Recipient 3: Wildgrass Games – 'Bearzerkers' – $30k
Wildgrass Games is receiving funding to complete Bearzerkers – a fully-featured follow up to its Pandamonium prototype from last year. The goal of the primary mode in Bearzerkers is to be the last Critter left with the Bear. Trap other players with your rock walls and use your power-ups at just the right moment on your way to killing the hell out of everyone. Four enter an arena, one leaves. Think of it as part Tron Cycles, part Nintendo Land and all chaotic multiplayer nonsense.
"The money being injected into our company not only helps us to get our games finished and out to the public, but it also proves the AIE's dedication to building up and supporting the game development industry in Australia, explains Tom Spratt, co-founder and technical artist.
Wildgrass began working together as students at the AIE in Canberra through a bunch of game jams in 2012. In 2013 the grouped formed a company during the AIE's postgraduate Incubator program, which provided them with office space and travel scholarships to PAX Prime where they displayed the Bearzerkers prototype 'Pandamonium' for the first time. After leaving the Incubator Program in early 2014, Wildgrass are now co-renting a shared space nearby AIE, with fellow Incubator company Cardboard Keep. The four developers at Wildgrass are putting everything into Bearzerkers to get it finished by the end of this year.
Recipient 4: Atomizer – 'Heist' – $20k
Atomizer's new game, Heist, is an isometric stealth game. Set in a noir-era universe, the player takes the role of a master cat burglar. Heist is focused on stealth, successfully evading or avoiding guards and threats in a series of increasingly difficult and exotic levels, ranging from art galleries to jazz clubs to mansions. Players have access to an arsenal of "Tools of the Trade" which will help them disable the guards or create a distraction.
"AIE has been exceptionally supportive, giving us every opportunity to follow out our aspirations with Atomizer Games. Being an Indie development is incredibly hard work, but I can't imagine being where we are and the path we are on now without AIE's continued support," says Travers Dunkinson Lead Designer and Founder of Atomizer.
Atomizer Games formed by Andrew, Jared and Travers in the wake of completing the game development course at AIE's Melbourne campus. Since then, they enrolled into the Incubator program to kickstart their dream of running their very own games studio dubbed "Atomizer Games. Atomizer Games formed with a common purpose to make games that, most importantly, they wanted to play. Their goal is to create new games that provide something different or new to players whilst maintaining the highest possible quality that we can archive with the technology that is widely available without compromising one for another.
Studio website: http://atomizergames.com