Graduate Showcase - Thu 28 November 2019
Discover over 28 major game and VFX projects completed by our graduating game artists, game programmers, game designers, 3D animators and visual effects artists.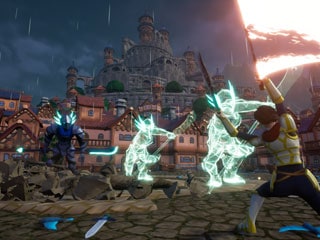 OverThrone is a fantasy inspired, 3rd person action boss-fight game. It features difficult yet rewarding combat experience.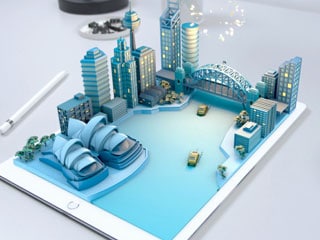 This beautifully rendered 3D animated TV advertisement showcases a new mobile travel app.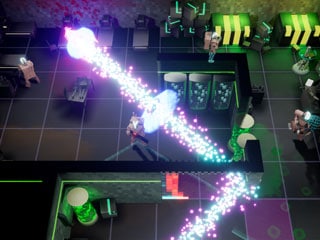 In this strategic turn based shooter, you can disintegrate your enemies with unique lasers that ricochet off the environment.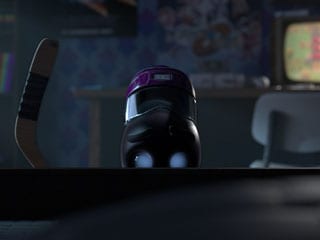 VR projects, short animated movies, VFX, mobile games and individual portfolios and showreels.