At AIE's MAPS Film School you learn filmmaking from filmmakers, by making films. Our trainers are industry practitioners that will instruct you in the exciting practice of filmmaking. Our philosophy is simple – learn by doing.
Each year around 50 short films are produced. Students learn the practical aspects of filmmaking as well as the art of collaboration from making films. We replicate the real world industry and operate like a production house. Students generate original ideas, develop and pitch their projects, crews are formed and projects are realised from pre-production to shoot to post-production.
It's a fun, vibrant, hard working environment where students can pursue projects they are inspired by. We make short dramas and comedies, short documentaries, music videos, experimental art pieces. And genres like fantasy, sci-fi and horror.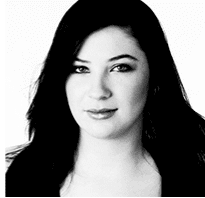 What makes AIE different?
AIE Graduate Commercial Films
The Academy of Interactive Entertainment (AIE) is Australia's most awarded 3D animation, game design and visual FX educator. Created as a non-profit organisation to grow the creative digital sector, AIE pioneered the development of specialist game qualifications and continues to innovate through industry partnerships and dynamic teaching.
AIE courses are practical, career-focused and delivered by industry experienced teachers in a seriously fun and creatively-demanding studio environment. AIE and its graduates have won many awards over the years including twice being named the Australian Small Training Provider of the Year (2007 and more recently in 2016).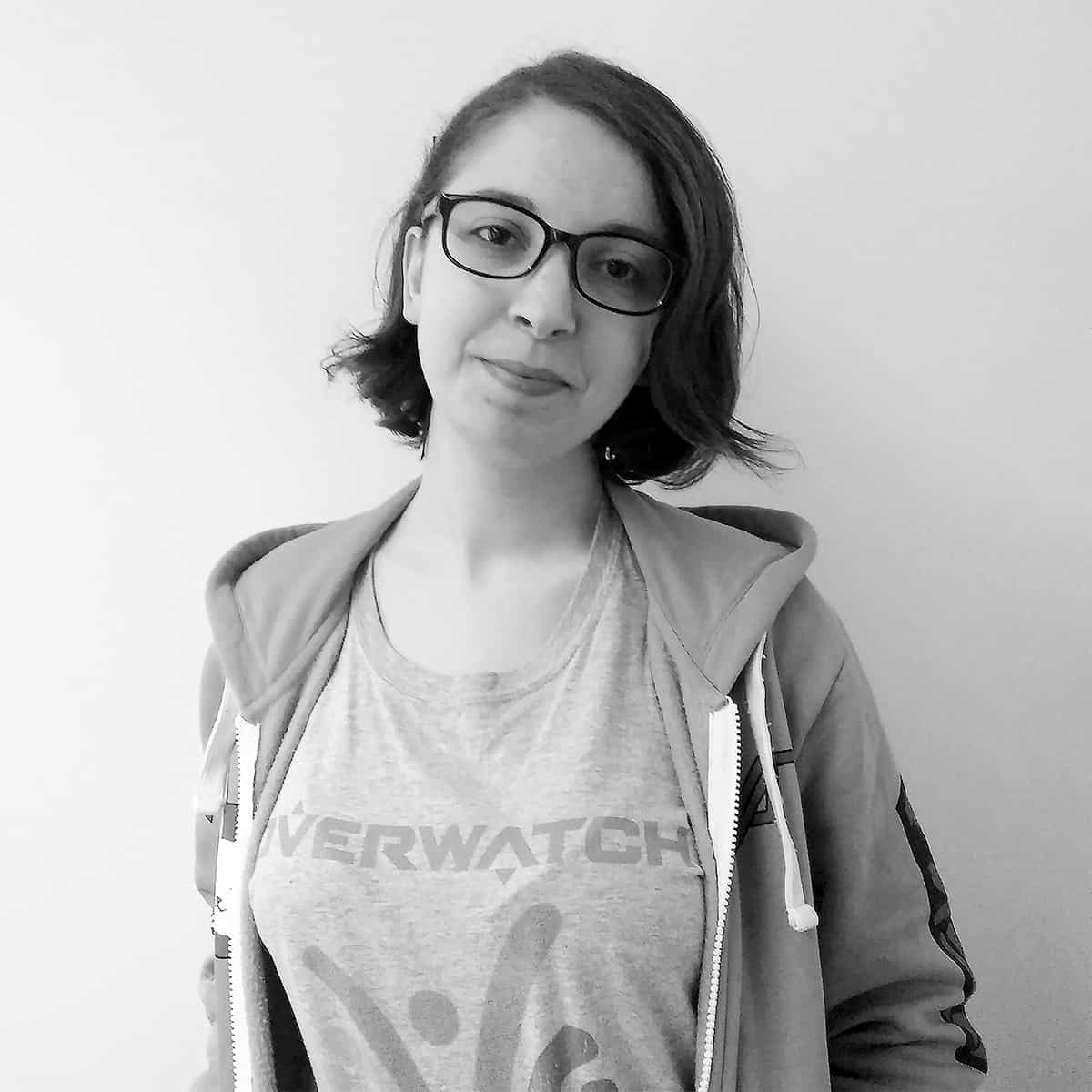 Some of our Student Films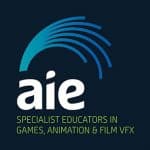 AIE's Virtual Production Studio and the Filmmaking Program was supported by funding from the ACT Government.