Game Programmers drive the game development process; creating the framework, functionality and interaction in the game. Regarded as the essential ingredient in the development process, game programmers are highly valued and continually in demand.
The course teaches students languages and technologies used in the games industry, including C++, C#, OpenGL, game engines as well as developing problem-solving skills. This program has been developed in response to industry needs and runs for two years, full-time.
The first year of the course is a foundation year, intended to provide students with advanced game programming skills. The course takes students through languages and technologies used heavily by the gaming industry, including C, C++, C#, OpenGL, game libraries and version controls as well as developing maths, problem solving, and practical programming proficiency.
Although the course takes a games approach, it is also suitable for anyone wanting to learn real-time application development skills which are highly sought after across all areas of programming and simulation.
In the second year the course covers specific algorithms and technologies used in game development and builds on the students core language skills. Students cover more advanced development techniques as well as learning how to develop using industry standard game engines.
By the end of the year students will have experience in 3D graphics, Artificial Intelligence, Networking, Physics & Collision, Console Hardware, Profiling, and Managing medium to large scale software projects. Students focus on developing their skills in all aspects of C++ programming before focusing on specialised areas, and developing across multiple platforms.
In second year of this course game programming students will work together with game design and game art students in development teams to design and produce a playable game. This project closely mirrors the real-world production cycle in an industry development studio, covering the entire process from pitching the game idea, through writing game design documents, evaluating technical requirements, managing workload, meeting deadlines, delivering commercial quality artwork and animation, bug-fixing, QA testing and market analysis of the game.
Work Health and Safety
Introduction to C#
Maths for Games
Introduction to C++
Code Design and Data Structures
Artificial Intelligence for Games
User Interface Programming
Cross-Platform Development
Production Planning
Production
Games Business Studies
Students utilize industry standard software and resources such as:
Visual Studio — Programming in C, C++ and C#
Open GL — Low-level computer graphics programming
Game Engines — Unity and Unreal Engine
Perforce or Git — Collaborative version control tools
Open-source Libraries — Public code-bases commonly used throughout programming industries
Your Career Opportunities
Game engine programmer
Physics engine programme
Graphics engine programmer
Artificial intelligence programmer
Sound programmer
Gameplay programmer
Software engineer
UI programmer
Input programmer
A range of game programming roles within game development including Gameplay Programmer, Network Engineer, Graphics-Shader Developer, 3D Game Engine Programmer, Tools Developer and many others.
Graduates would also use these skills in a range of similar roles within games-based simulation and training as well as general software development roles.
Entry for this course is based on:
Interview - In the interview we are assessing your suitability for the course including any specific requirements you may have.
Portfolio - we are looking for evidence of creativity which is demonstrated through a collection of works in a medium of your choosing.
Copy of your Year 12 Certificate OR by achieving an Exit Level 3 score within the Australian Core Skills Framework assessments in reading and numeracy.
An Exit Level 3 score within the Australian Core Skills Framework assessments in reading and numeracy will show that you have the capability to be successful in this course. AIE can assist you with this assessment process if required and results will be reported to you as soon as practicable. As per the Department of Education and Training guidelines, assessment results are also available to the Department Secretary on request.
For more information please see our interview and portfolio page
Students in Victoria and South Australia may be eligible for government funding for some of this course. Please refer to the following webpages:
Maximum tuition fees for the intake commencing February and July 2023
Game Programming
Tuition Fee
Year 1
CUA51020 Diploma of Screen and Media (2023)
$16,750
delivered in conjunction with
ICT50220 Diploma of Information Technology (2023)
$16,150
Year 2
10702NAT Advanced Diploma of Professional Game Development (2024)
$17,300
Total Tuition Fee
$50,200
The VET Student Loans program allows eligible students enrolled in AIE's approved Diploma, Advanced Diploma and Graduate Diploma courses to defer part of the cost of their tuition fees. Courses are subject to maximum loan caps and students will be required to pay any fee over and above that cap. For more information visit our VET Student Loans page.
Please note:
VET Student Loans will not be approved for students who do not meet eligibility requirements.
A VET student loan gives rise to a HELP debt that continues to be a debt due to the Commonwealth until it is repaid.
On successful completion of stage 1, students will be awarded recognition of prior learning or credit transfer towards Stage 2 of the Advanced Diploma.
For more information on our tuition fees, please visit our FEES page
To see our international fees, please visit our FEES page
Bachelor of Game Development
The Academy of Interactive Entertainment Ltd (AIE) has launched AIE Institute, an industry-leading higher education provider for Australia's future game artists, designers and programmers.
AIE Graduates from the Advanced Diploma of Professional Game Development 10702NAT can continue their studies into AIE Institute's Bachelor of Game Development which has majors in game art, game design and game programming.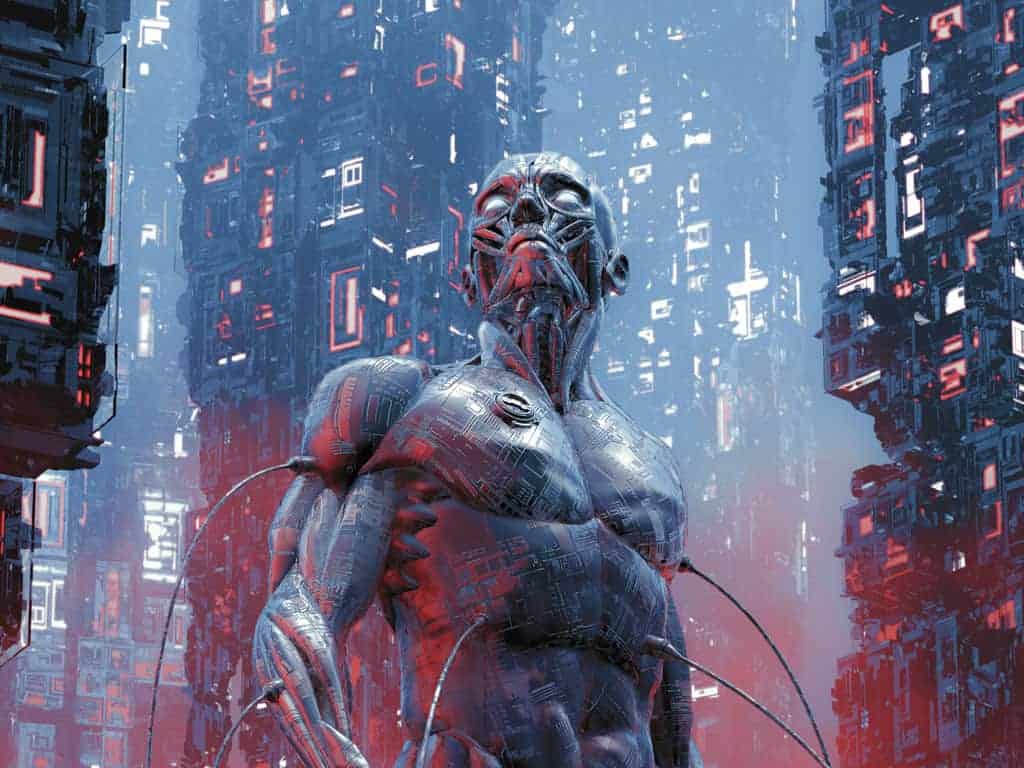 STUDY MODE OPTIONS: CAMPUS | ONLINE | EVENINGS
Students can study this program in the following modes:
| Study Mode | Campus | Day and times | Hours per week |
| --- | --- | --- | --- |
| Face to Face | AIE Campus in Sydney, Melbourne, Canberra or Adelaide | Week days, 9am to 5pm | 20 hours (full-time) |
| Online Day-time | AIE Online Campus | Week days, 9am to 5pm AEST | 20 hours (full-time) |
| Online Evenings | AIE Online Campus | Week nights, 5pm to 9pm AEST | 20 hours (full-time) |
| Online Part-time | AIE Online Campus | Week nights, 5pm to 9pm AEST | Flexible, between 4 - 20 hours |
NATIONALLY-ACCREDITED QUALIFICATIONS
This two-year, full-time program has been developed with industry and is delivered through the following qualifications:
Game Programming
Cricos
Year 1
CUA51020 Diploma of Screen and Media
096612M
delivered in conjunction with
ICT50220 Diploma of Information Technology
102768C
Year 2
10702NAT Advanced Diploma of Professional Game Development
098405B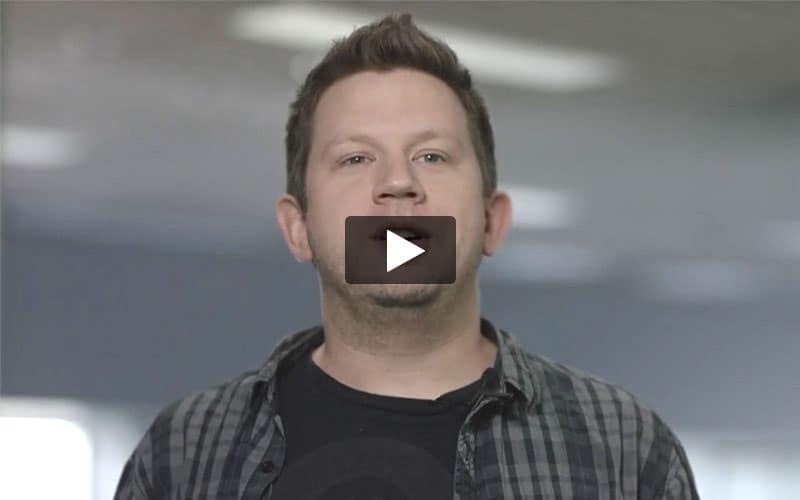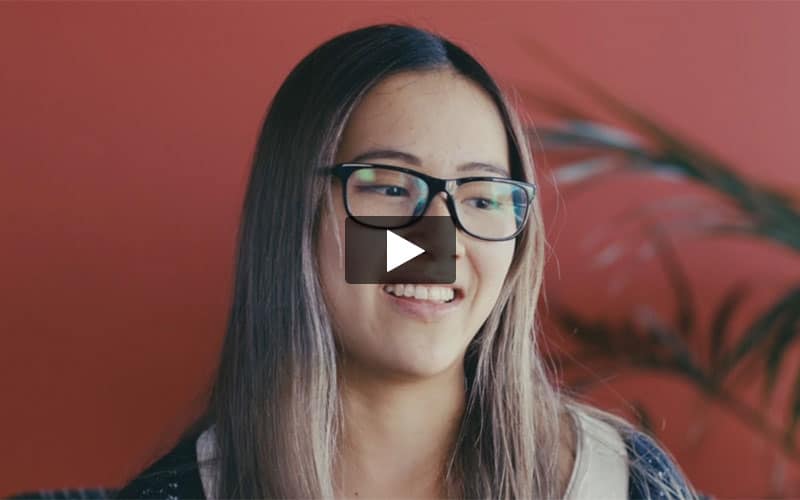 Upcoming Events
Discover the courses designed to get you started in game development, 3D animation and visual effects at the AIE Information Evening. Sydney, Melbourne Canberra and Adelaide campuses will be opening their doors to visitors eager to find out about full-time and part-time courses starting soon.Now an online livestream event
See Event