Global Game Jam January 2017
Global Game Jam (GGJ) 2017 is on 20th - 22nd January. AIE students and staff are preparing themselves to develop amazing games for this world-wide event. Last year the GGJ was held in over 600 locations, in over 87 countries and created more than 6800 games. This year's event is even bigger!
If you haven't been part of a Game Jam before, think of it as a 48 hour marathon where your team comes up with a unique concept based on this year's secret theme and brings it to life. It is the growth of an idea which brings people together to be creative, share experiences and communicate in a multitude of ways using video games.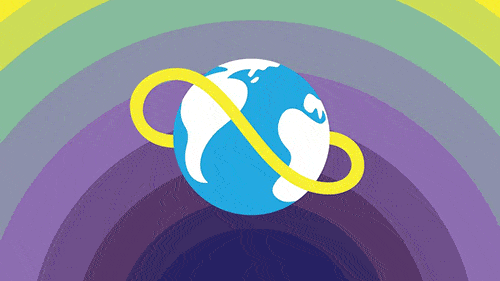 AIE has been closely involved with the Global Game Jam for many years. AIE campuses in Canberra, Adelaide, Sydney, Seattle and Lafayette are event sponsors allowing jammers to use the powerful AIE PC's.
Everybody is welcome to get involved, have fun, make new friends and increase their development skills as well as opportunities within the community.
Unable to make it to a global Gam Jam location near you? No worries, make sure you tune into https://www.twitch.tv/globalgamejam during the weekend of January 20th - 22nd to get a peek inside different jam location from around the world. Be sure to keep an eye out for the AIE campuses popping up during the live stream.
For more information, visit www.globalgamejam.org