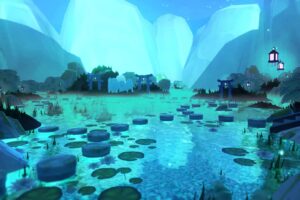 Love story driven games? Do you have an idea for the next great narrative driven game, but not sure how to plan it all out? Join us on Wednesday April 17th at 7pm for our Narrative Design workshop! This session is free and will be run through our Online Campus.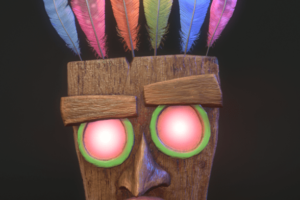 Interested in learning how to make awesome 3D Models? Come along to our FREE 3D Modelling Workshop on Wednesday the 8th of May at 7pm and learn some of the fundamental practices of creating your own 3D Model!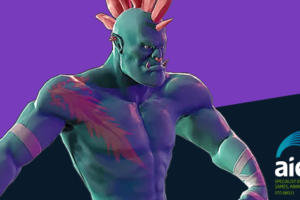 Discover the courses designed to get you started in game development, 3D animation and visual effects at the AIE Open Day. Find out about full-time and part-time courses starting soon.
This is an ONLINE livestream event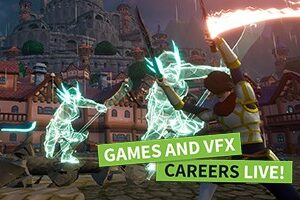 Games and VFX Careers Live! Live Stream Event Check-in Discover the range of careers in Games, Animation and Visual FX for film Games and VFX Careers Live! is a great opportunity for students in Years 10, 11 and 12 to discover the range of careers in the games, animation and visual FX industries. Hear from…