John De Margheriti
AIE Chairman and CEO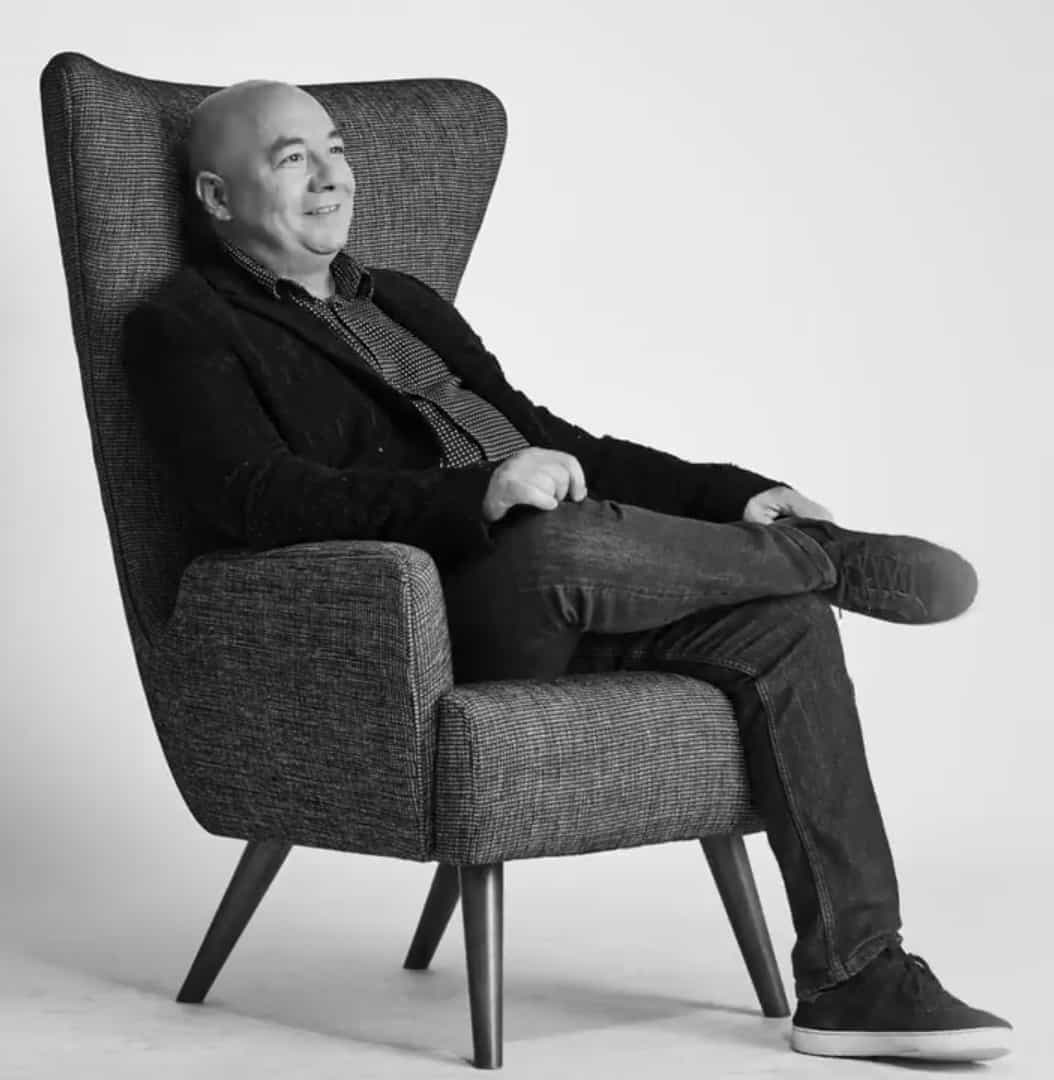 John is a true entrepreneur and one of the most motivated, passionate, and generous people in the Australian game development industry. He has the full support of a dedicated team of passionate educators, talented industry professionals, family, and friends. John is very approachable, so if you see him around at any of the AIE Campuses, Canberra Technology Park, Film Plus or Game Plus, say G'day and have a chat!
AIE was originally founded in 1996 as a division of one of Australia's first AAA computer game development studios called Micro Forté Pty Ltd (co-founded by John in 1985 and known for Fallout Tactics, Enemy Infestation and Hot wheels Bash Arena, among other titles). John was attempting to meet an industry shortage of skilled developers for his studio through a collaboration with the ACT Government and the Canberra Institute of Technology (CIT), and from this, the Academy of Interactive Entertainment Limited (AIE) was born!
After the first cohort of students graduated, John soon realised that the emerging Australian industry shared his studio's need for skilled employees and in 1998 AIE was formally established as a non-profit to continue with a focus on expanding specialist education to meet industry demand in the rapidly growing areas of programming, 3D animation and related areas.
Through John's vision and ongoing dedication to grow an industry, AIE now has 7 Campuses in Australia, America and Online, and alumni working in studios around the world. The AIE has gained much recognition as the leading educator for game development, 3D animation and film VFX -having twice won the Australian Training Awards.
In the late 90s, AIE provided the start-up funds and ongoing operational funding and support to further grow the Australian game development industry through the creation of an Industry Association called the Game Developer's Association of Australia (GDAA) and an Industry Conference called the Australian Game Developers Conference (AGDC). This was instrumental in building and raising the profile of the Australian Industry and opening global networks with overseas publishers for Australian Studios and AIE graduates.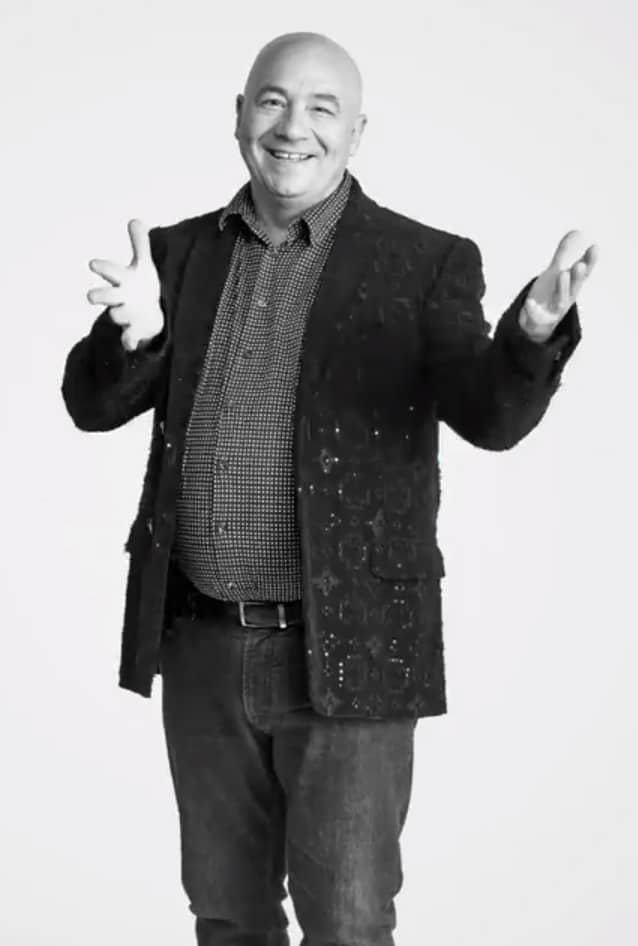 The creation of this core industry infrastructure that helped place Australia on the emerging video games industry map, was a herculean effort led by John and supported by his AIE team and many Australian development studios. John and the AIE have received many industry awards for their combined efforts, and they continue to lead the industry in Australia by actively changing the shape of the industry to respond to rapidly changing needs.
The GDAA and AGDC evolved over time and recently the GDAA merged with the Interactive Games and Entertainment Association (IGEA) forming the world's first publisher and developer association, bringing to fruition an idea John previously pitched to the IGEA Board. IGEA now also runs Game Connect Asia Pacific (GCAP), AGDC's successor.
John is perhaps best known as the founder and former CEO of BigWorld Pty Ltd, the inventors of massively multiplayer online game middleware. BigWorld was originally created from John's patent on massively multiplayer games in 1995. From this he raised venture capital and built a global middleware solution called BigWorld Technology. The middleware platform that his amazing development team created successfully captured most of the Chinese middleware market for online games. The technology later helped the then small Belarusian company called Wargaming to become a billion-dollar unicorn. John subsequently sold the BigWorld business in 2012 to Wargaming making the Sydney research and development team core to the expanding Wargaming empire which now employs more than 4,500 people in over 20 locations.
John continues to advocate for his graduates, their start-up companies and helping his Australian game and VFX industry colleagues to grow their studios. He is now is very focused on his next adventure, to grow the independent film industry in Australia through a massive infrastructure investment in setting up new creative industry facilities, financing and producing films; and through establishing a new non-profit higher education provider called AIE Institute