Game designers are the visionaries and evangelists for a game development project. They thrive on new ideas and are always thinking about how users will interact and enjoy the experience that they've created. A great game designer possesses a combination of technical knowledge, artistic skill and most importantly, the ability to communicate and understand people.
Game designers spend significant amounts of time writing detailed documents specifying game mechanics, environments, playable characters and the game's nemesis. This detail extends right down to how a particular item might behave, be animated and sound.
Game Design is a two year, full-time course written by experienced game designers, in consultation with local and international studios, to produce innovative graduates who will lead the next generation of game development.
STUDY MODE OPTIONS: CAMPUS | ONLINE | EVENINGS
Students can study this program in the following modes:
| Study Mode | Campus | Day and times | Hours per week |
| --- | --- | --- | --- |
| Face to Face | AIE Campus in Sydney, Melbourne, Canberra or Adelaide | Week days, 9am to 5pm | 20 hours (full-time) |
| Online Day-time | AIE Online Campus | Week days, 9am to 5pm AEST | 20 hours (full-time) |
| Online Evenings | AIE Online Campus | Week nights, 5pm to 9pm AEST | 20 hours (full-time) |
| Online Part-time | AIE Online Campus | Week nights, 5pm to 9pm AEST | Flexible, between 4 - 20 hours |
NATIONALLY-ACCREDITED QUALIFICATIONS
This two-year, full-time program has been developed with industry and is delivered through the following qualifications:
Game Design
Cricos
Year 1
CUA51020 Diploma of Screen and Media
096612M
delivered in conjunction with
CUA51120 Diploma of Visual Arts
102768C
Year 2
10702NAT Advanced Diploma of Professional Game Development
098405B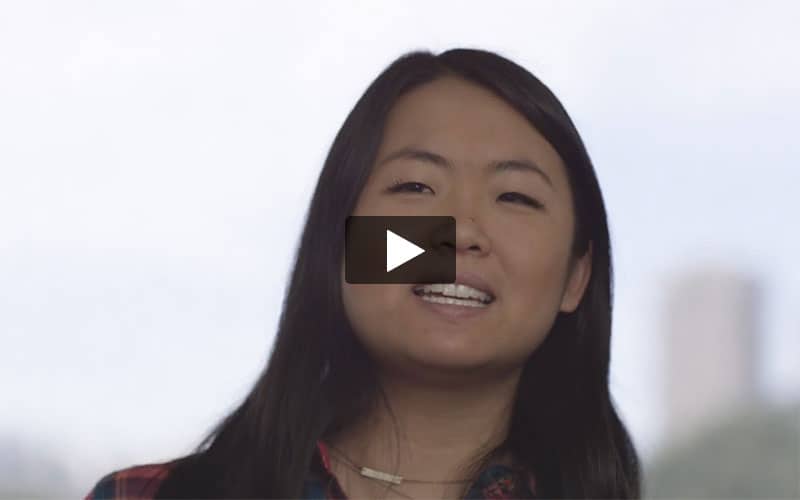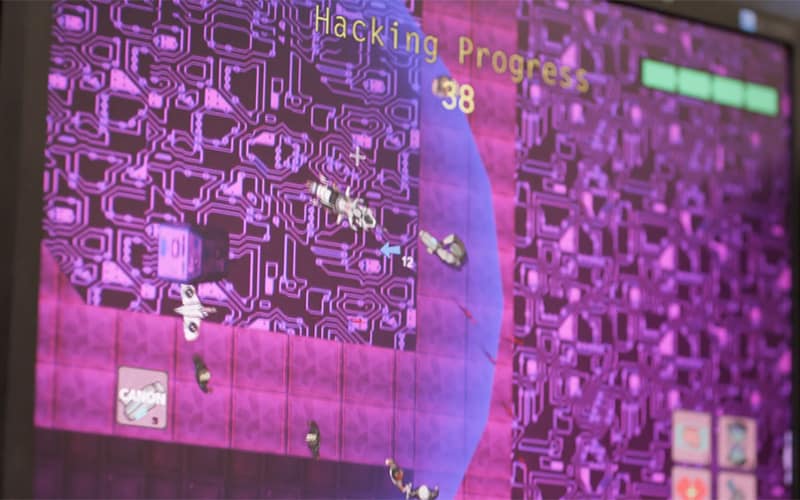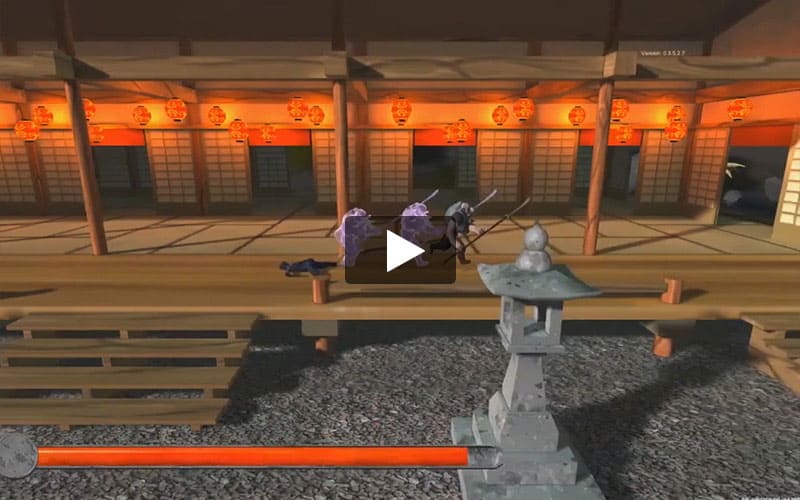 Upcoming Events
AIE's Industry Experience Days are a great opportunity for students in Years 10, 11 and 12 to learn about the local and international game development, 3D animation and visual effects industries.July 7th – Melbourne
July 15th – Sydney, Canberra, Adelaide
See Event