Film and Virtual Production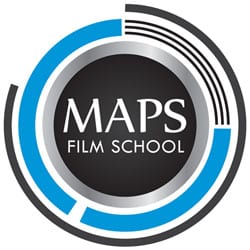 At AIE's Media and Production Film School (MAPS), we are leveraging over 35 years, 1000 film graduates and the production of 1,500 films through our acquisition of South Australia's Department of Education iconic MAPS Film School.
Strengthened by an extensive array of national industry film practitioners in directing, producing, cinematography, sound engineering and now virtual production, we are bringing you this world-first qualification that combines traditional film making and virtual production in a practical, hands on, intensive way that prepares you for the global film industry. In this fun, vibrant and hard working environment you can pursue projects you are inspired by.
Ideas are developed and pitched, crews are formed and projects are realised from pre-production to post-production, utilising outdoor locations and AIE's virtual production sound stage. You will learn practical skills involved in the range of roles involved in filmmaking as well as the art of collaboration not just with other film students but with industry specialists, actors, visual effects artists and virtual production specialists.
Students will be creating short dramas, comedies, short documentaries , music videos, and experimental art. Thanks to the capabilities of virtual production techniques, we can now support sci-fi , fantasy and horror productions. With up to 50 short film projects completed each year, the course is designed to operate just like a production house and the end of year project is done in part at AIE's commercial film studio. Learners will get real experience in traditional film making and virtual production methodologies, enabling you to become part of the new generation of in-demand professional film practitioners placing you ahead of any other film school graduate.
The MAPS Film School course runs over two years full-time, during which you will create your own extensive portfolio of work that will impress potential employers or prospective clients and set you up to become a leading independent filmmaker.
This course has been written in consultation with leading film directors, producers, game engine developers, film and visual effects studios. It will give you the skills to help you create and tell film and TV stories set in the real-world as well as fantastic new universes with spectacular imagery.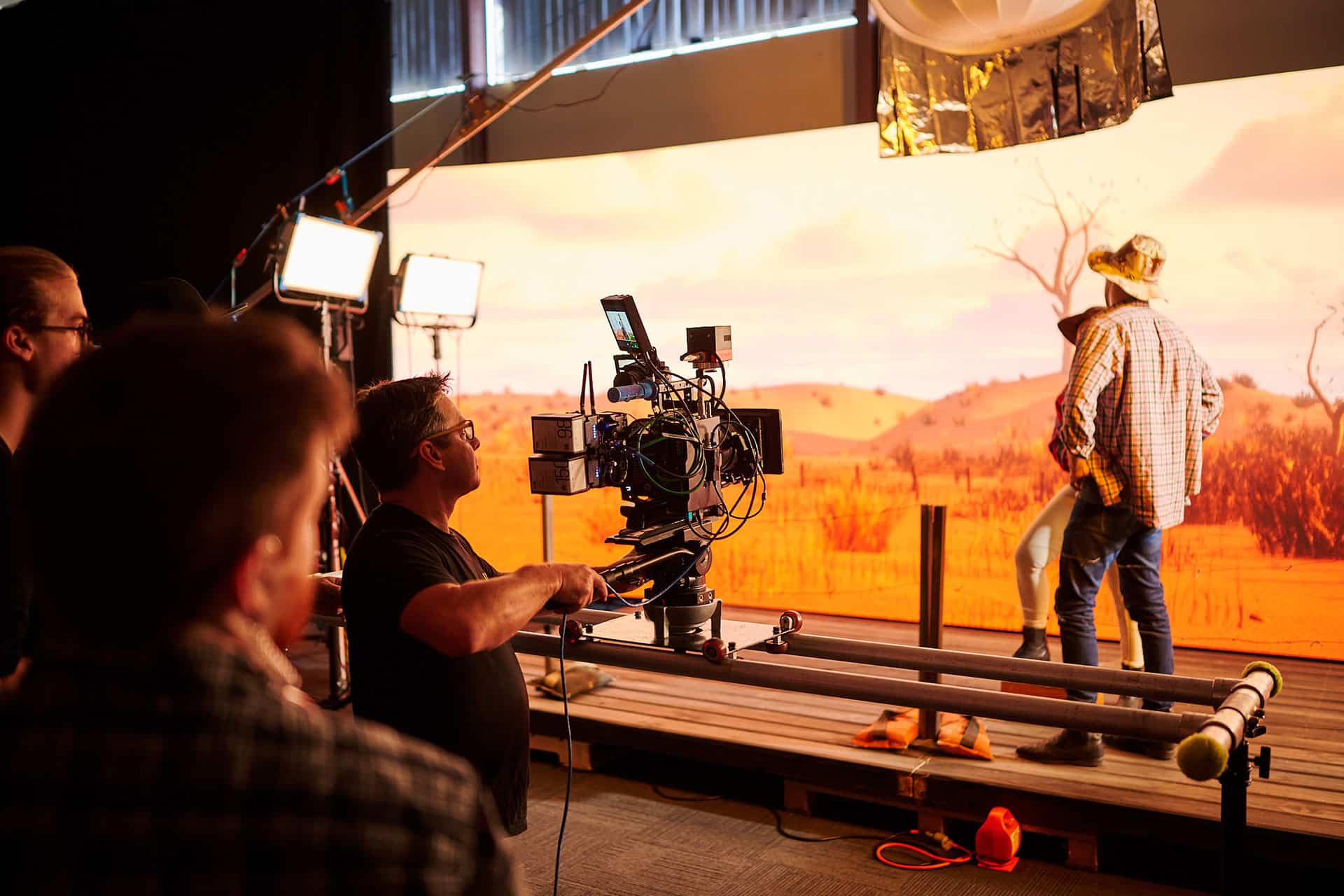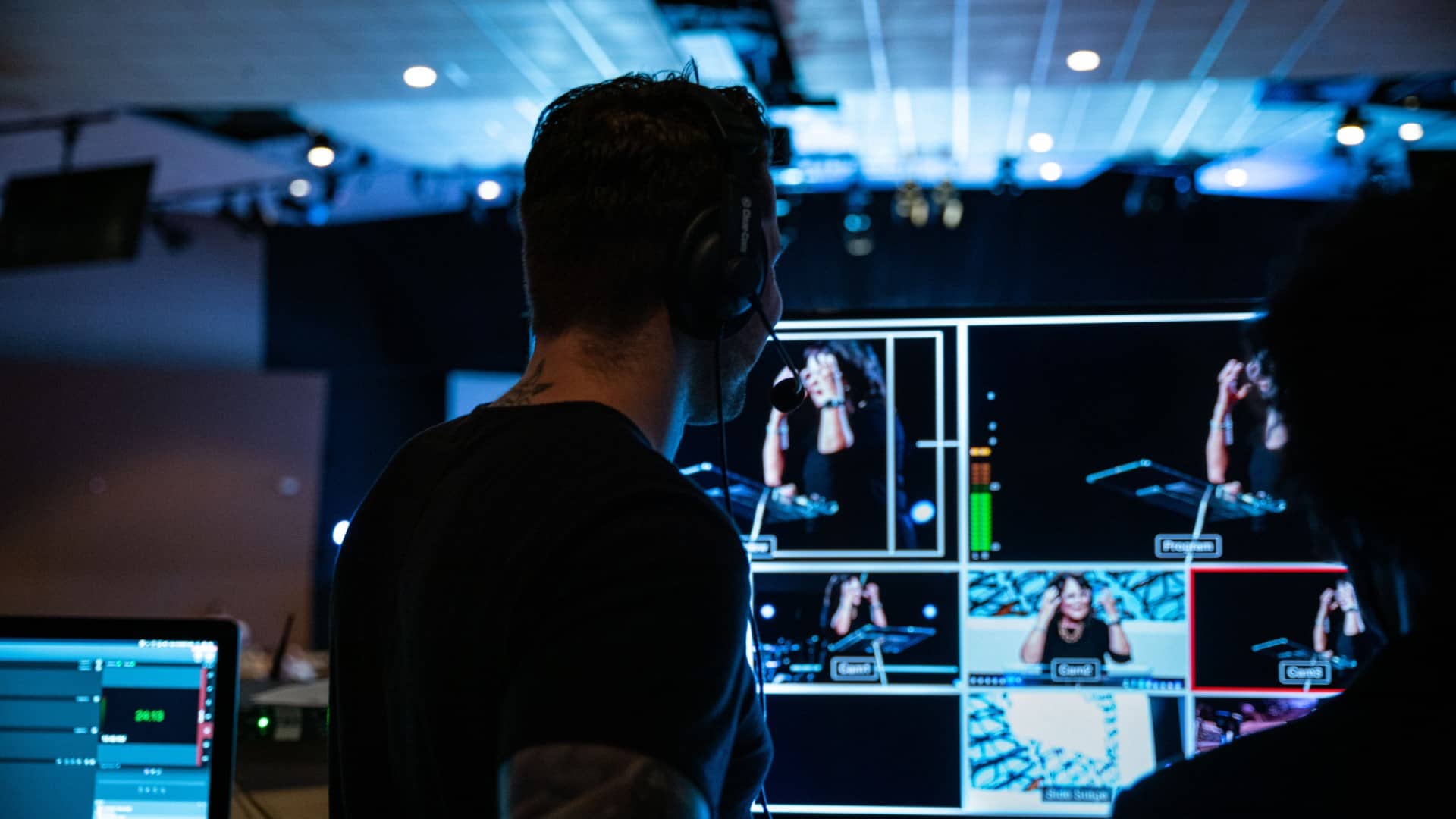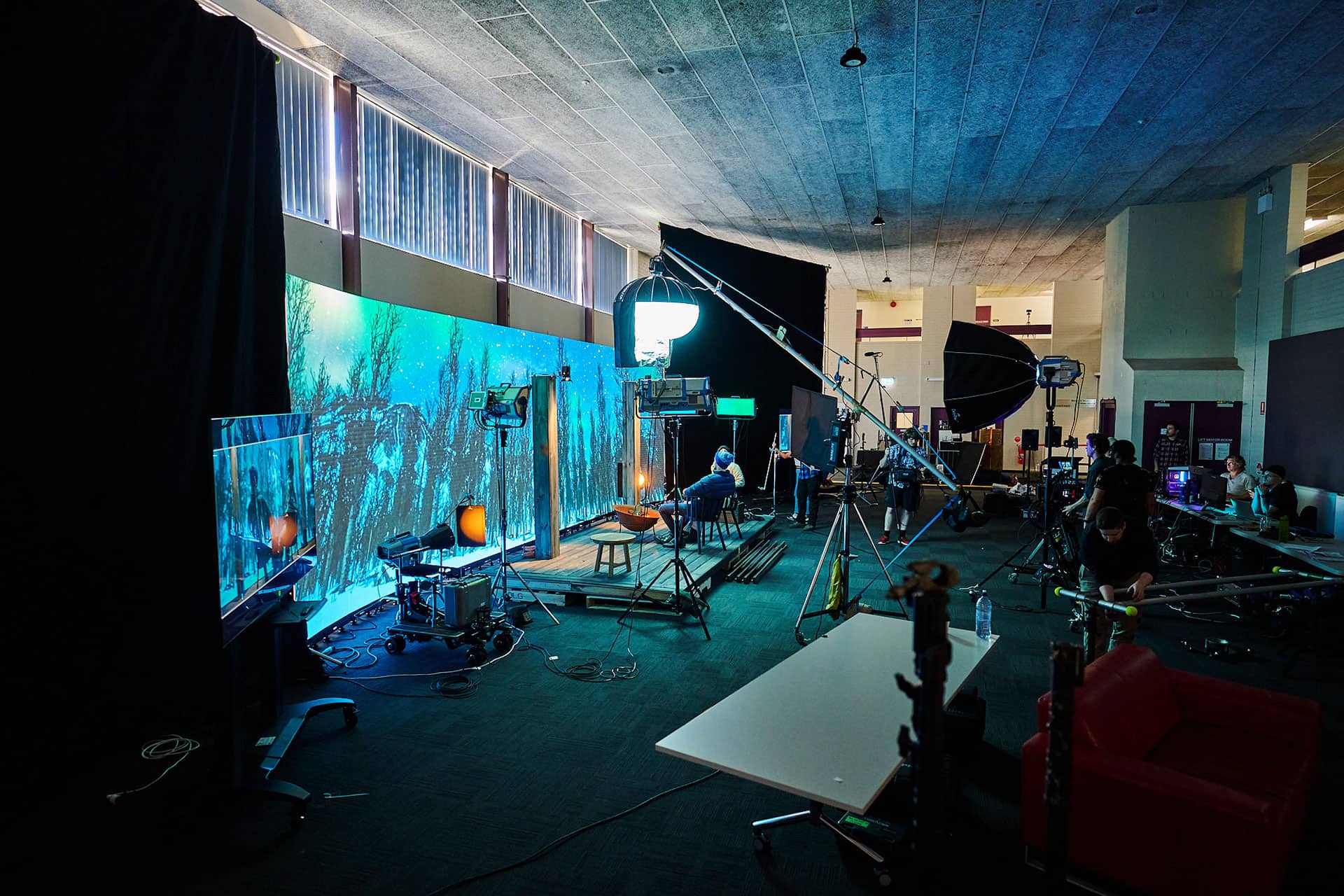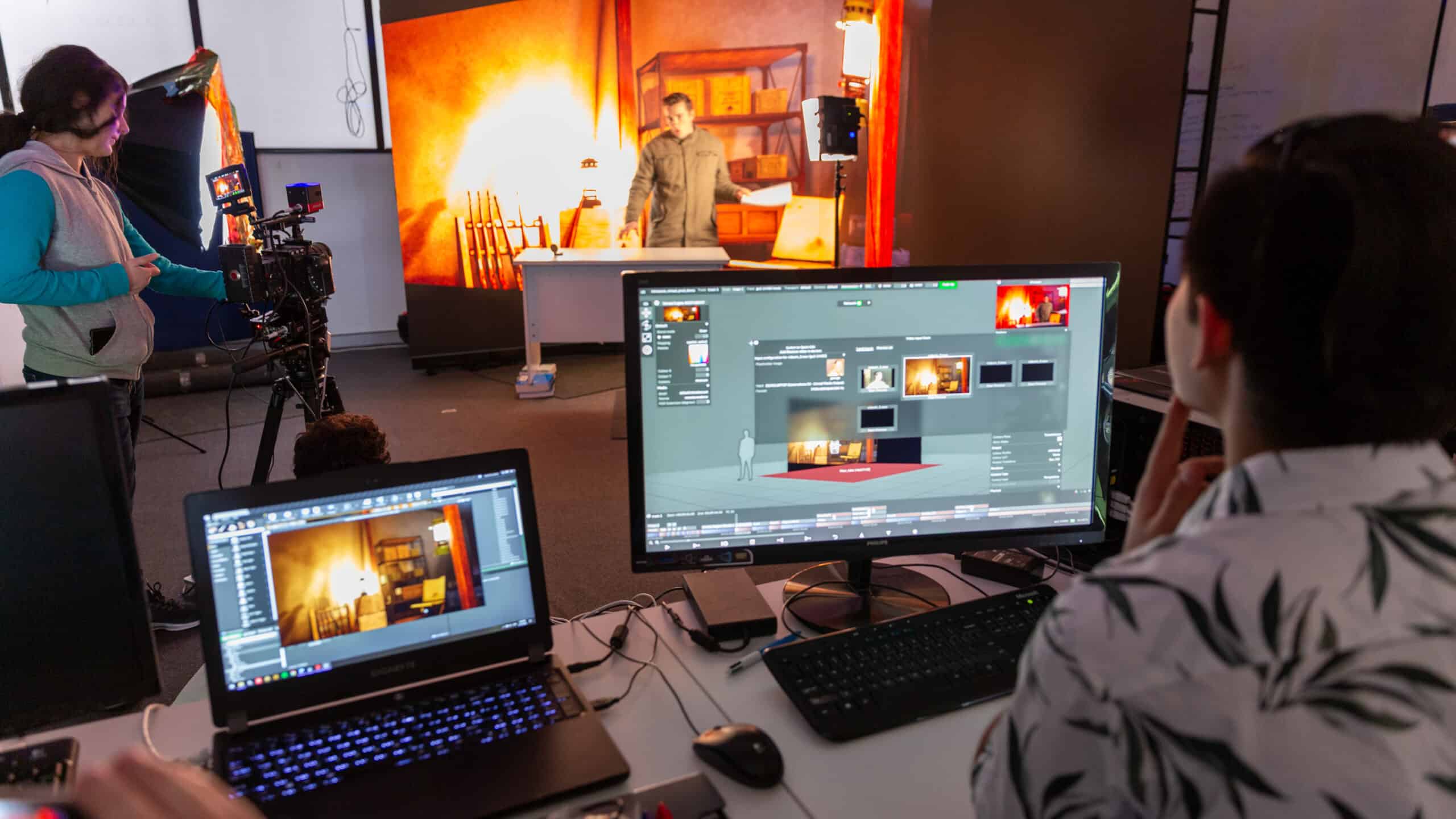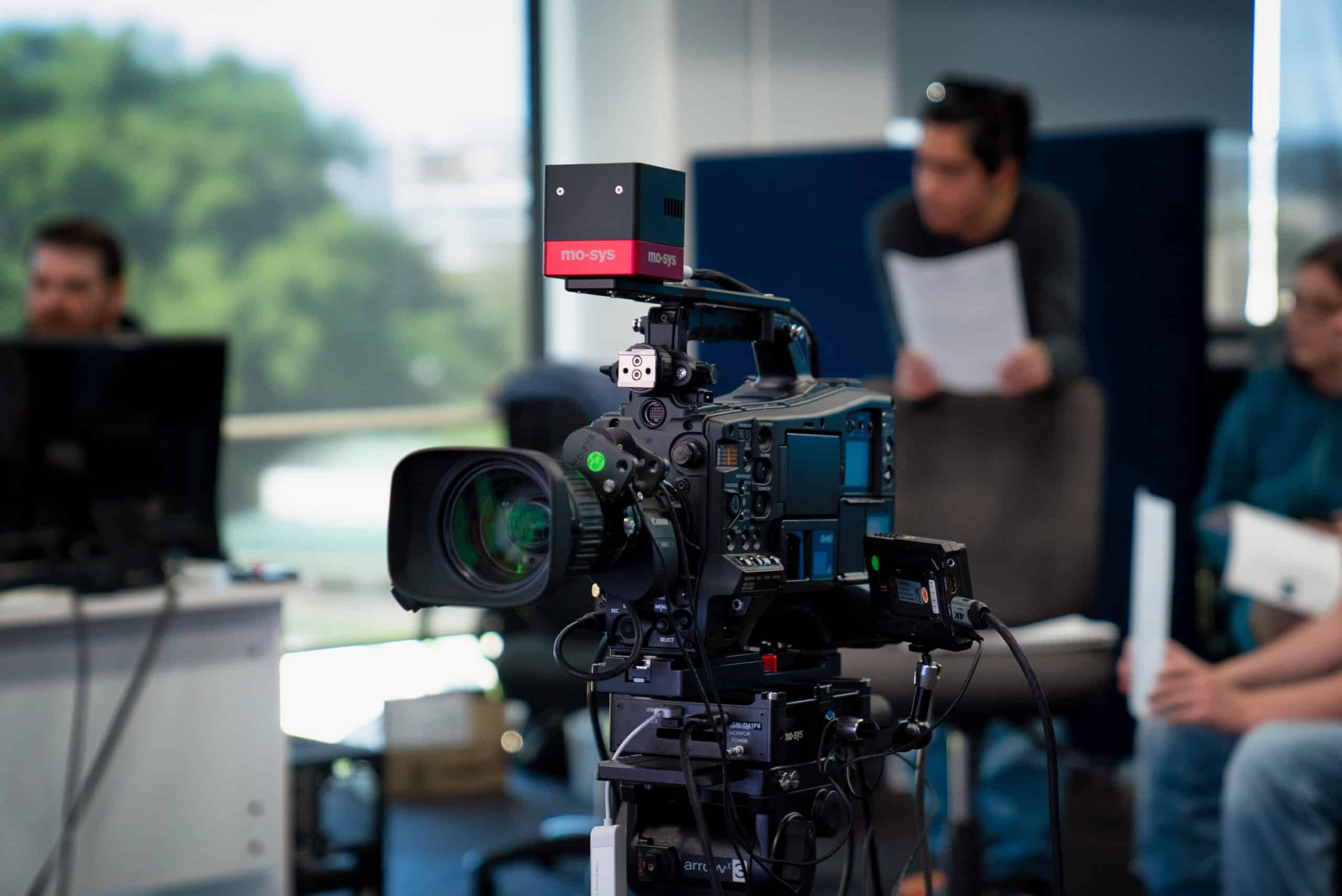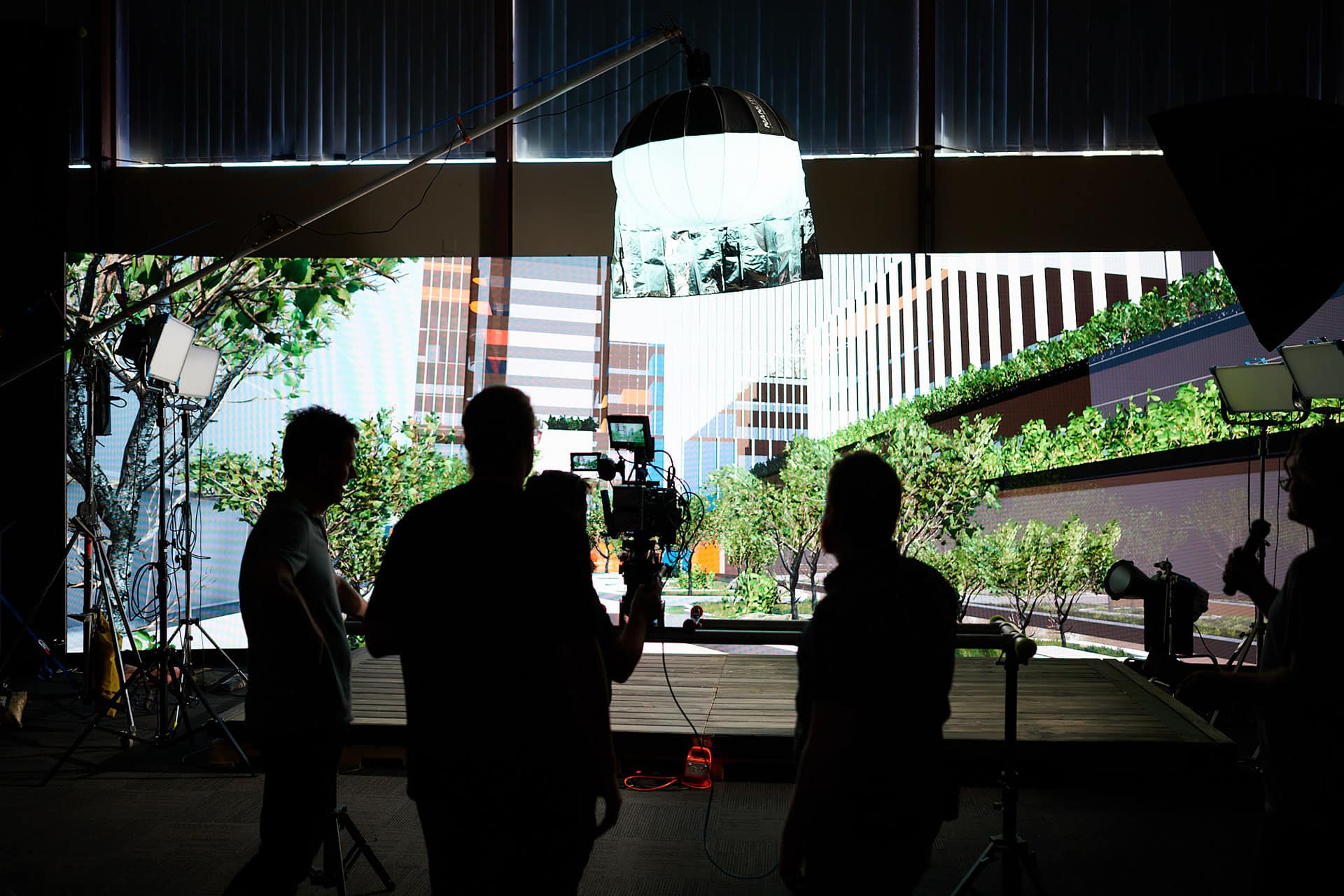 At AIE's MAPS Film School you learn filmmaking from filmmakers, by making films. Our trainers are industry practitioners that will instruct you in the exciting practice of filmmaking. Our philosophy is simple – learn by doing. Each year around 50 short films are produced. Students learn the practical aspects of filmmaking as well as the art of collaboration from making films. We replicate the real world industry and operate like a production house. Students generate original ideas, develop and pitch their projects, crews are formed and projects are realised from pre-production to shoot to post-production. It's a fun, vibrant, hard working environment where students can pursue projects they are inspired by. We make short dramas and comedies, short documentaries, music videos, experimental art pieces. And genres like fantasy, sci-fi and horror. Our films in Adelaide have screened publicly at the Mercury cinema at the end of each year and we plan to do the same for Canberra, Sydney and Melbourne.
"Racka Racka [Maps alumni] are the most
successful content creators in the country"
Graeme Mason, CEO Screen Australia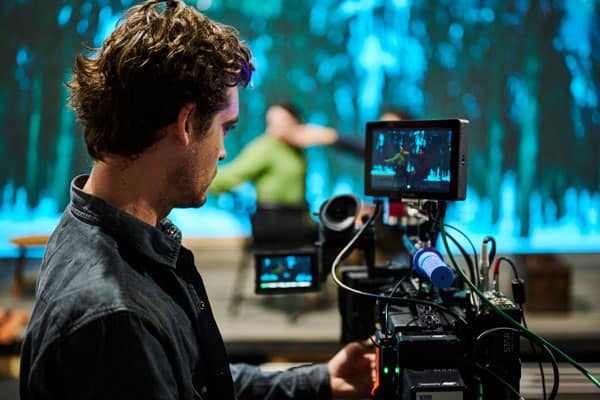 Over the last 35 years MAPS has trained over 1000 alumni and produced over 1500 films. Now as part of AIE and having increased resources, we have the unique opportunity to work with virtual production technology, use professional grade ARRI cameras, and have access to both the large on-campus LED Volume , as well as the new giant LED virtual production film studio AIE is building.  MAPS films regularly win awards and screen at festivals and online. MAPS graduates work locally, interstate and internationally in all areas of filmmaking. They can be found behind the camera, directing, producing, recording sound, in the edit suite, writing scripts and more.
AIE is highly regarded by the industry for preparing students artistically and technically for work, and for some of the commercial feature films we have help to fund, produce or enabling our graduates and students doing paid work on their visual effects.
Bruce Beresford beloved "Ladies in Black" (funded)
John Asher's "I Hate Kids" (funded)
Dan Sanguineti's "Me and My Mates vs the Zombie Apocalypse" (funded, vfx work)
Che Baker's "Blue World Order" (funded, vfx work)
Tony D'Aquuino's "The Furies" (funded, vfx work and produced)
Hannah Barlow & Kane Senes "Sissy" (In production, funded, produced, vfx work)
The AIE Film Studio is currently in the process of construction. It features a large commercial grade 24 metre wide, 6m high LED wall soundstage, as well as LED Ceiling. In essence it allows for any number of fantastical scenes to be depicted by the director. It allows for "final pixel in camera", meaning that the director, actors and crew are all able to see and film the scene in real time.
Students doing their final year projects will travel to the AIE Film Studio and may use set extensions, props, costumes, and a range of technologies such as the Technodolly and ARRI Alexa LF cameras and ARRI Signature lenses to film their scenes.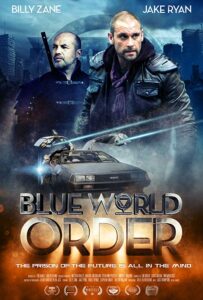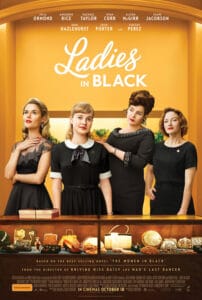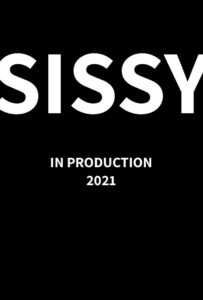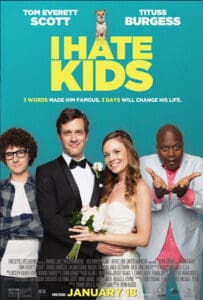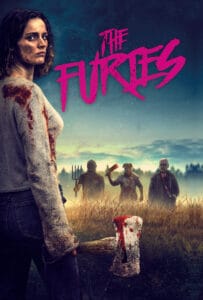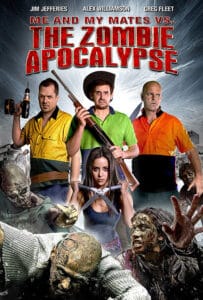 Trainers and guest speakers
STUDY MODE OPTIONS: ON- CAMPUS
Students can study this program in the following modes:
| Study Mode | Campus | Day and times | Hours per week |
| --- | --- | --- | --- |
| Face to Face | AIE Campus in Sydney, Melbourne, Canberra or Adelaide | Weekdays, 9am to 5pm | 20 hours (full-time) |
NATIONALLY-ACCREDITED QUALIFICATIONS
This two-year, full-time program has been developed with industry and is delivered through the following qualifications:
Film and Virtual Production
Cricos
Year 1
CUA51020 Diploma of Screen and Media
096612M
delivered in conjunction with
CUA51120 Diploma of Visual Arts
102767D
Year 2
CUA60620 Advanced Diploma of Screen and Media
095767M