Film and Virtual Production
This world-first qualification combines film and virtual production in a practical, hands on, intensive way to learn film making that prepares you for the global film industry. This course is designed to expand your creative thinking and explore new ways of storytelling replicating the film industry and operating just like a production house. Learners will get real experience in traditional film making and virtual production methodologies, enabling you to become part of the new generation of in-demand professional film practitioners.
Ideas are developed and pitched, crews are formed and projects are realised from pre-production to post-production, utilising outdoor locations and AIE's virtual production sound stage. You will learn practical skills involved in the range of roles involved in filmmaking as well as the art of collaboration.
This course runs over two years full-time, during which you will create your own extensive portfolio of work that will impress potential employers or prospective clients and set you up to become a leading independent filmmaker. This course has been written in consultation with leading film directors, producers, game engine developers, film and visual effects studios. It will give you the skills to help you create and tell film and TV stories set in the real-world as well as fantastic new universes with spectacular imagery.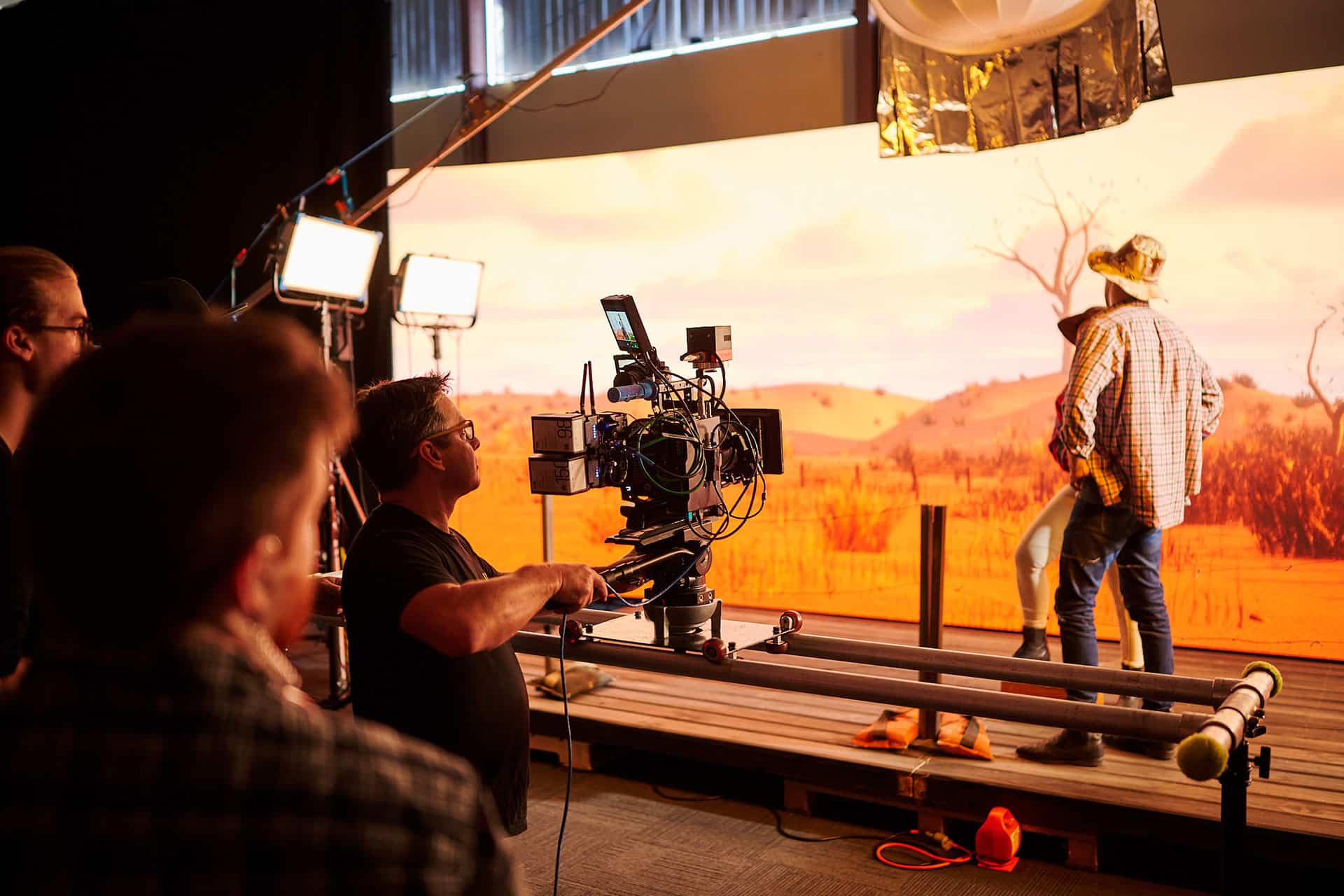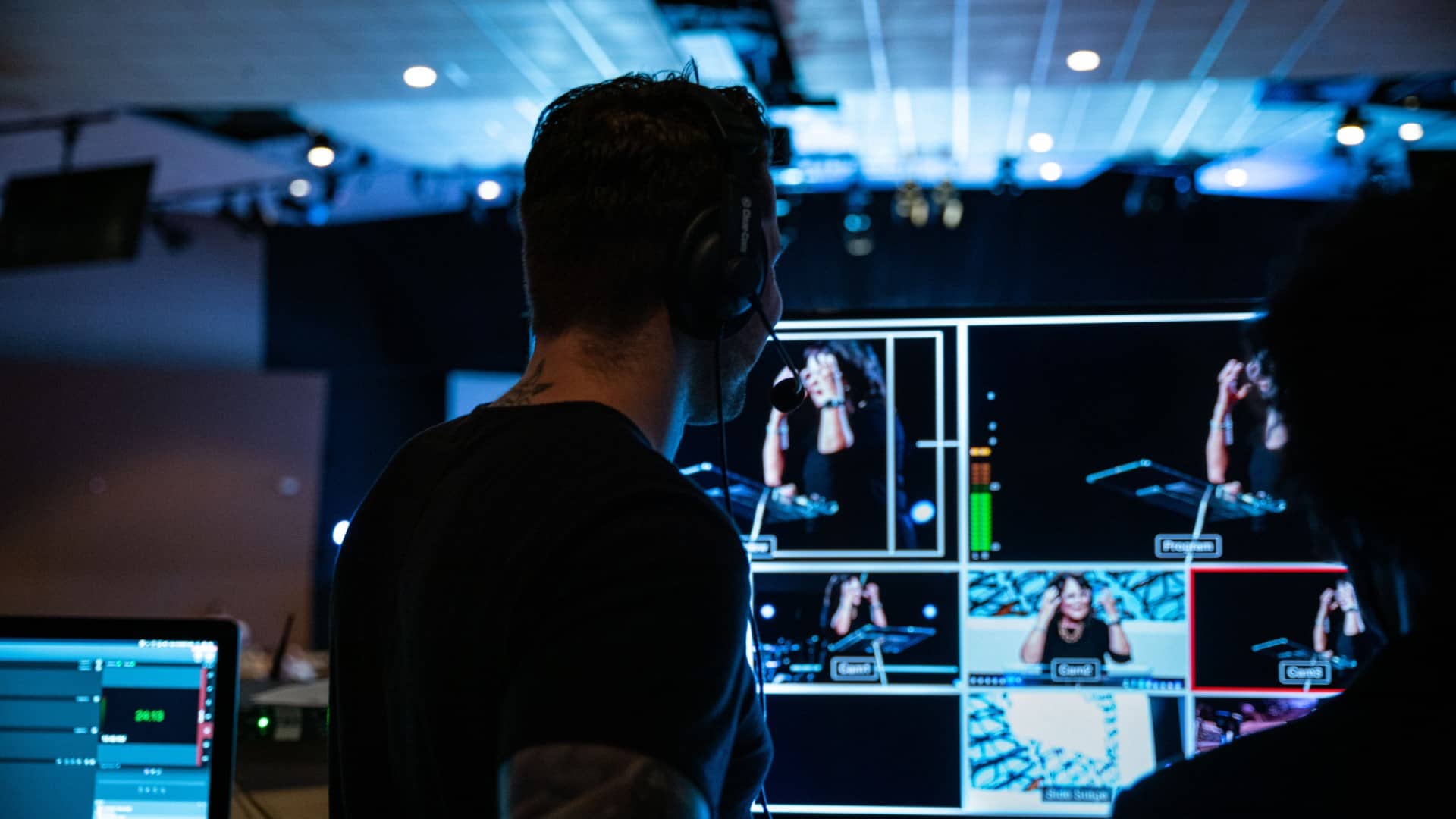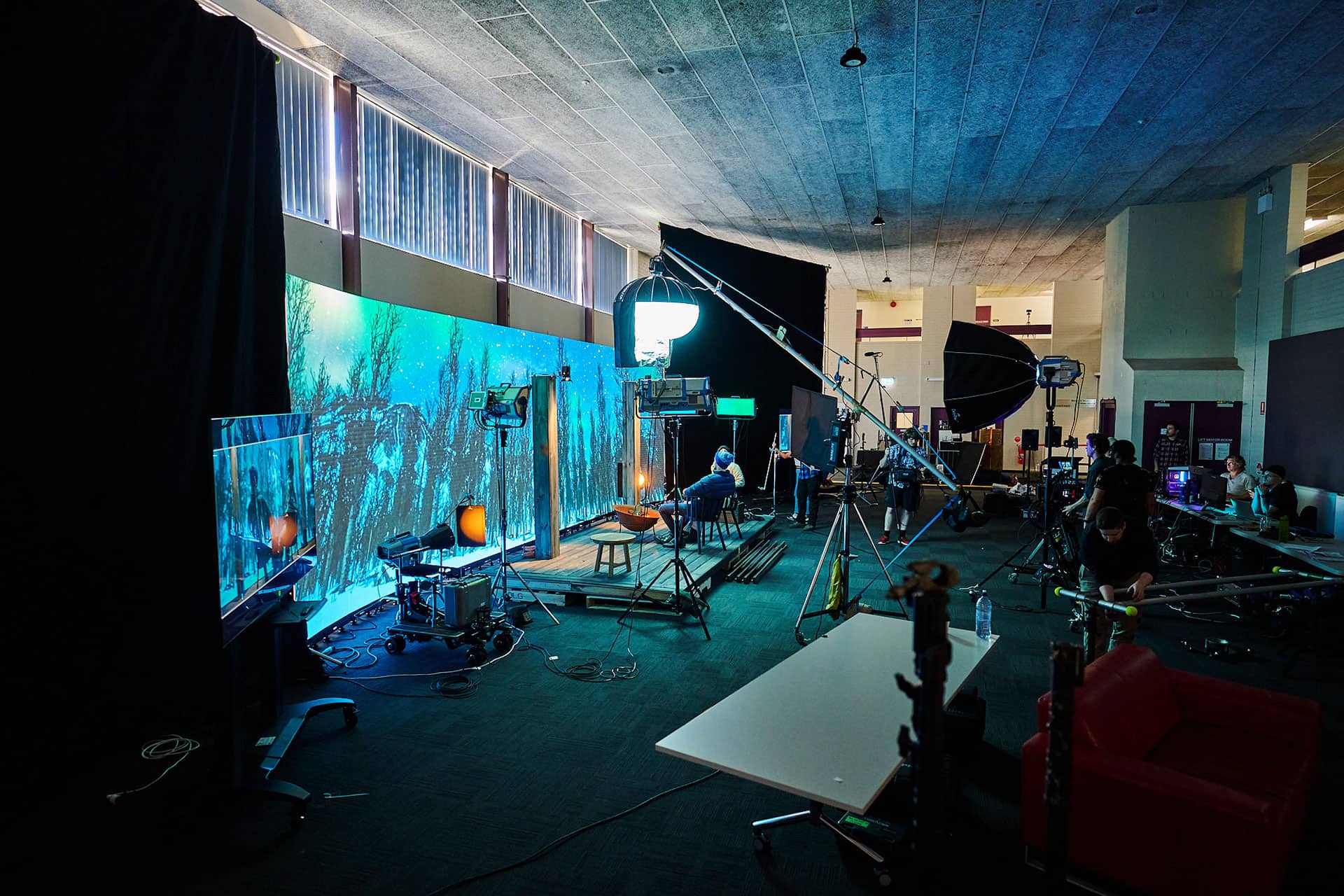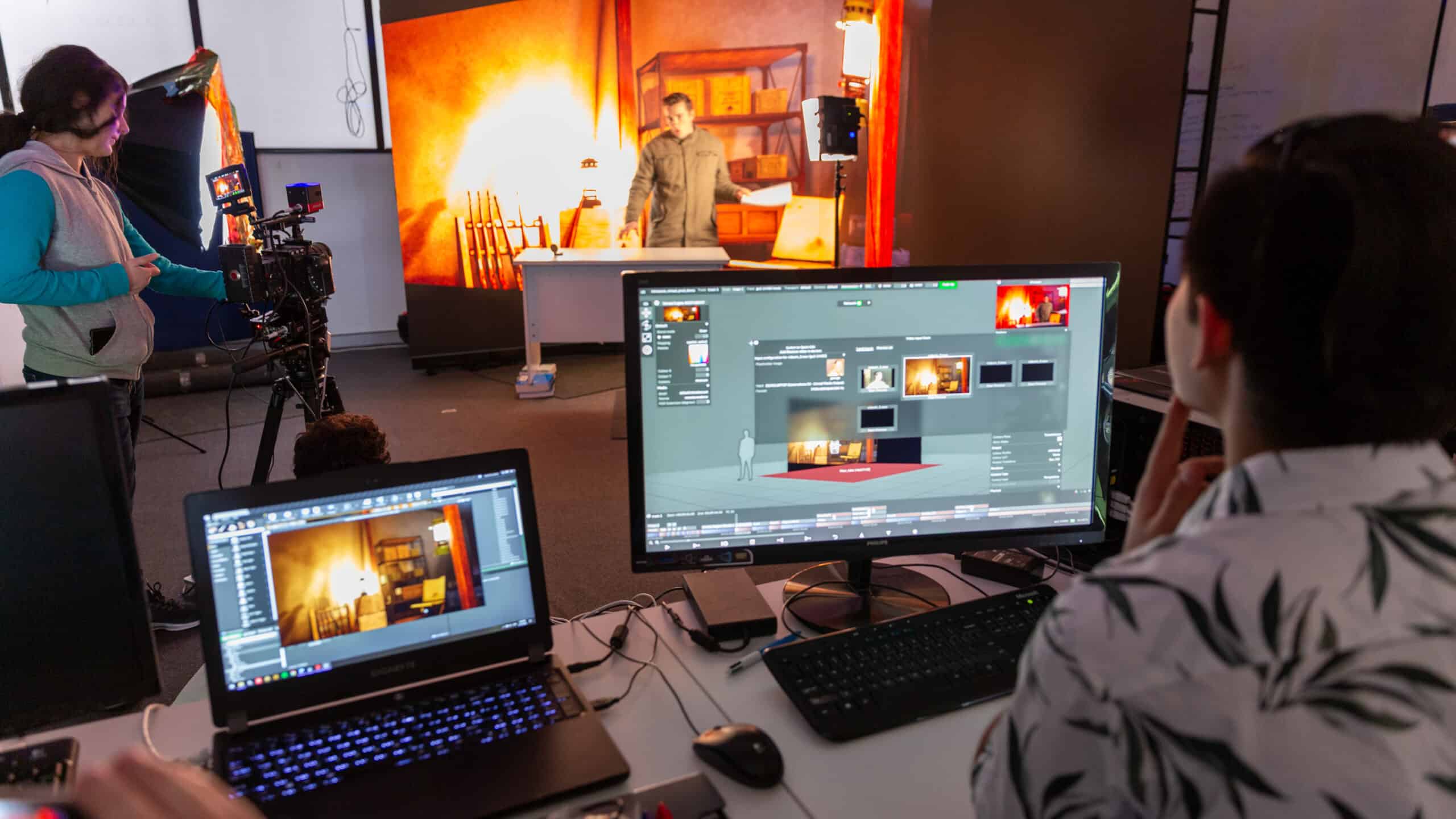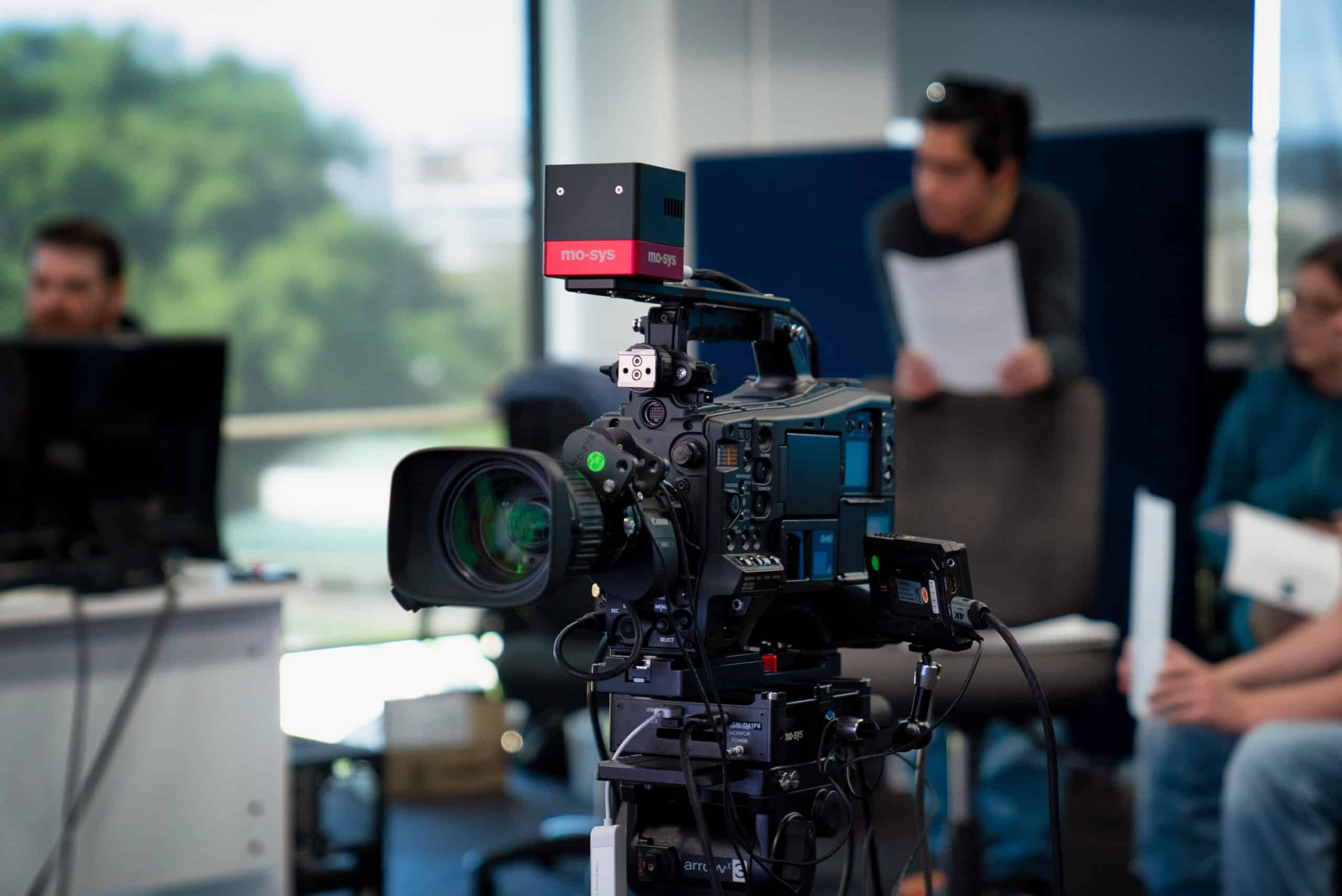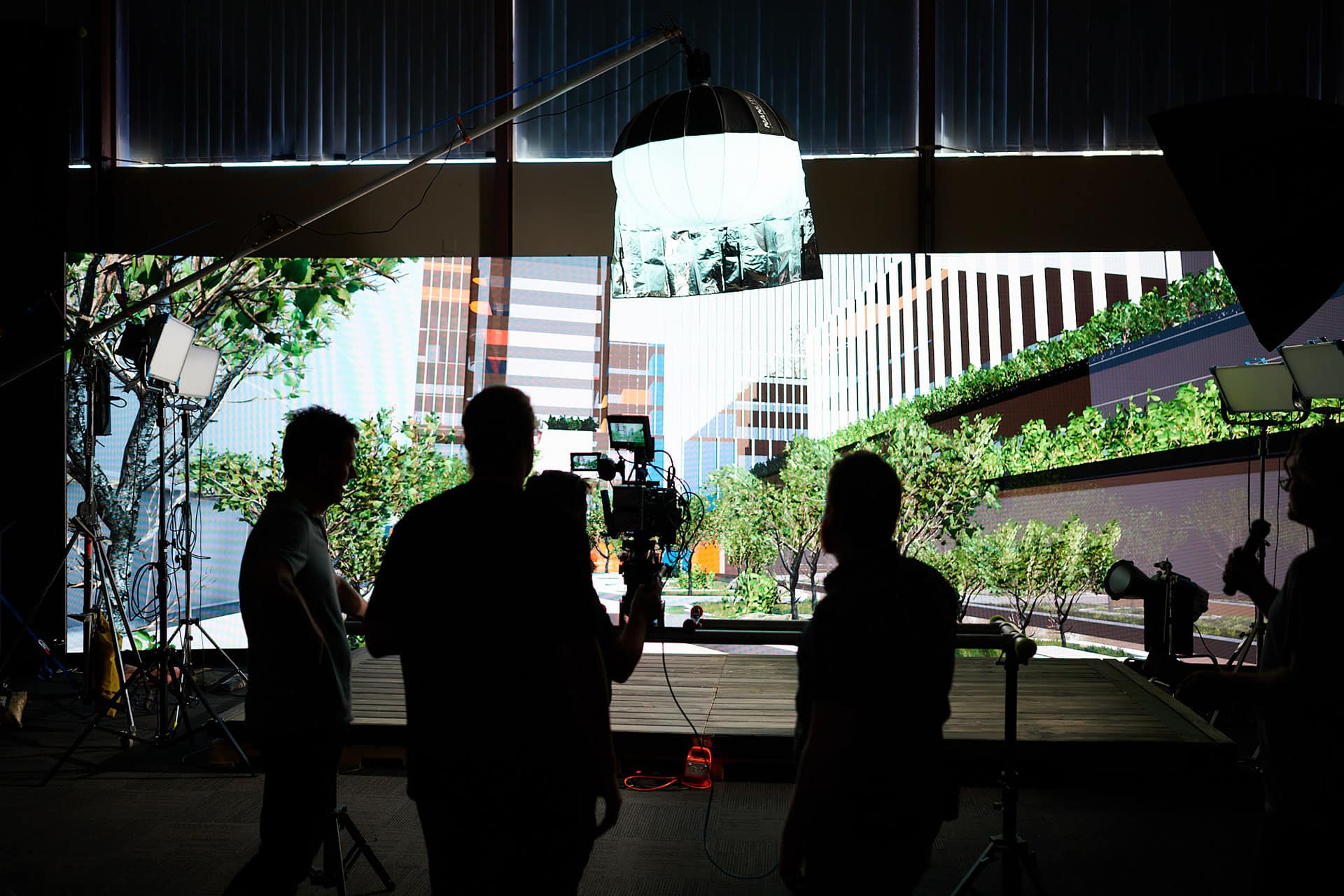 STUDY MODE OPTIONS: ON- CAMPUS
Students can study this program in the following modes:
| Study Mode | Campus | Day and times | Hours per week |
| --- | --- | --- | --- |
| Face to Face | AIE Campus in Sydney, Melbourne, Canberra or Adelaide | Weekdays, 9am to 5pm | 20 hours (full-time) |
NATIONALLY-ACCREDITED QUALIFICATIONS
This two-year, full-time program has been developed with industry and is delivered through the following qualifications:
Film and Virtual Production
Cricos
Year 1
CUA51015 Diploma of Screen and Media
096612M
delivered in conjunction with
CUA51115 Diploma of Visual Arts
102767D
Year 2
CUA60615 Advanced Diploma of Screen and Media
095767M
Film and Virtual Production News