Online Campus Day


-

Sat 2 December 2023
The livestream will start at 1pm AEST.
Discover the courses designed to get you started in game development, 3D animation, film and visual effects at the AIE Online Campus Day on Sat 2 December 2023. AIE will be running this event for students interested in studying online. You will be able to meet our teachers, explore how classes will run, course options, career pathways and see our amazing student work.
We will be covering everything you need to know about the:
careers in games and VFX that we train students for;
studios and industries that we work with;
courses we offer - from beginners to professional mastery, and;
the software, skills and knowledge we teach.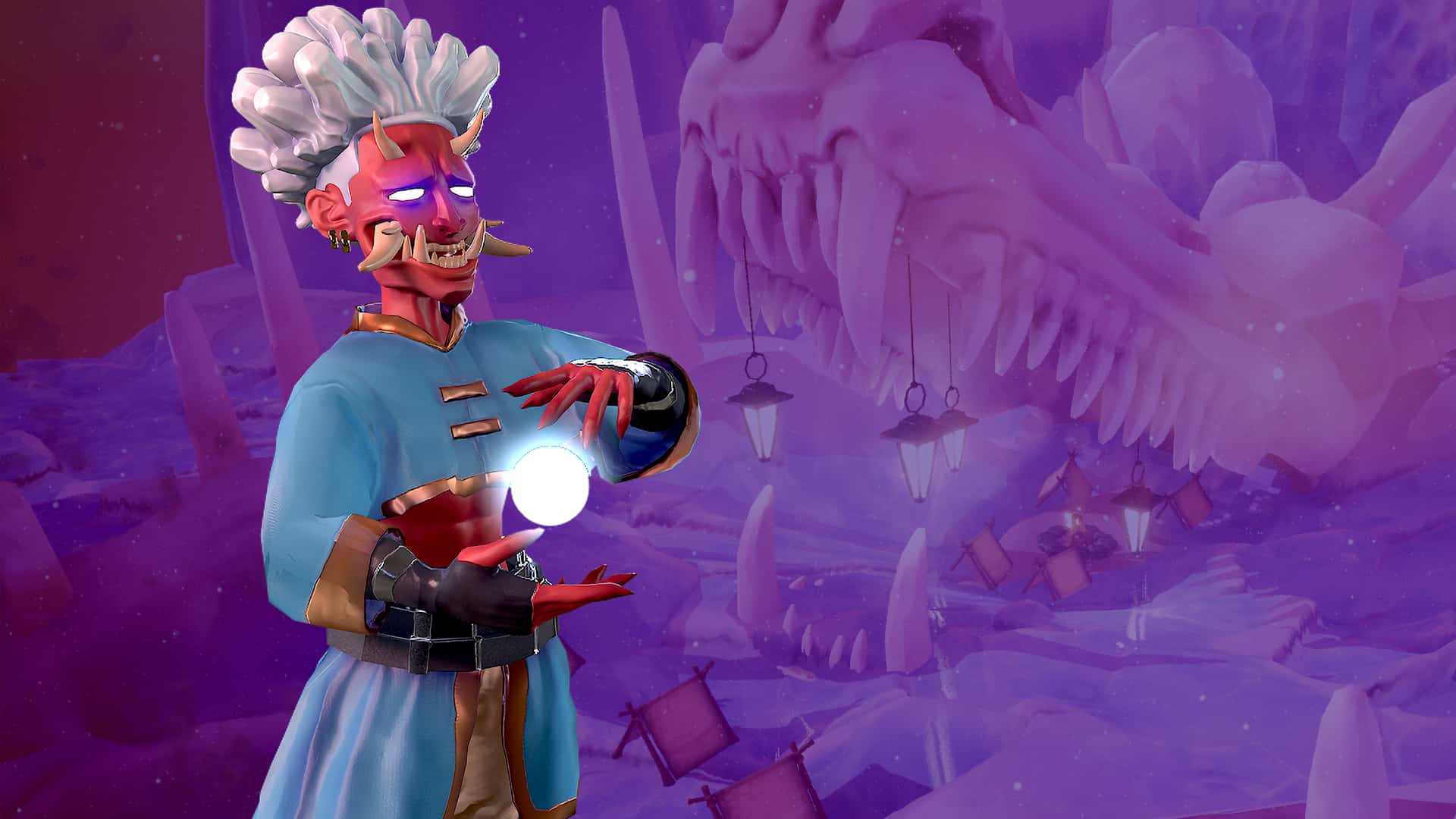 LIVESTREAM STARTS 1PM AEST
In this livestream, we will cover all of the course run by the online campus, see and learn software used in the industry and talk to alumni working on some amazing projects. A link to the event and the schedule will be sent to all registrations prior to the event.
PRESENTATIONS
During the livestream, AIE teachers and staff will run the following presentations. Please note that this list does not reflect the order of proceedings or the schedule on the day.
To receive a detailed schedule with the order of presentations and more information about our online Ccampus and online courses, register using the button below.
Online Campus Day
Sat 2 December 2023