AIE visual FX graduates learn how to create photorealistic animation and vsiual effects for film and TV.
Award-winning student work
AIE's visual effects students have won many awards for their work, including the Tropfest Short Film Competition - three times!
Our courses give students real-world challenges with industry-experienced teachers. They specialize in animation, compositing, modeling, surfacing and rendering to make fantastic imagery.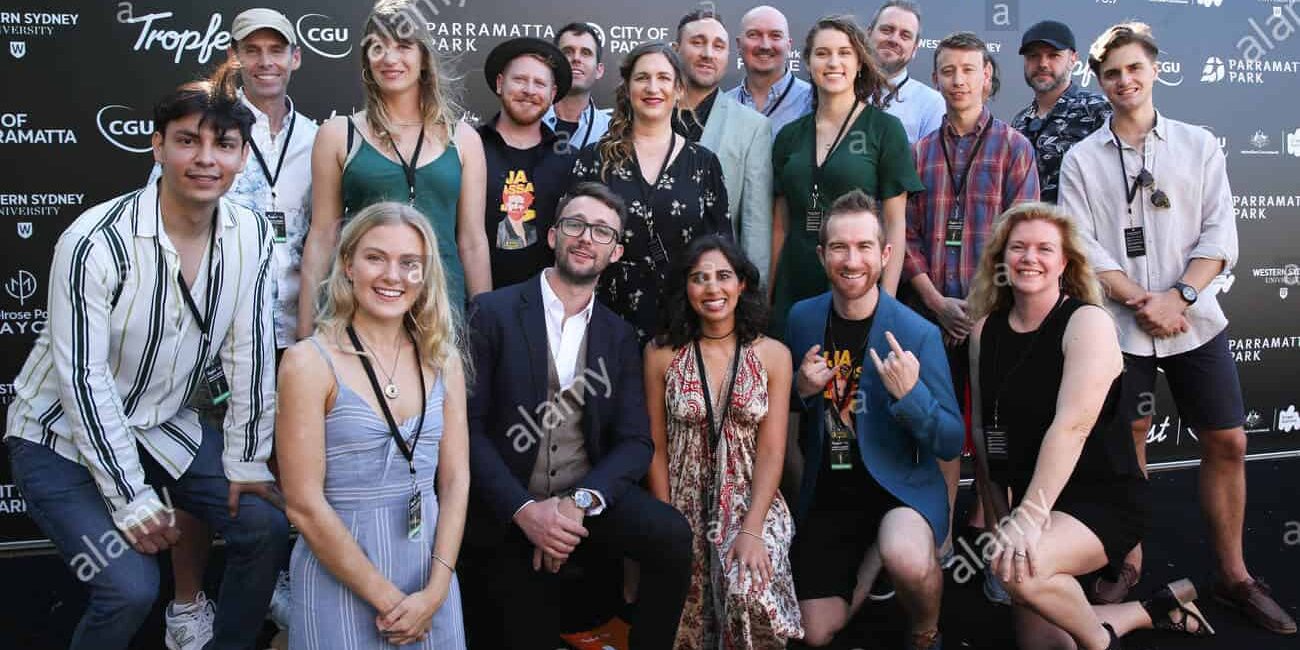 Connected and created by industry
We're always getting feedback from our industry network to ensure that the curriculum, skills and tools we teach are as relevant and future-proofed as possible.
Our teaching staff have industry experience and bring those experiences into the learning environment to ensure that AIE students are ready to step into employment.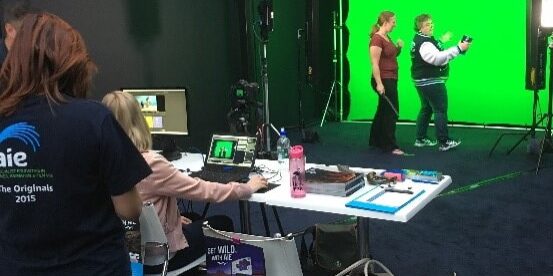 Graduates working on the top films
Recent Hollywood blockbusters to feature AIE graduate work includes Avengers: Endgame, John Wick, The LEGO movies, Peter Rabbit, Spiderman: Intro the Spider-verse and many more.
AIE Visual FX graduates are immediately employable, with relevant, cutting-edge industry skills. No wonder visual fx studios look for AIE qualifications when they're recruiting.