AIE was created by a game studio, and we've been the place to go to learn how to make games ever since.
The very first course run at AIE was taught by an experienced game developer who was working from a curriculum based on industry needs and using cutting edge tools and software used by studios around the world. That same industry-focus and connection continues everyday at AIE.
World's first game qualifications
AIE pioneer the first qualifications in game development and it's innovative approach has won us many awards, including the Australian Small Training Organisation of the Year - twice!
Our courses give students real-world challenges with industry-experienced teachers. They collaborate across their specialist areas of art, design and programming to make amazing work!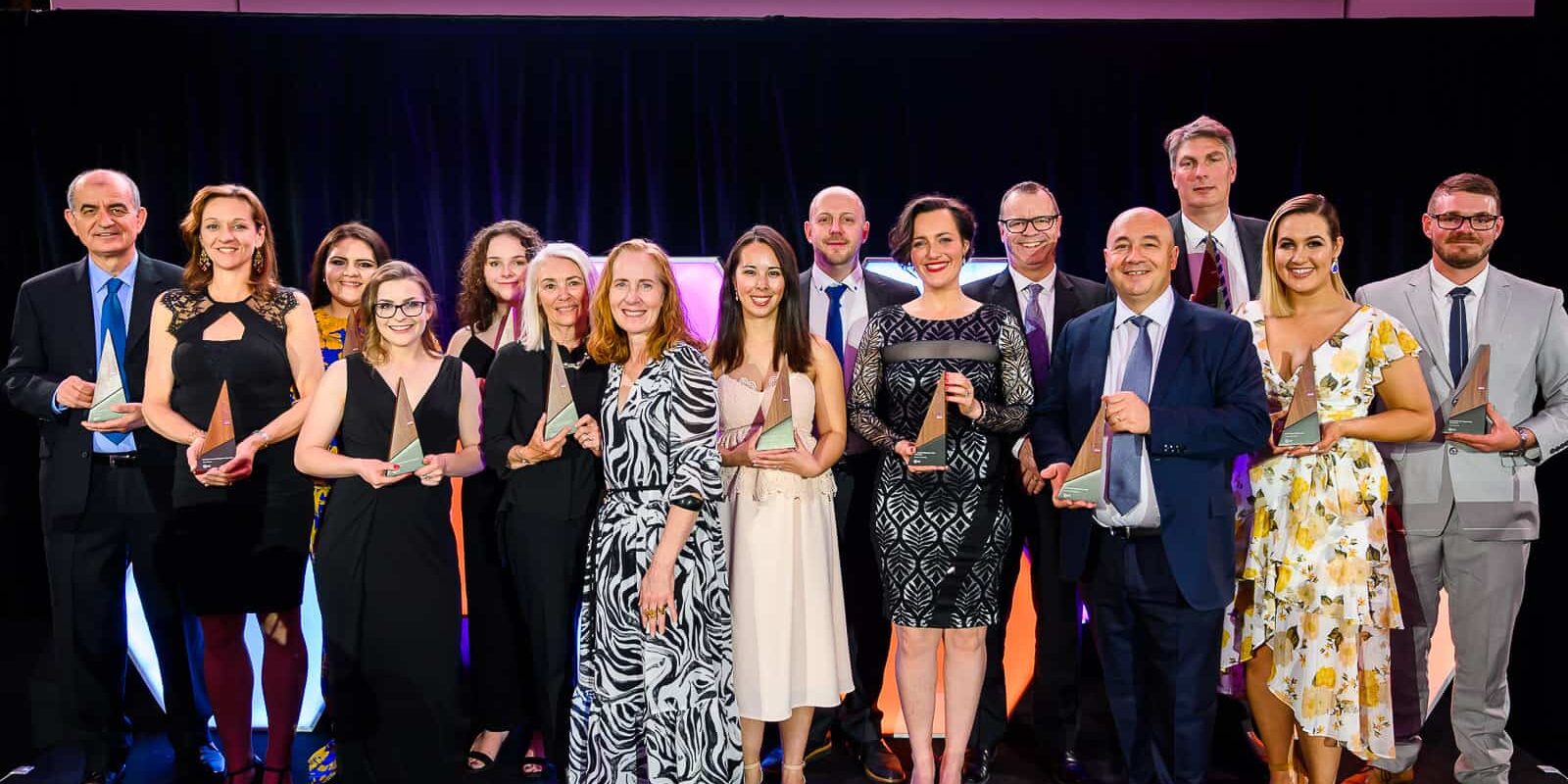 Connected and created by industry
Since AIE was created in 1996 by a game studio, we've been focused on meeting industry needs. That means we are always getting feedback from our industry network to ensure that the curriculum, skills and tools we teach are as relevant and future-proofed as possible.
AIE students graduate ready for industry!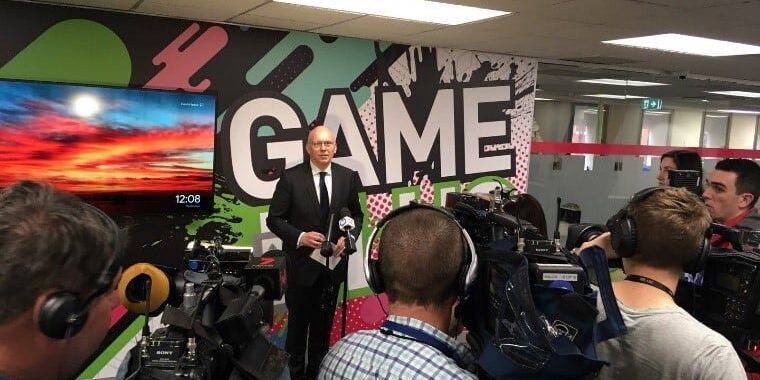 Graduates working at top game studios
Our graduates are immediately employable, with relevant, cutting-edge industry skills. No wonder game studios around the world look for AIE qualifications when they're recruiting.
AIE Graduates are employed at Epic Games, Bioware, Wargaming, Mighty Kingdom, Riot Games, Ubisoft, Big Ant and Rockstar, to name just a few.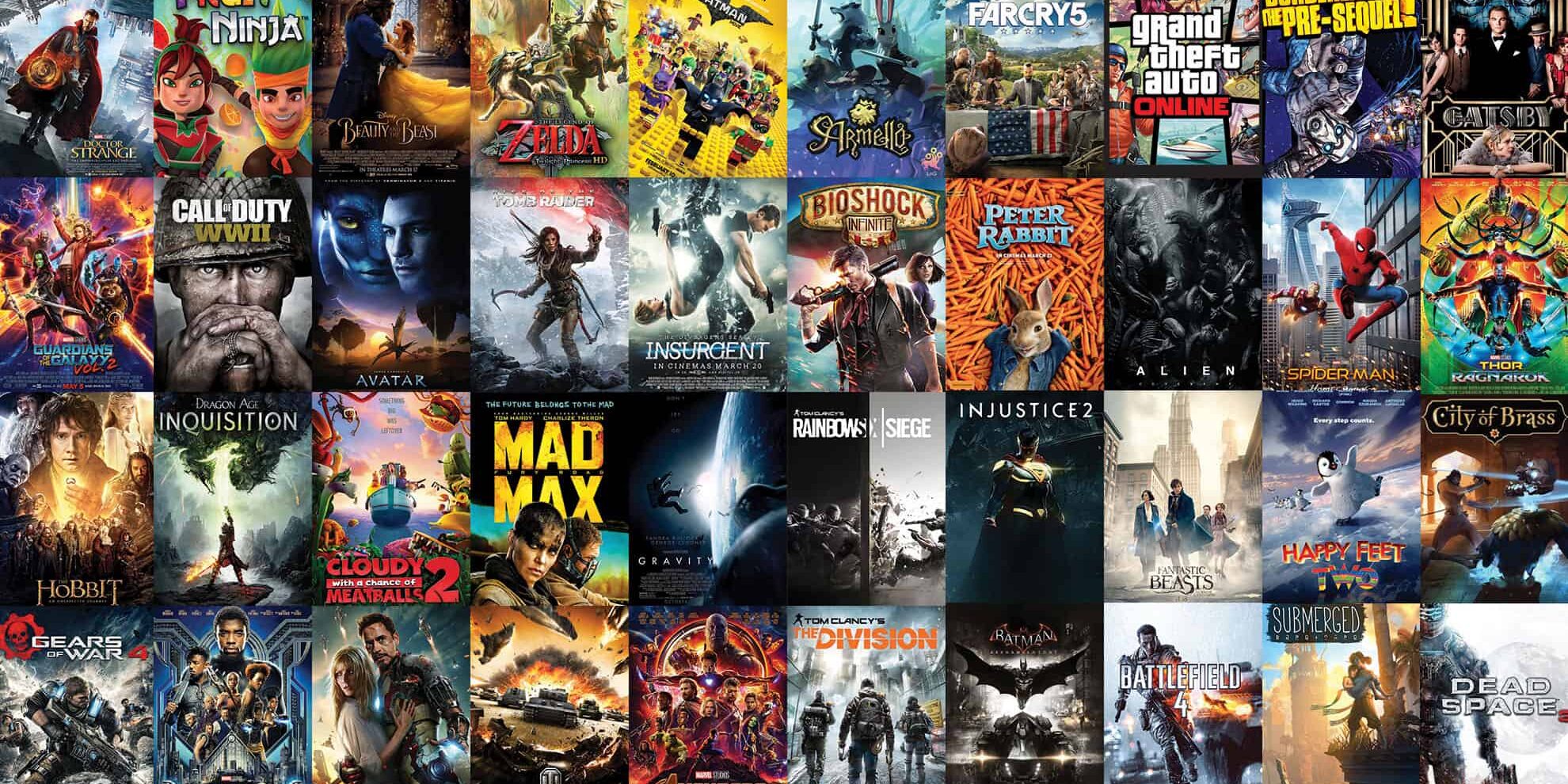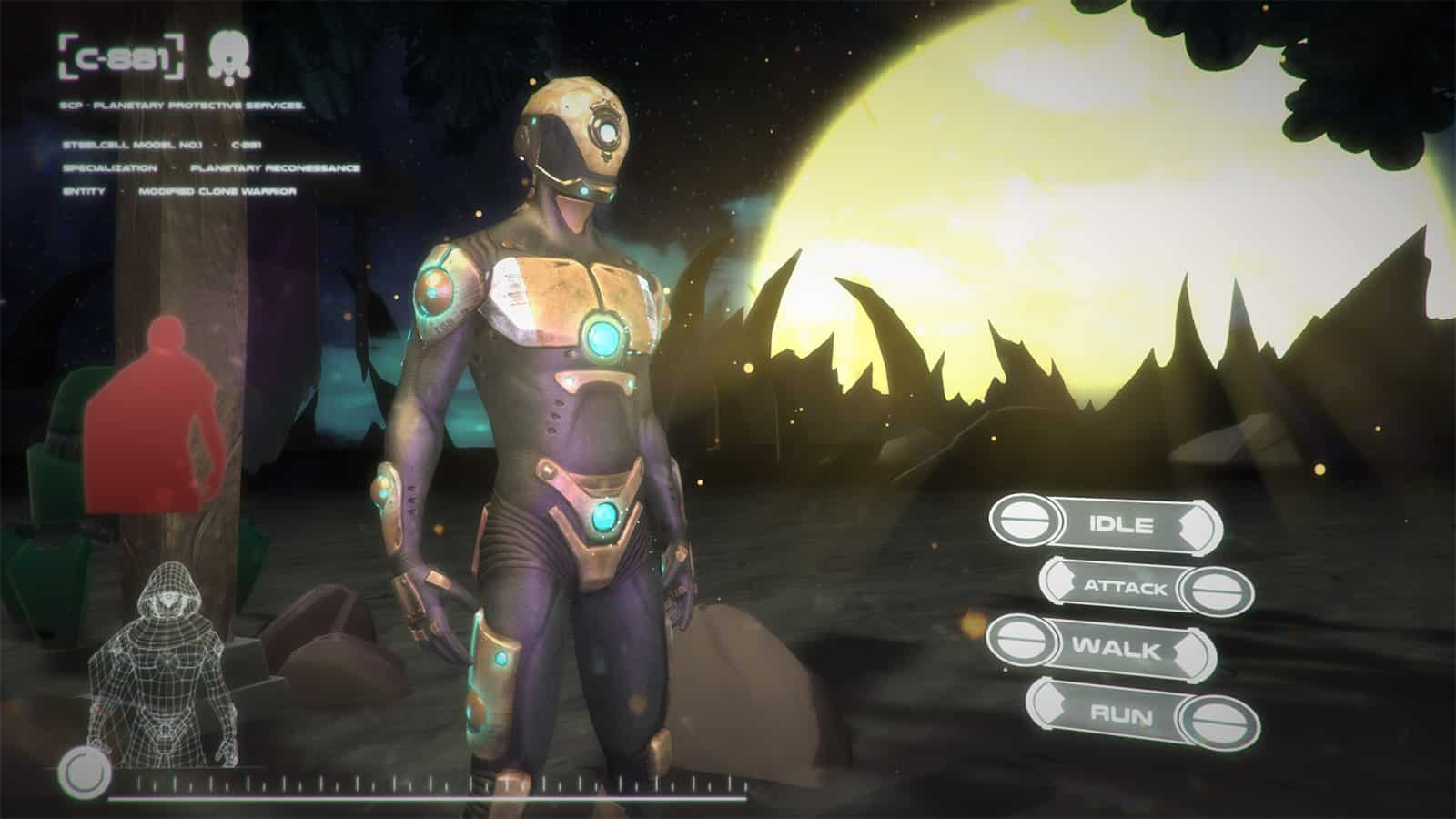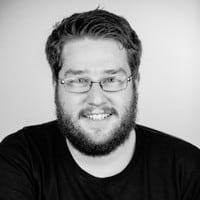 Find out more about AIE's Game Courses
Click the icons below to find out more about AIE's game courses developed with industry: