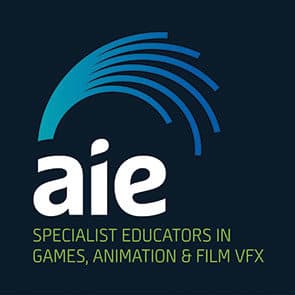 Career Courses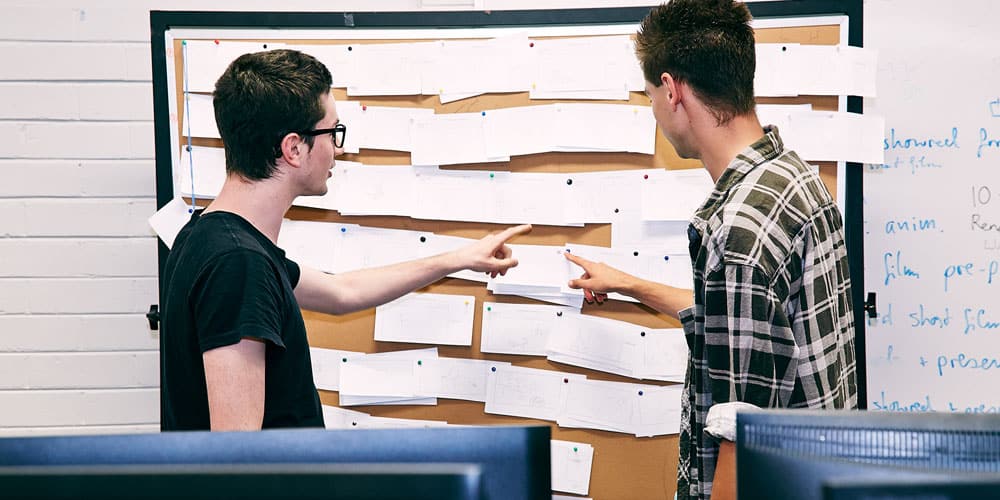 AIE is a world leader in specialist games and visual effects education. Our courses are taught by highly qualified industry experts who've made their names creating the games you've played and the movies and visual effects you've watched.
AIE runs courses from introductory-level Certificates to professional-level Advanced Diplomas. Graduates from our courses are immediately employable, with relevant, cutting-edge industry skills.
AIE Graduates are working games and film studios worldwide, including Animal Logic, Weta Digital, Epic Games, Industrial Light and Magic, Bioware, Wargaming and Rockstar.
Check out the full list of our courses on our website.
VET in Schools Courses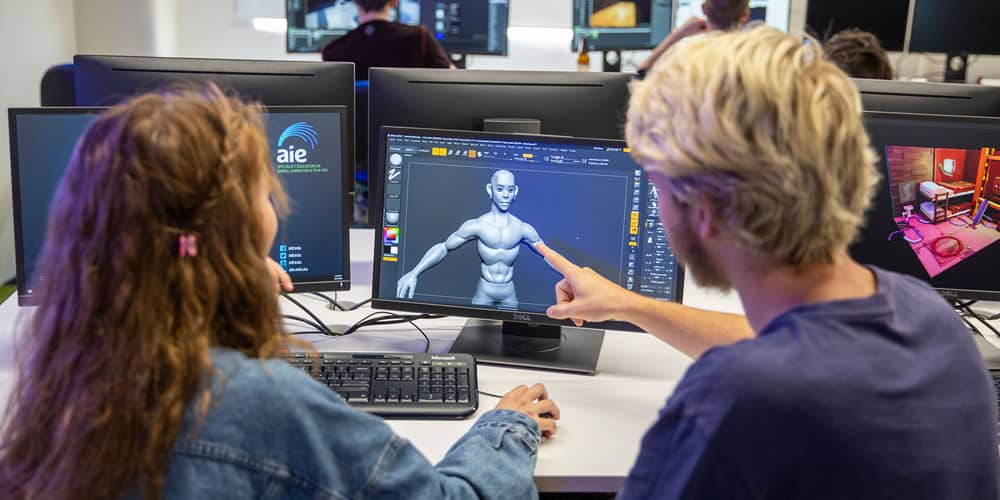 The VET in Schools programs are nationally accredited Certificate II and III programs which enable high school students access to AIE's specialist project-based training in game development and 3D animation. These programs may give students credit towards their Year 10, 11 and 12 studies. The AIE VETiS program offers the following benefits:
Course resources including learning materials, lesson plans, schedules, tutorials, and assessments
Teacher training provided by AIE including ongoing support for your teachers and students
Support from industry experienced teachers
Graduate pathways to further study
Free School Workshops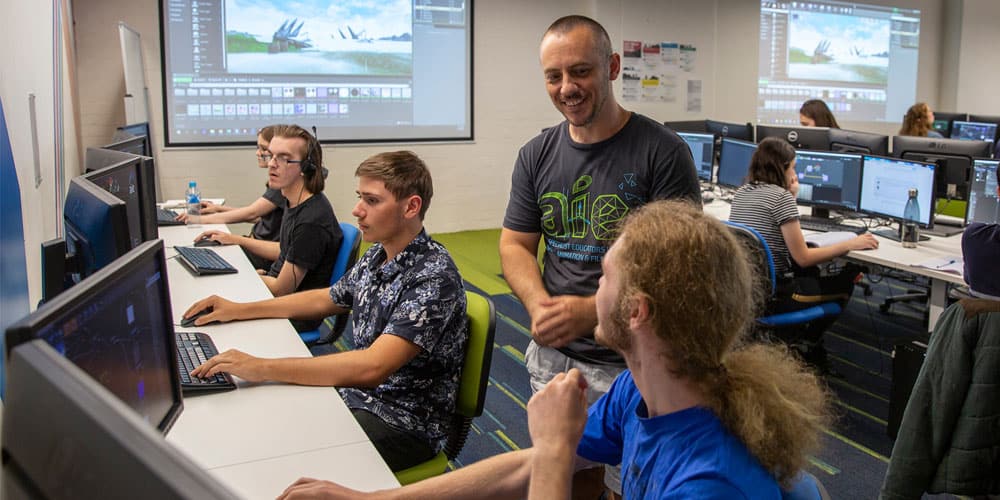 AIE offers free schools workshops in a range of topics related to 3D Animation, Game Programming and Game Design for students in Years 10, 11 and 12.
We are able to organise teachers to come to your school and present a hands-on workshop or deliver a lecture on an area that relates to games and visual effects. Alternatively, we can host school excursions at AIE campuses where your students can have the opportunity to use our computers, software and other equipment to discover what working in games and film is really like!
Contact your local campus to find out more.
Industry Experience Days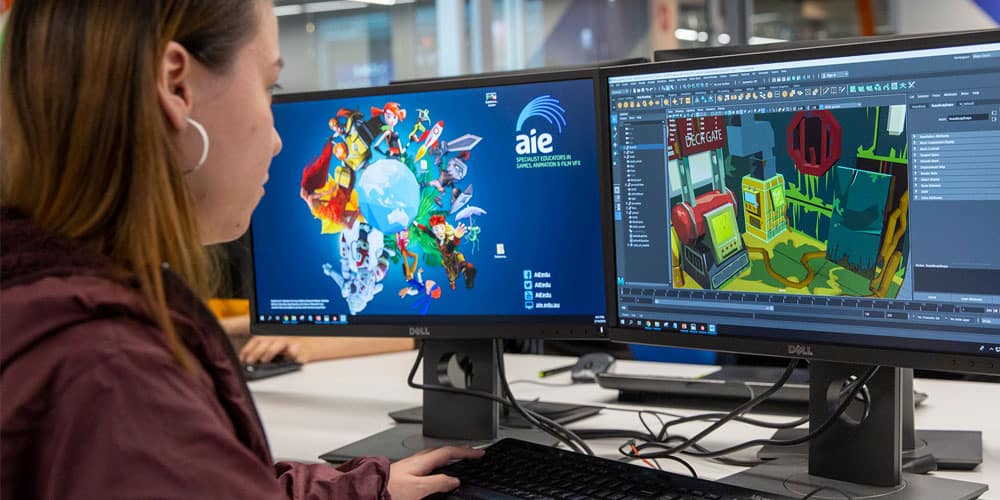 AIE's Industry Experience Days are a great opportunity for students in Years 10, 11 and 12 to learn about local and international game development, 3D animation and visual effects industries. Students will get the opportunity to learn about the different pathways to get into the industry, what should be in a portfolio and will be able to get creative in practical workshops using industry-standard 3D animation and game development tools.
The sessions are run by industry professionals who have worked on some blockbuster games and films.
Everything is provided to participate in the hands-on workshops and students will be using the same software that is used in the industry.