AIE is the world's first non-profit specialist games and film educator. We invest in our students, grow the industry and support graduate career opportunities.
Casey
I will never forget the amazing time and valuable experience AIE have given me, they really helped me shine to be more than who I thought I was, I am now a Game Designer creating fun innovating games for the future generations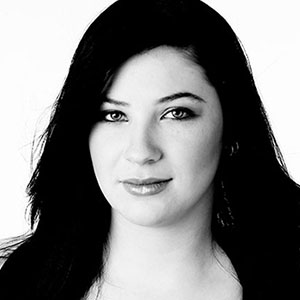 Damien
AIE gave me the opportunities to learn industry relevant skills that made it possible for me to get a job in the industry. The teachers were fantastic and incredibly motivated.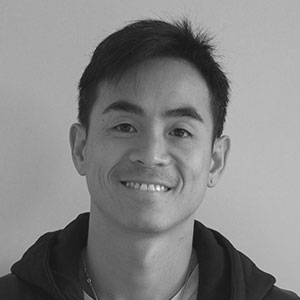 LEAD MODELLER
Scanline VFX (Oscar winning VFX studio)
Kellie
AIE was the best choice I made when deciding my career path, the course structure and the connections I made there is what put me in the position for most of the jobs I've gotten.The teachers go above and beyond for their students!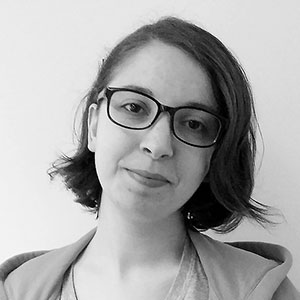 CHARACTER ARTIST
SMG studio (indie game studio & creators of death squared)
Josh
What I enjoyed about AIE the most was being taught by people that actually have industry experience. My teachers at AIE really helped me figure out the necessary paths and helped me be the best that I could be when I graduated.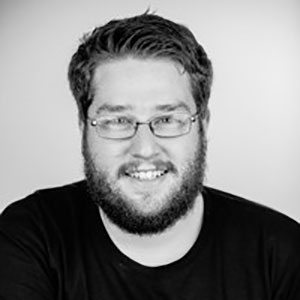 SENIOR ENVIRONMENT ARTIST
Cloud Imperium Games (Creators of Star Citizen)
Beverly
AIE provided me with the building blocks to take my art career to the next level. I learned about the industry, made connections, mentors and friends, asked questions, and viewed my work as an evolution rather than a destination.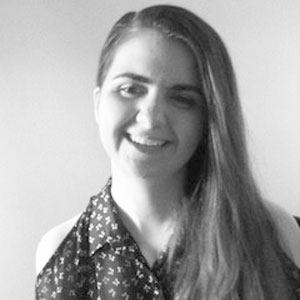 OUTPUT DESIGNER
Funko Inc (creators of funko pops)
Ben
AIE gave me the specific tools to learn what I needed to know to get into the games industry. AIE taught me a valuable skillset which I have been able to apply to my career.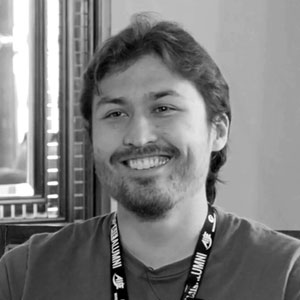 LEAD CHARACTER ARTIST
Splash Damage
Vinessa
AIE has proved to be an invaluable catalyst for my career. The industry veteran teachers and staff went above and beyond. I would not be anywhere near where I am if it wasn't for my AIE family.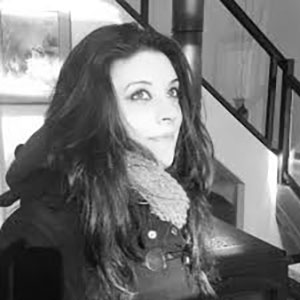 VISUAL EFFECTS ARTIST
Bungie
Tom
Game development for many graduates is just a dream. The AIE provided me with the skills and knowledge to realise that dream. With such close ties to industry, AIE is a foot in the door to network directly with game companies to help land that elusive job.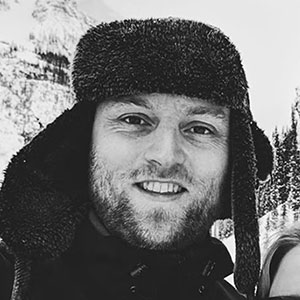 TECHNICAL DIRECTOR
League of Geeks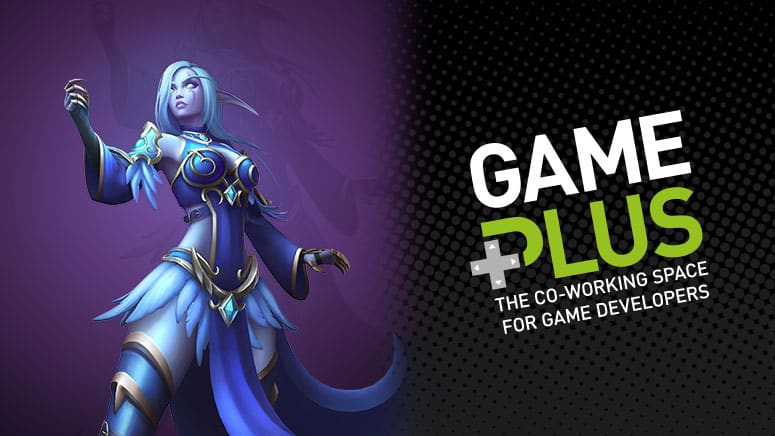 We are industry
AIE was created by a game studio 24 years ago. Those industry links, the focus on industry-relevant skills and giving students strong practical skills to succeed is stronger than ever. That's why our graduates are working in the top studios around the world.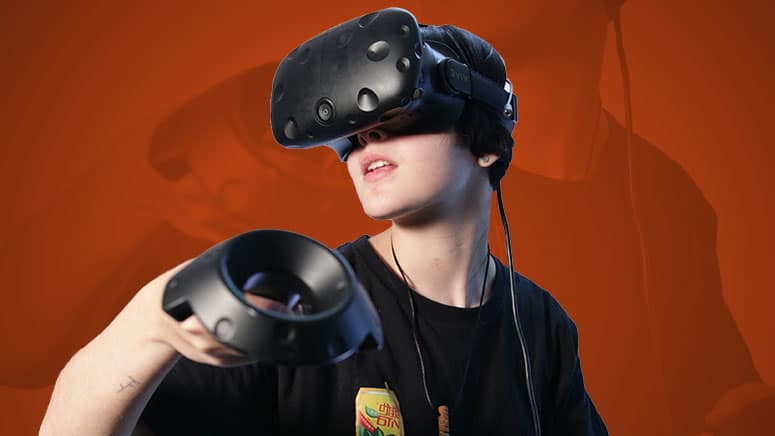 We are specialists
We're the experts in three key areas: 3D animation, games and visual effects. We established the first courses in these areas and continue to lead the world and have the awards to prove it. AIE are specialists in games and VFX education.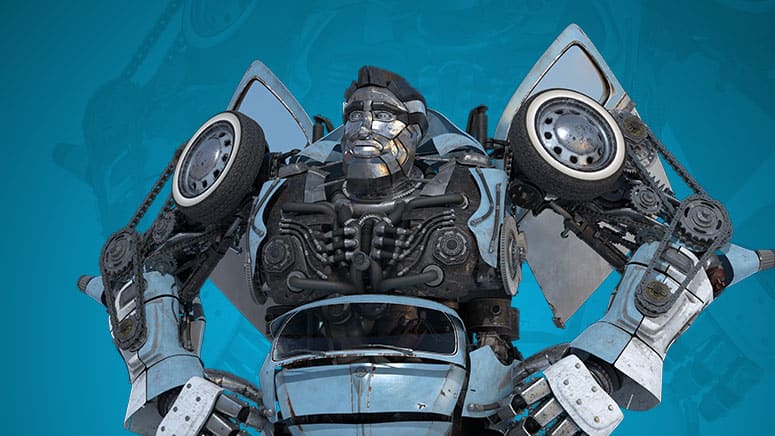 We are hands-on
Practical skills in animation, design and visual effects beat theory every time. AIE graduates are able to show employers they have amazing hands-on skills through the creation of industry-standard projects to succeed in industry.
Andrew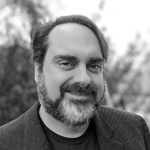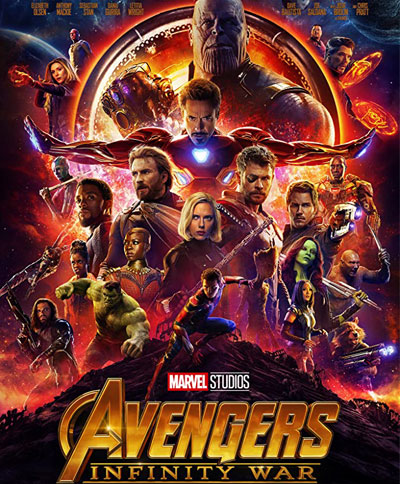 Avengers Infinity War
Beauty and the Beast
How to Train Your Dragon
Mike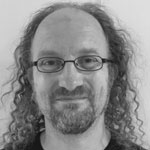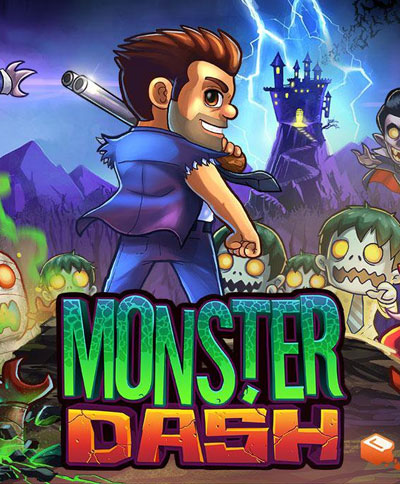 Monster Dash
Clone Wars: Republic Heroes
Star Wars: Force Unleashed
Emma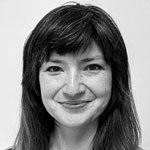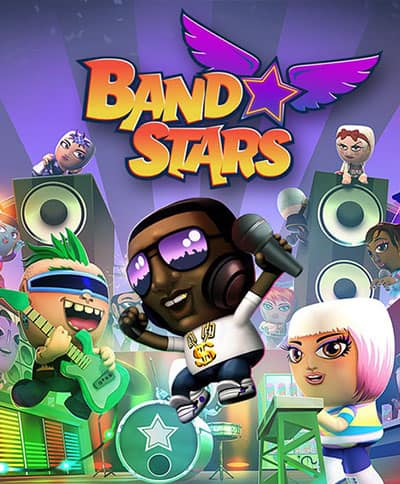 Monster Dash
Band Stars
Forgotten Forest: Afterlife
Cezar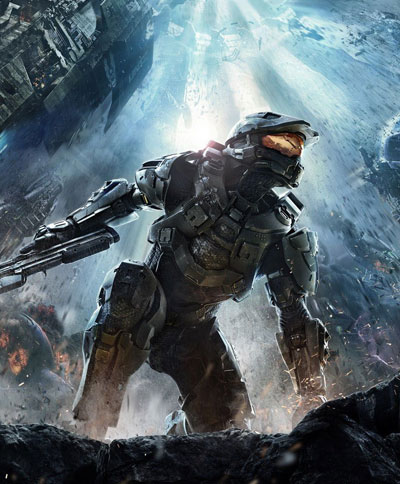 Halo 4
Diablo 2 Resurrected
Skyforge
Craig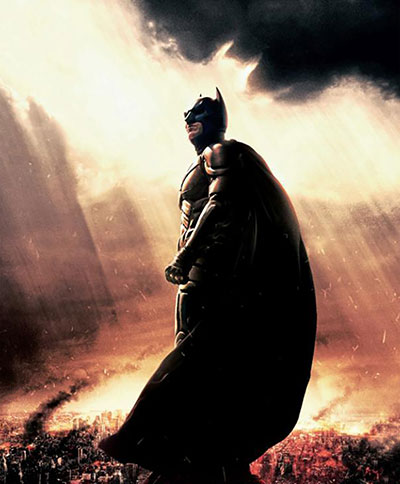 The Dark Knight Rises
Destroy All Humans
London 2012 Olympics
Finn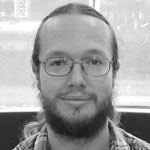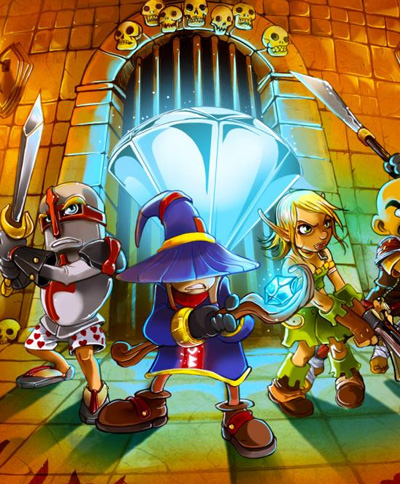 Dungeon Defenders
Ashes Cricket 09
Heroes over Europe
Ali
Scooby Doo
Little Mermaid
Fall Out Tactics
Dan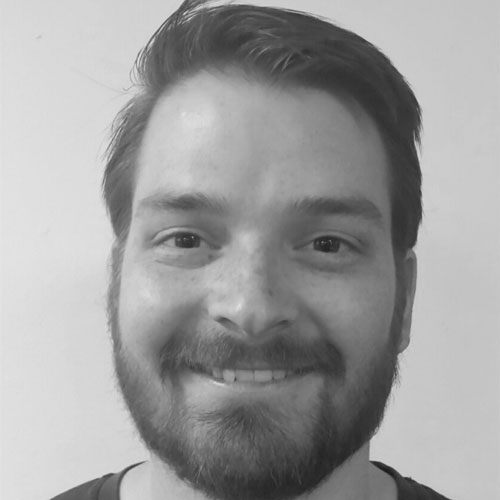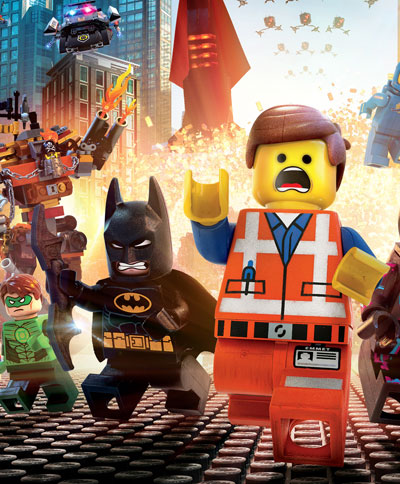 The Lego Movie
Happy Feet 2
Frankenstein
Yoav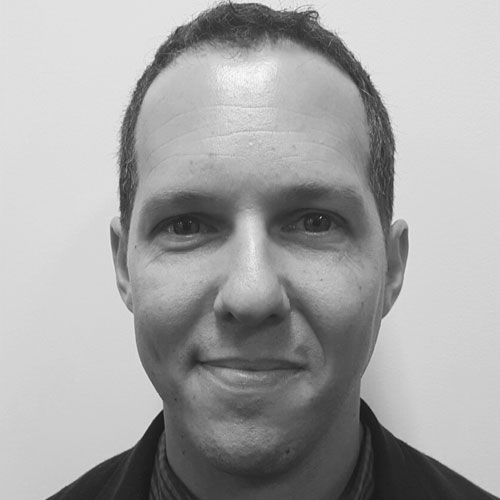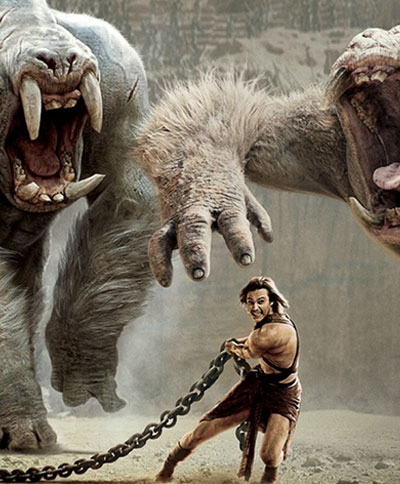 Skyfall
Inception
John Carter
Daryl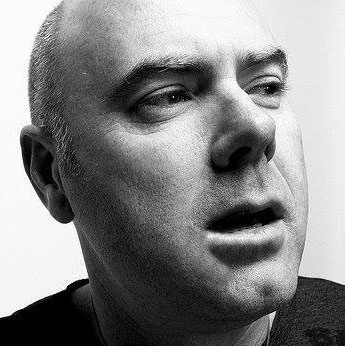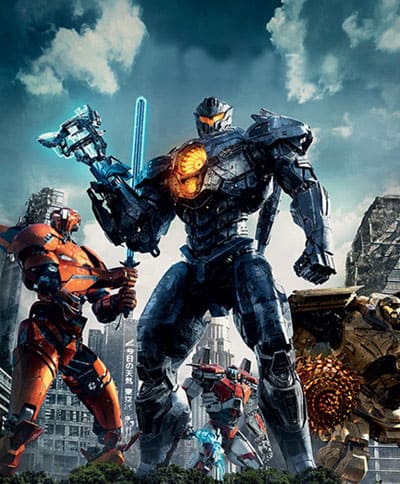 Pacific Rim
Captain America
Life of Pi