Navigating the VFX Industry with Yoav Dolev
You're SEEING everything because you're logged in. Check how this workshop looks in another browser
Slideshow or image shows before event / hidden at start of event
Check for class "workshop-register-form"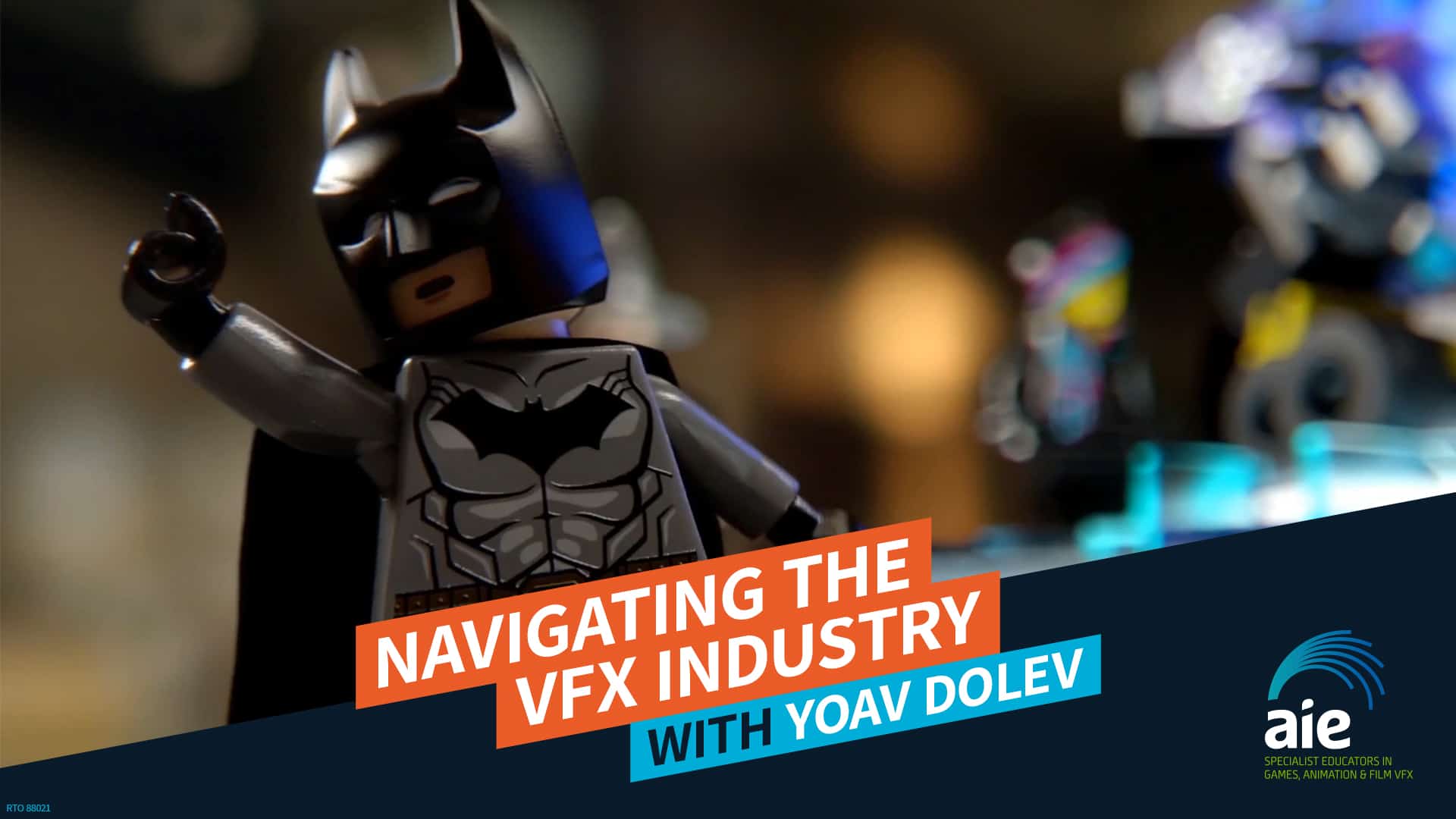 Live Stream hidden before event / shows at start of event.
Check for class "workshop-register-msg"
Update embed code
Yoav Dolev, 3D Art and VFX teacher at AIE speaks to us about his work on some of the biggest VFX blockbusters in the world and how he became a teacher in the industry.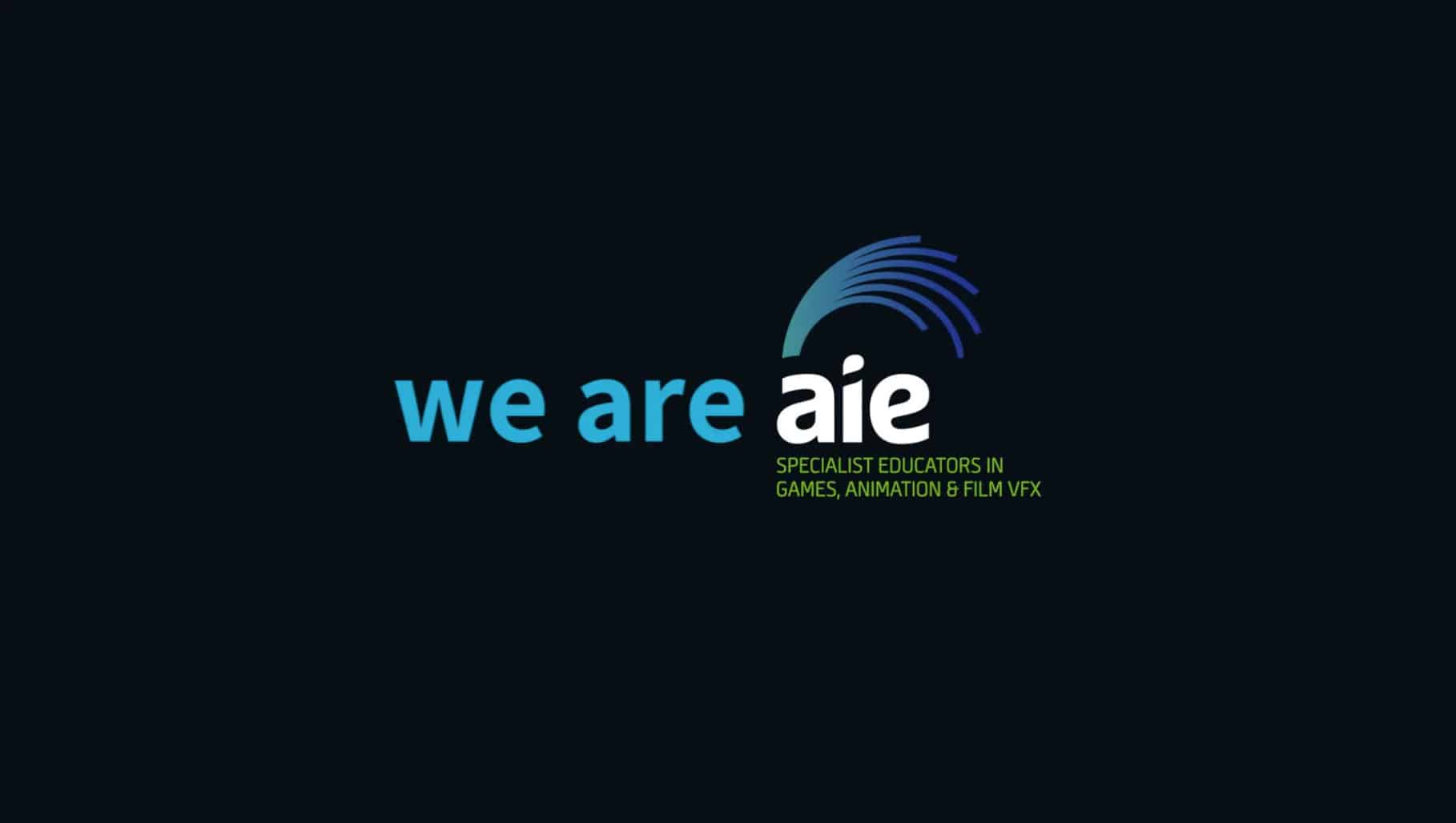 Yoav has had an extensive career as a digital compositor in the film industry, having worked in major studios such as Double Negative and Iloura (now Method Studios) and on high-end films such as Captain America, Inception and Avengers: Age of Ultron.
| | |
| --- | --- |
| Date | Tuesday, November 10th, 2020 |
| Start Time | 5:30 pm AEDT |
| End Time | 6:00 pm AEDT |